Swizz Beatz Powerful Words On DMX!!!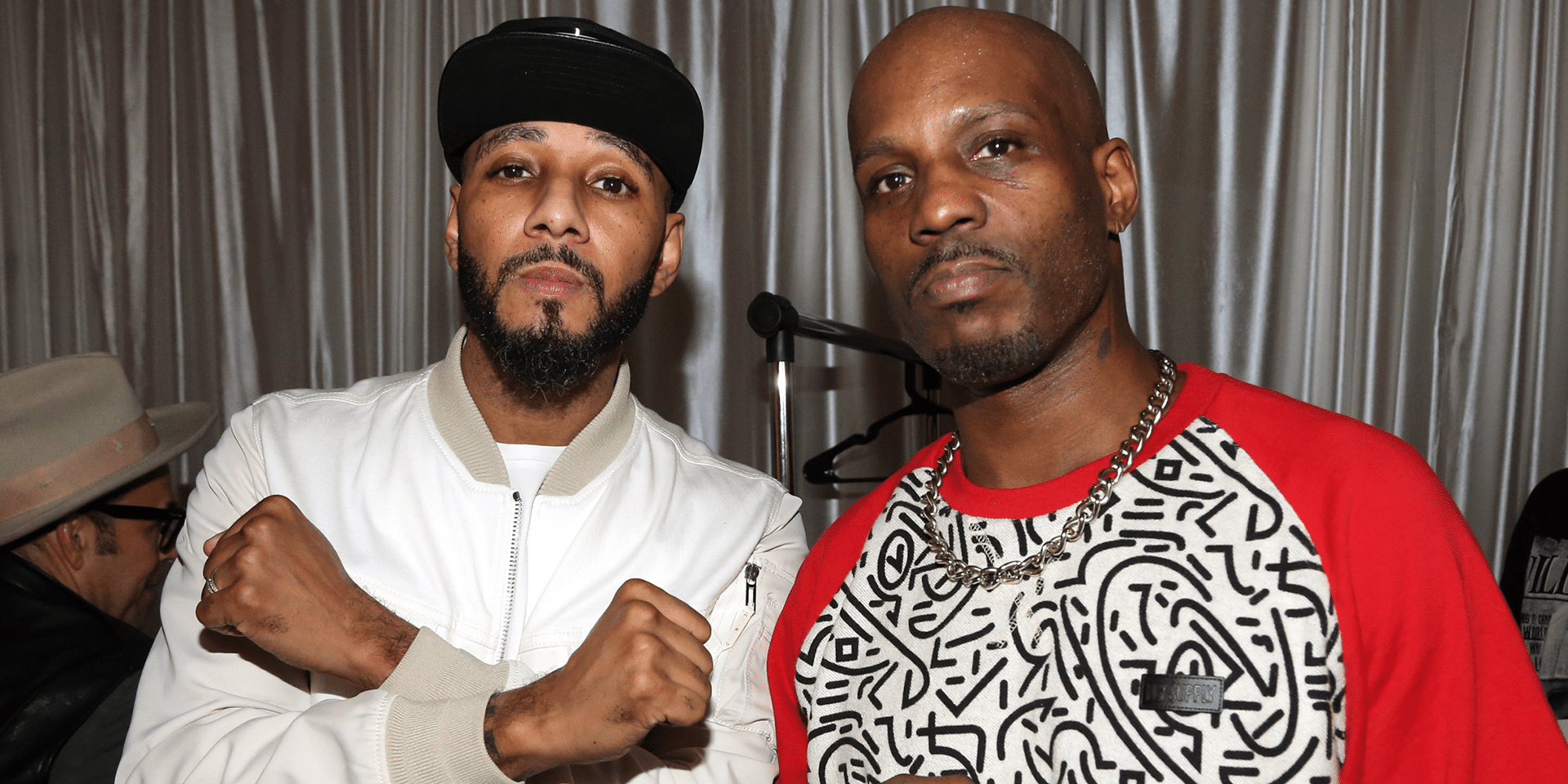 Swizz Beatz Powerful Words On DMX. Hip hop's beloved soldier Earl "DMX" Simmons homegoing service took place over the weekend.
Swizz Beatz shocks the crowd
Swizz Beatz powerful words on DMX. It was at DMX memorial service that Swizz spoke about his friend. I watched some of the service at the Barclay Center.
There were many people who showed up to honor DMX. Fellow rappers and celebrities of Ruff Ryders were present, as reported by Complex. However, it was Swizz Beatz words the echoed throughout the center. Here is some of what Swizz shared:
"Words can't describe our loss, but our gain is heavy as well because we got a real serious person upstairs that's looking down on us, and that's going to guide us through our journey,"

"I just wish all these people showed up for him when he was here," Swizz explained. "You got thousands of people claiming who they are and tickets and things like that. This man needed everybody. He didn't need everybody when he's not here, he needed everybody when he was here. We have to learn to celebrate each other while we're here."
With that said, clearly Swizz was disappointed. How could someone like DMX not have the support he deserved. Especially, since DMX was such a very giving person.
In my opinion, Swizz words were on point. Of course, I am sure the people were not ready for what Swizz shared. But it was necessary.
Hopefully, people will take heed to Swizz suggestions. The hip hop community is losing so many great rappers. Not to mention, DMX was one of the greatest to ever rock the mic.
Check out the video above for more details.
For more Hip Hop Entertainment News check us out at Hip Hop News Uncensored. It's the best YouTube channel for Hip Hop.