Jay Z Sold TIDAL For $350 Million!!!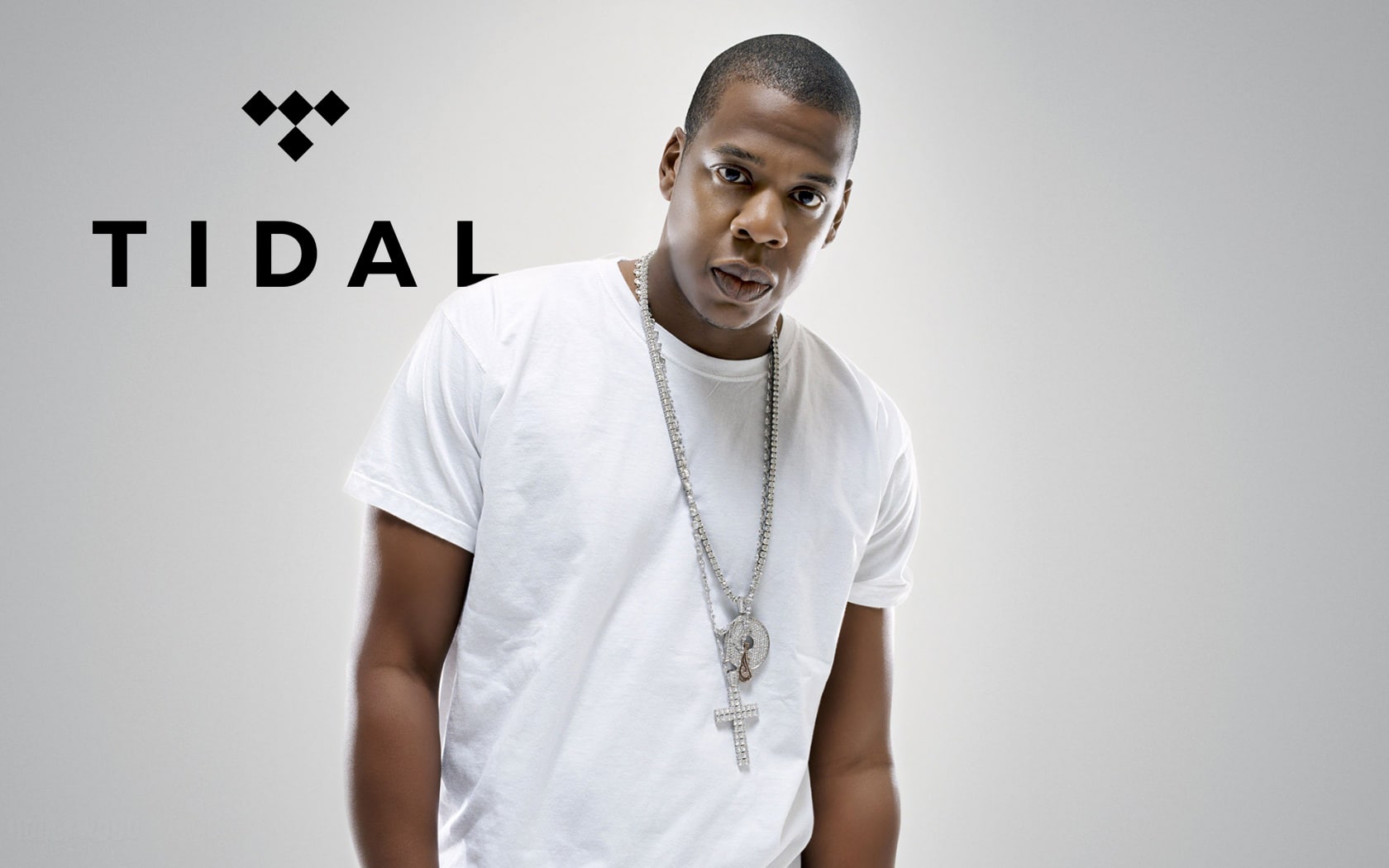 Jay Z sells TIDAL for $350 million. After owning the music streaming service for the past 6 years, Jay Z offloads the bulk of it for a sweet profit.
Jay Z Offloads Tidal To Square
In 2017, 33% of TIDAL was sold to Sprint, amount undisclosed. Now, Jay sells part of TIDAL to Square, in a sweet deal to his friend, Twitter CEO, Jack Dorsey. After being in talks since at least March, when Dorsey made comments about his plans to take TIDAL off the hands of his pal, the deal closed Friday morning.
If you never jumped on board with TIDAL, it's the first global music streaming service with high fidelity sound, hi-def video quality, and expertly curated playlists and original content. TIDAL boasts over 70 million songs in its catalog…and all Ad-Free!
Back in 2015, when TIDAL was launched, Jay Z partnered with several A-List celebrities. Not only his wife, Beyonce, but also Rihanna, Madonna, Alicia Keys, Kanye West, Chris Martin, Calvin Harris, and others.
Jay, along with CEO Desiree Perez will remain on board to help run TIDAL. In fact, Square announced plans to name Shawn "Jay Z" Carter to the Board of Directors.
But 80% of the pie will belong to Square. Square's ownership will include licensing deals with major labels. Artists will remain with the company.
After making the purchase for $56 million back then, the superstar rapper counting lots of paper with this newest boss move. Twenty years ago, Jay Z famously stated –
"I'm not a businessman … I'm a business, man!!!"
Now he proves it with every move he makes. Go, Jay!