Rihanna Slays Vogue Covers!!!!!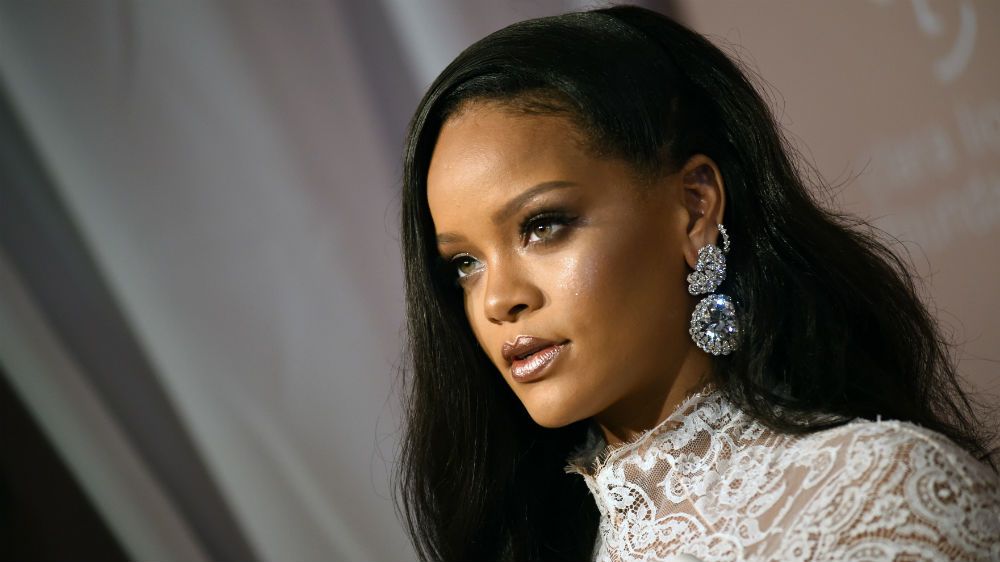 We've all seen how Rihanna Slays Vogue Covers! Rihanna has made history once again as having the most variations of Vogue covers (25). She also has six of those covers on US Vogue.
Rihanna: The Musician and Businesswoman
According to complex.com, Rihanna is a women of many talents. She an actress, singer, model, and businesswoman. Some of the best Rihanna dance songs include "Pon De Replay", "Unfaithful", and the hit song with Drake called "Work, Work, Work". Her acting credits include "Battleship", "Ocean's 8" and "Bring It On:All Or Nothing". Also she is a businesswomen having fragrances as well as her record breaking cosmetics company Fenty Beauty, that is now worth $1 billion. In addition to, the fashion company LVMH has change their name to Fenty Maison, that will be centered around Rihanna.
Rihanna: The Relationships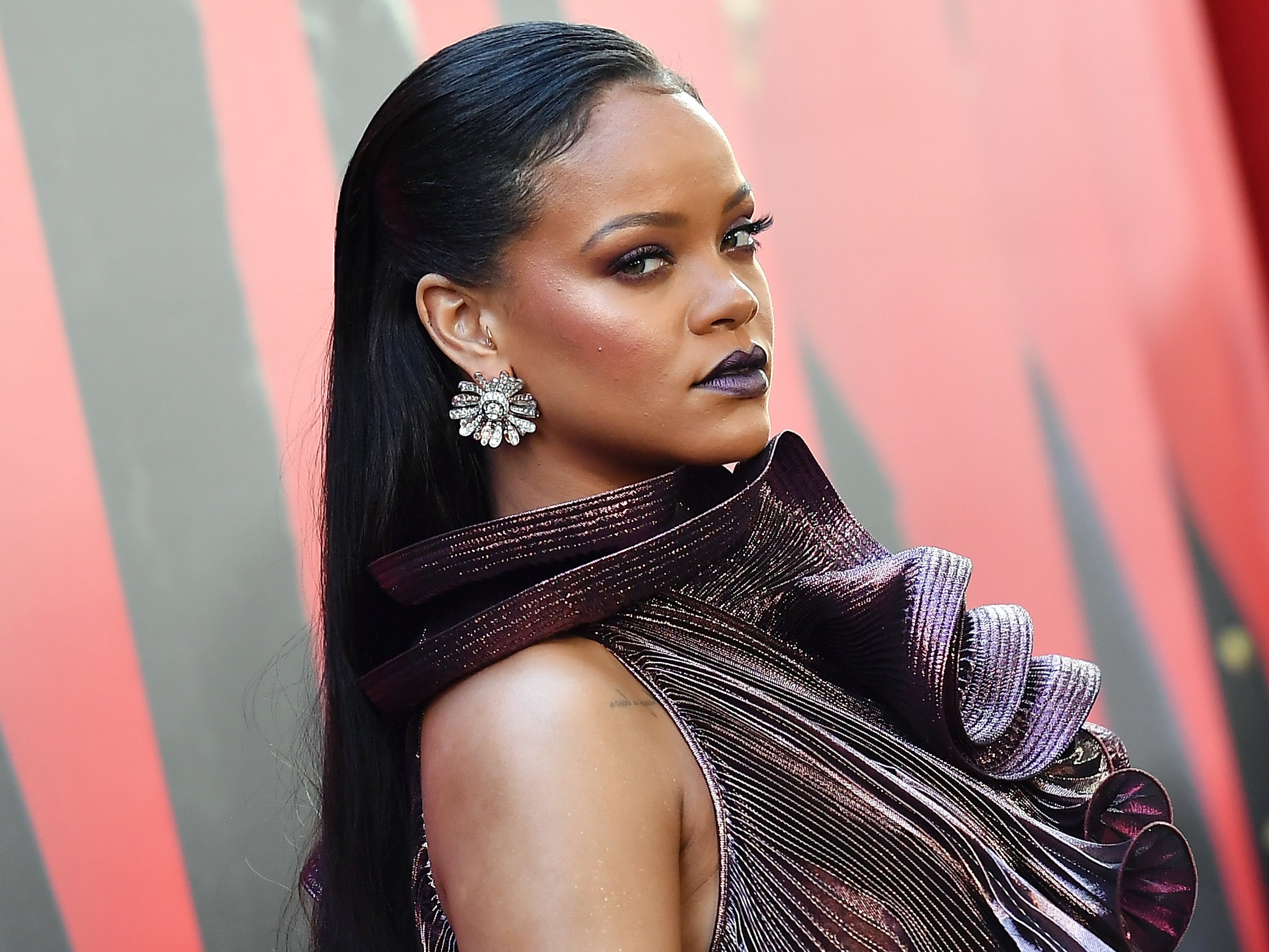 According to complex.com, Rihanna has had a few relationship through the years. She first dated Chris Brown for a few years, their relationship ending after their infamous domestic violence incident. Also she was rumored to be dating Drake, off an on from 2009-2016. She most recently is dating Saudi businessman Hassan Jameel. She is also rumored to be pregnant by him but has shut down those rumors.
For more of the best Rihanna songs, check out our list of her best music. Go To The YouTube Channel, Hip Hop News Uncensored. It's The Best Channel Around!!!!!