TOP 10 SONGS BY RIHANNA!!!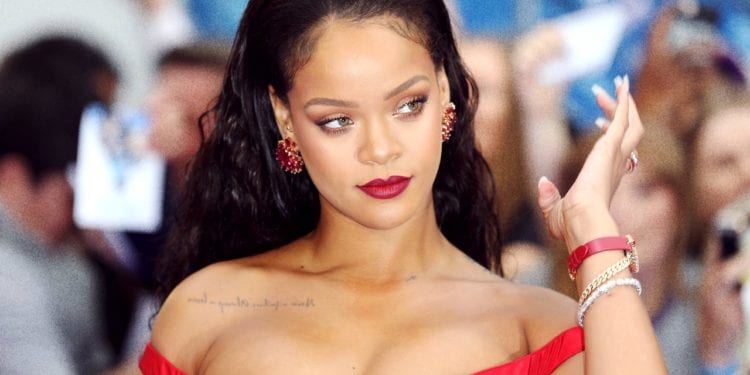 Top 10 Songs by Rihanna. According to drenchedinblack.com, Rihanna's top 10 songs have all made it to the top of the chart. Check it out.
ALL OF RIHANNA'S TOP 10 SONGS HAVE MADE IT TO THE TOP OF THE CHART
#1 – WE FOUND LOVE (Featuring Calvin Harris)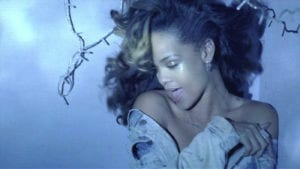 #2 – DISTURBIA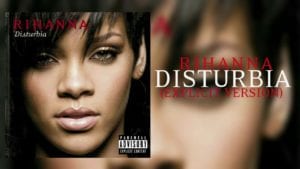 #3 – WORK (Featuring Drake)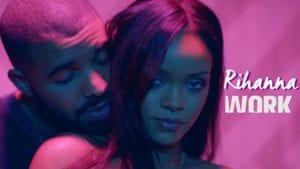 #4 – UMBRELLA (Featuring Jay-Z)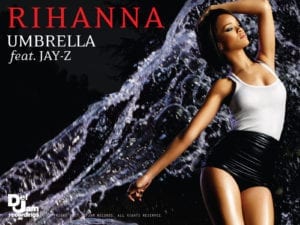 #5 – LOVE THE WAY YOU LIE (Eminem featuring Rihanna)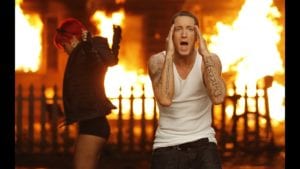 #6 – THE MONSTER (Eminem featuring Rihanna)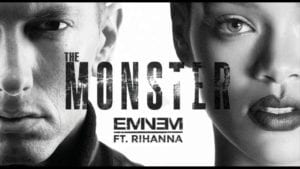 #7 – SOS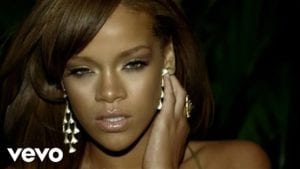 #8 – LIVE YOUR LIFE (T.I. Featuring Rihanna)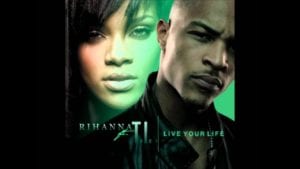 #9 – TAKE A BOW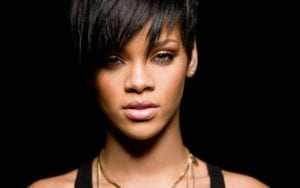 #10 – ONLY GIRL IN THE WORLD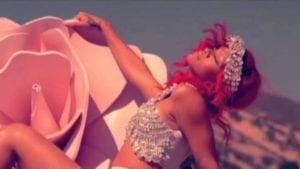 For more Entertainment News check out Hip Hop News Uncensored. It's the best YouTube channel for Hip Hop.