Is There a Remy Ma Joe Budden Beef in the Works?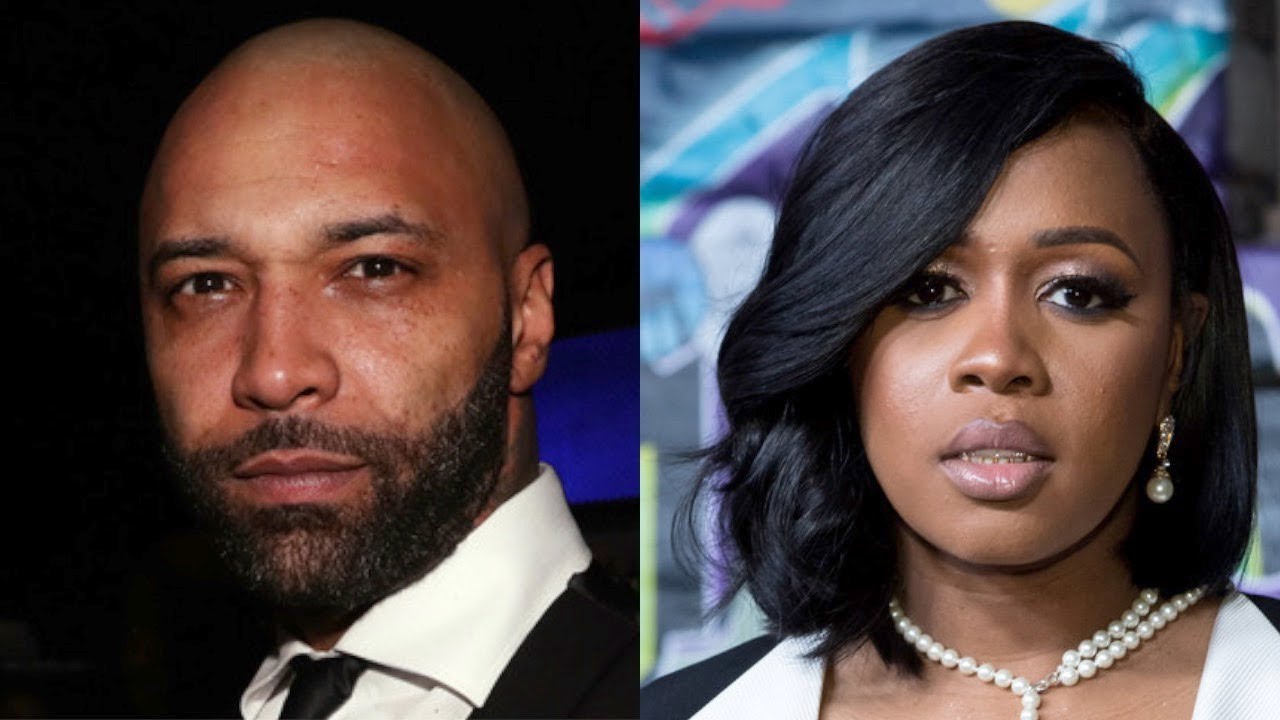 Remy Ma was a guest speaker on The Shade Room with Joe Budden. The discussion started with each host giving their opinion about the altercation between Cardi B and Nicki Minaj. The conversation went on to other current news.
Did Remy Ma Diss Joe Budden?
Remy Ma chided Budden about not clapping back at Eminem. Budden did not comment instead he tried to redirect the conversation.
Here is what Eminem said on his new song Ringer:
"Somebody tell Budden before I snap he better fasten it or have his body baggage zipped, the closest thing he's had to hits is smackin' bitches, And don't make me have to give it back"
Joe Budden Drops Facts
And then Budden said this:
"Let me tell you what Joe Budden has thought this whole time, I have been bigger than you this entire decade. Can't say that back then, but in my rapper brain, I'm a content n**ga, you got to say something. You have not said anything for the better part of a whole f**king decade. You have rhythm a bunch of words."
As you can see Budden did not back down. However, Remy joked with Budden by saying:
"Em dropped a diss record at f**kin Joe, Joe has not said shit, Joe is f**kin scared to death of Em. " All we really want to know is, nobody really wants to know how we feel about it, n**ga's want to know what is Joe goin say. " Joe is not going to say anything goes Joe is a p**sy."
Buddens did not respond to Remy. And there you have it. Stay tuned to the next chapter.
For more Hip Hop Entertainment News go to our YouTube channel, Hip Hop News Uncensored