Vanessa Bryant Finally Speaks!!!!!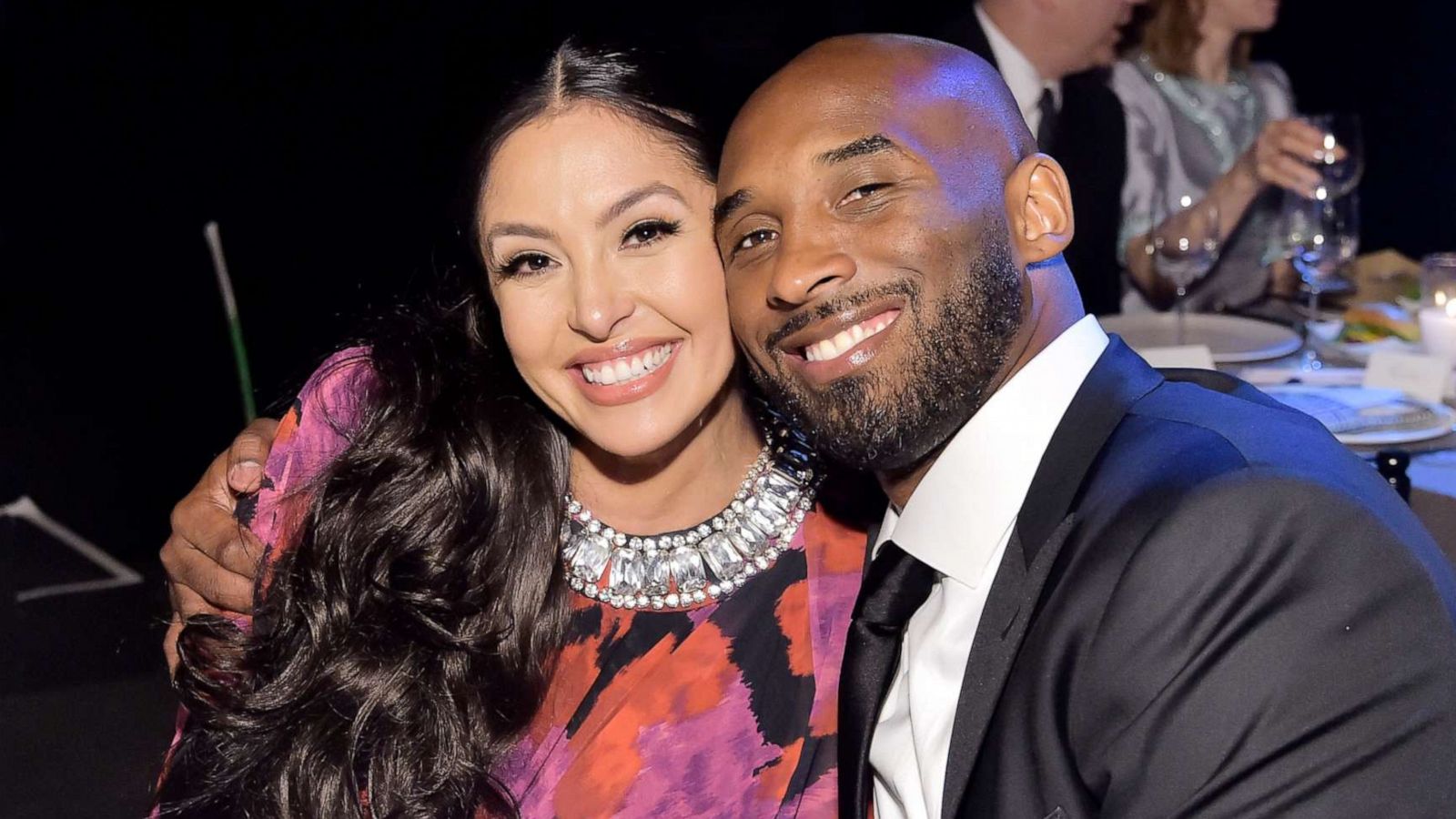 Vanessa Bryant Finally Speaks!!!!! The widow of Kobe Bryant, Vanessa Bryant has been understandably quiet since she tragic death of her beloved husband and daughter. She needed her time to grieve and to deal with the fact that she will never see her husband and daughter again, physically. Please read her Instagram post she wrote, thanking everyone for the kinds words, well wishes, and prayers below.
Vanessa Bryant IG Message Of Thanks
Vanessa Bryant, made an IG post thanking everyone for all the well wishes for her and her family. On her Instagram page she writes,
My girls and I want to thank everyone who've shown support and love during this horrific time. Thank you for all the prayers. we definitely needed them. We are completely devastated by the sudden loss of my adoring husband, Kobe and my sweet Gianna. Our family is also devastated for the families who lost their loved ones on Sunday, and we share in their grief intimately. To honor out Team Mamba family, The Mamba Sports Foundation has set up the MambaOnThree Fund to help support the other families affected by this tragedy. If you would like to donate, please go to MambaOnThree.org. Let's further Kobe and Gianna's legacy in youth sports by visiting MambaSportsFoundation.org.
I am glad that Vanessa took the time that she needed before coming back to social media. I believe that in time, Vanessa and her family will be able to deal with this tragedy. Everyone all over the world and here at Hip Hop News Uncensored sends all prayers and well wishes to the Bryant, Altobelli, Mauser, and Zobayan families.
For More Sports Entertainment News, Go To The YouTube Channel, Hip Hop News Uncensored. It's The Best Channel For Hip Hop.