Raven Symone Talks About Bill Cosby!!!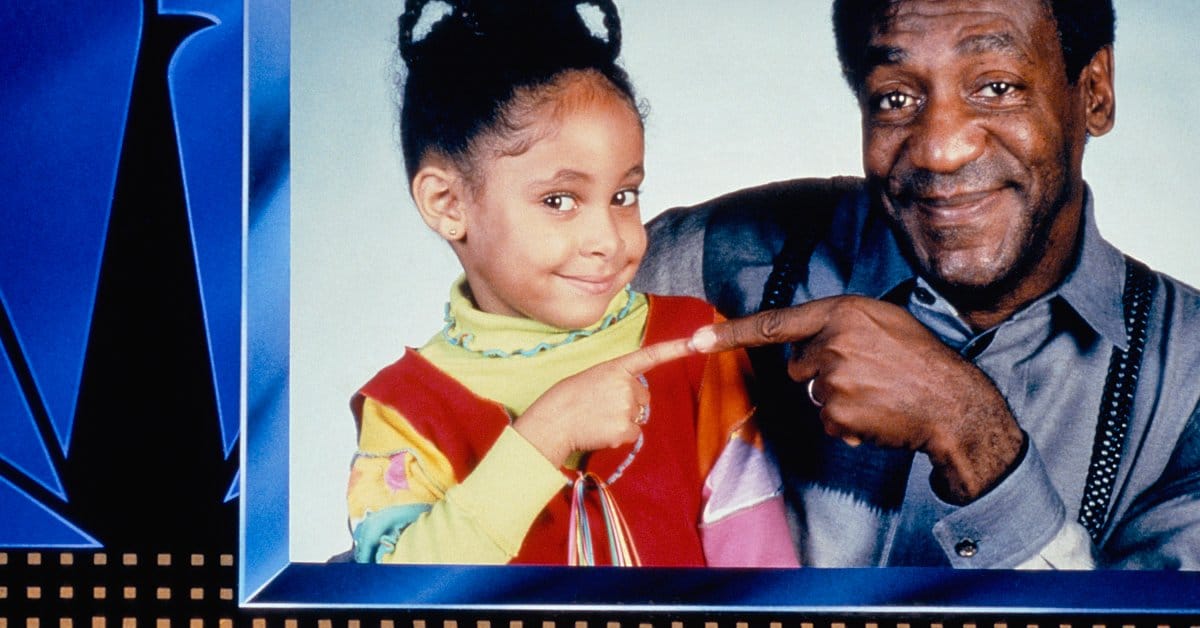 Raven Symone talks About Bill Cosby. Famous child star Raven Symone opens up about her co- stars Bill Cosby and Orlando Brown.
Message from Raven on Bill's conviction
Raven Symone talks about Bill Cosby. Raven Symone is one of the most popular child stars of all time. Raven was a child star on the iconic show "The Cosby Show" starring veteran actor Billy Cosby. Also, as an adult Raven has been very successful in both television and movies. Raven's character Olivia on the Cosby show was one of my favorites. She was so adorable.
One of most amazing things about Raven is she has become quite a business woman. Raven has managed to take her career to another level. Raven's show "That so Raven" & "Raven's Home" are true testaments to Raven's endless talent.
Not to mention, Raven sings, writes, dances and produces. With that said, the interview with hosts of the hit Podcast" Hip Hop Uncensored" was jaw dropping to say the least. You could see that Raven was very selective about her answers on Bill Cosby and Orlando Brown. However, Raven was very candid as she talked about her life.
Of course, Raven has been asked questions about Bill Cosby in other interviews. But for some reason this interview seemed more revealing. In a interview with Billboard in 2017 Raven shared this: "I want everybody who deserves justice to get justice."
Although, Raven's statement was very vague it was somewhat revealing. On the other hand, Raven smiled slightly when she spoke about her co-star on "That's So Raven" Orlando Brown. Consequently, Raven could have thrown Orlando under the bus like he did her. Instead she kept it simply.  This is another great interview by Hip Hop Uncensored.
Check out the video above for more details
For more Hip Hop Entertainment News check us out at Hip Hop News Uncensored. It's the best YouTube channel for Hip Hop.