21 Savage Immigration Case Halted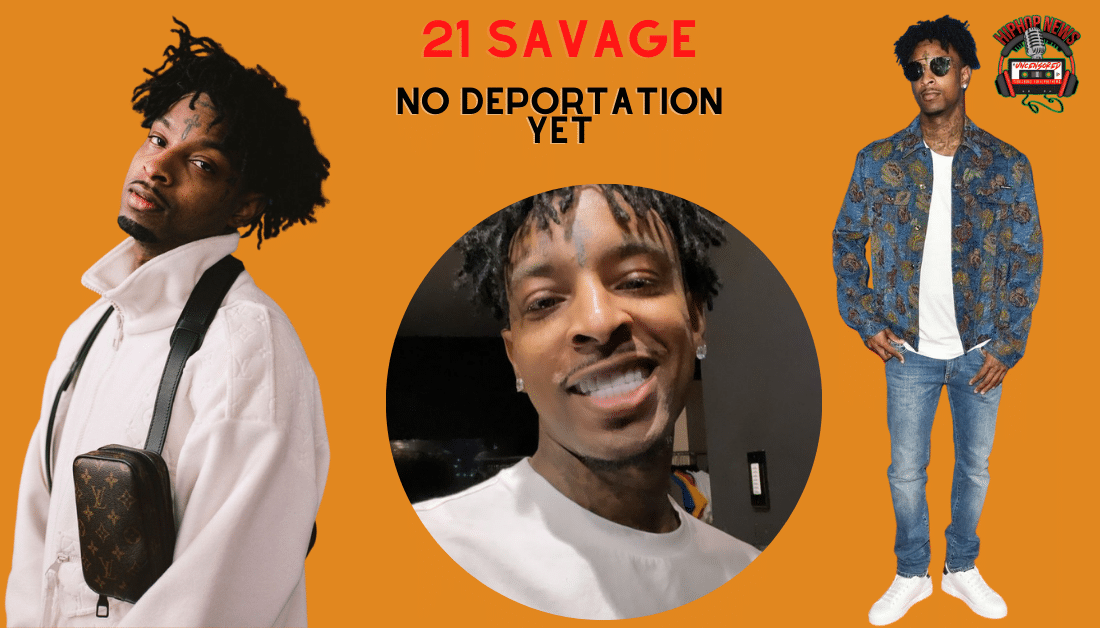 21 Savage Immigration Case Halted. He has a criminal case that is scheduled. Therefore, his being deported is not going to happen.
Criminal Charge Cases Are Pending For 21 Savage
21 Savage Immigration Case Halted. The British rapper is facing a slew of charges. However, his case for deportation is halted for now, as reported by Rolling Stone. But he must face his criminal charges first.
Therefore, Shéyaa Bin Abraham-Joseph also known as 21 Savage will be allowed to stay in the US. It was back in 2019 when he was stopped by ICE (Immigration & Customs Enforcement).
"During the search, 21 Savage was charged with one count of possession of a schedule II controlled substance and one count of possession of a gun related to the February 2019 incident, where the rapper was arrested during what ICE called a "targeted operation." According to the warrant, a bottle thrown out of the vehicle 21 Savage was traveling in at the time of the arrest later tested positive for codeine. A handgun was also found inside the car, "
So, because of this issue, he will have to answer these charges first. However, if he is convicted he will not be deported. Or, 21 Savage may face deportation as a result of being found guilty.
It is hard to say what may happen. Either way, it does not look good for the rapper. Especially since he is not a US citizen. Also, gun possession is a very serious offense.
21 Savage & Metro Boomin – Glock In My Lap (Official Music Video)
Not to mention, being convicted will surely end his rap career. And, that would be sad. How many times have we witnessed rappers getting into trouble? To say nothing of, them ending up in jail.
Hip Hop News Uncensored. It's the Leader in Hip Hop content on YouTube