Cardi B Signs New Publishing Deal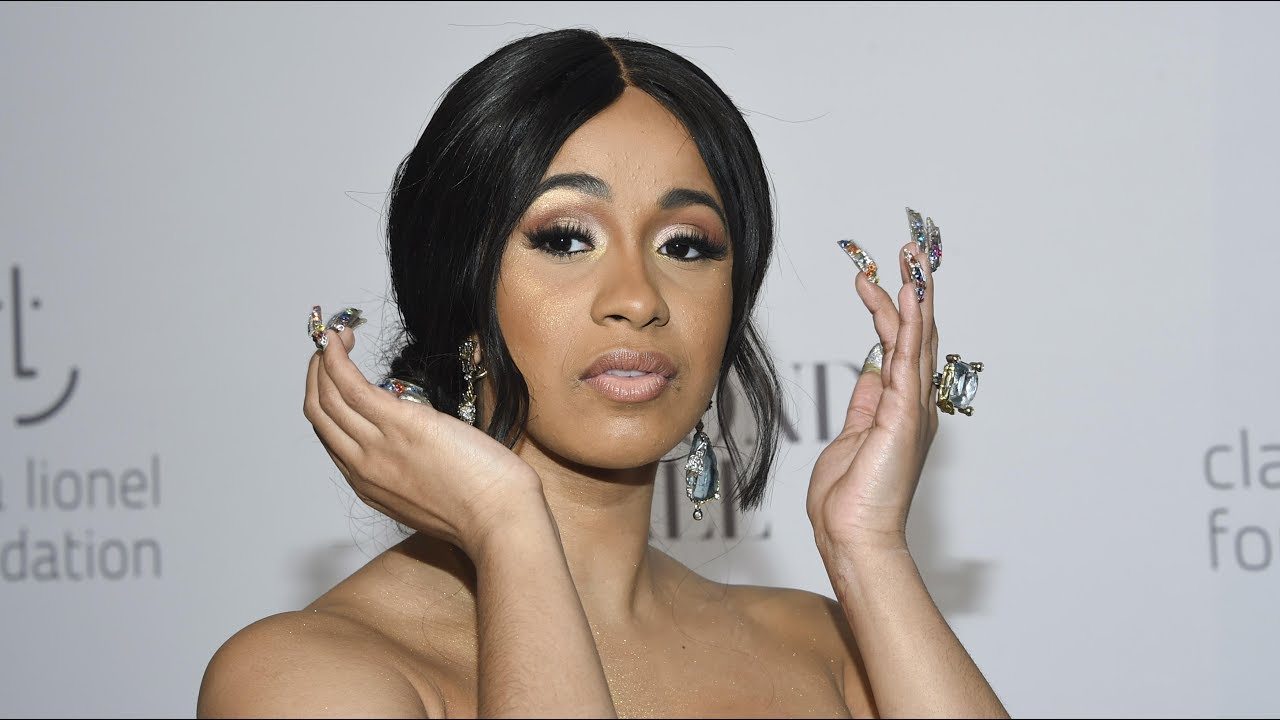 Cardi B Signs New Publishing Deal
Like the NFL QB coming off a great season, Cardi B signs a new publishing deal. She became the first unassisted female rapper to top the Billboard Hot 100 in nearly 19 years. The Bronx native  signed a worldwide publishing deal with Sony/ATV Music, Behind The Monumental "Bodak Yellow" .(Money Moves)
How Did The Young Phenom, Cardi B, Sign a New Publishing Deal?
Really the first question is why? As of right now Cardi B's Net Worth Is 4 Millon Dollars and counting. With feature money, future endorsements and the other amenities that come holding the number one single of 2017, she is strategically positioning herself to dethrone the aging Nicki Minaj.
Once again the debate must begin about which is better the 360 slave deal? or being completely independent? Jay-Z Top producer Young Guru refers to them as slave contracts (Watch the video below).  Money was not going to be an issue for Cardi B for the foreseeable future with or without a 360 deal with Atlantic Records. Without a  large percentage of her publishing rights, Cardi B could find herself in big trouble in the future if she cannot maintain this level of success.
The bottom line. The music industry is a numbers game, and the labels are banks. So why borrow money only to pay back with interest? The real work requires becoming your own manager, distributing your own music, or being your own boss! We Wish the best for Cardi B for just speaking the facts. See Our Video Below!
For more Hip Hop News and Entertainment, check out https://hiphopun.com.