Rapper DaBaby Was Arrested By Charlotte Cops!!!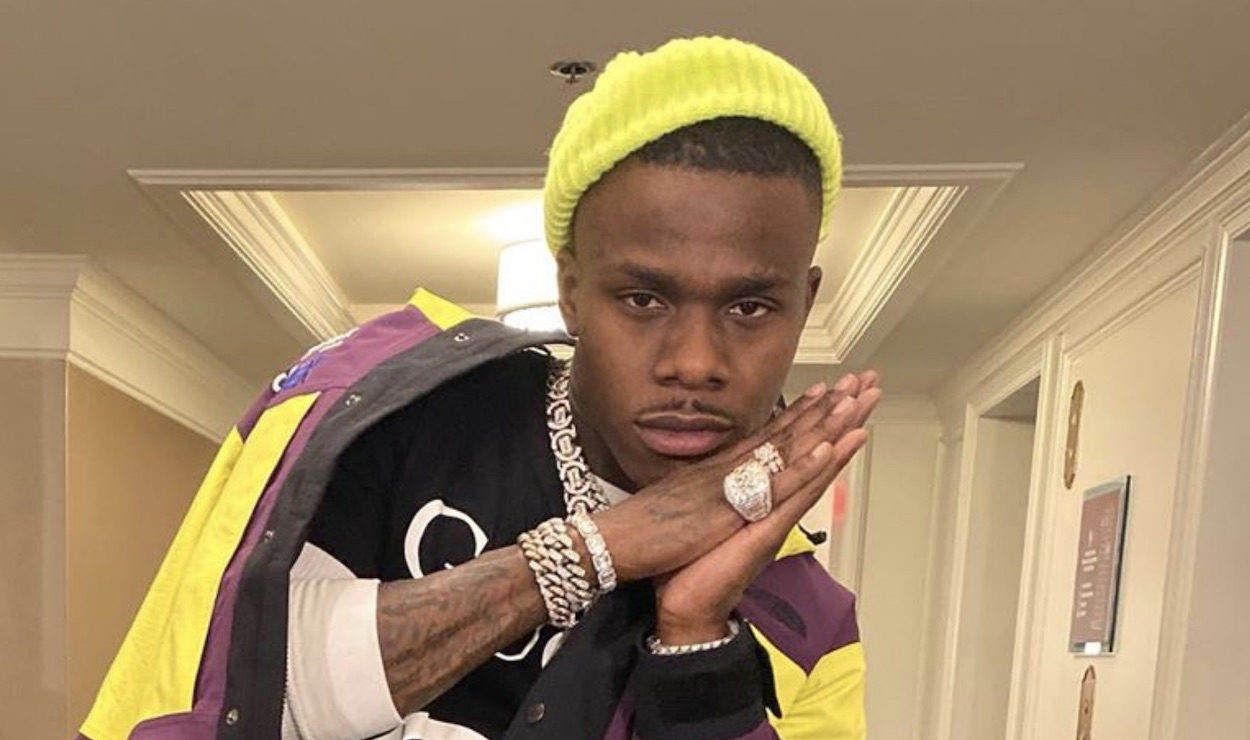 Rapper DaBaby Was Arrested By Charlotte Cops. Apparently, officers noticed a foul smell coming from the young rappers car. And, we all know that it was not bad smelling perfume that officers smelled.
DaBaby refused to speak with officers
Allegedly, rapper DaBaby was arrested by Charlotte cops when a foul smell was noticed coming from his vehicle. However, the officers did not arrest DaBaby on the spot. Instead they waited until the concert was over. It was when the cops saw that DaBaby refused to cooperate with them that he was arrested. In fact, there is a video of the incident all over the internet. In addition, to DaBaby being arrested there was one- half ounce of marijuana found inside the vehicle. So, why didn't DaBaby make it easy for himself, didn't he know the officers would find marijuana in his car?
Also, DaBaby could have been facing some serious charges but it sounds like the officers had a change of heart.  In fact, if you are charged with resisting arrest you could face some considerable jail time.  I don't know what happened while DaBaby was in the officers car but they decided to just issue him two citations, as reported by TMZ. Now, I will say that is a blessing, don't you all think so? At any rate, maybe DaBaby will be more careful about keeping weed in his car, if in fact the marijuana was his. I gotta make sure I say allegedly, LOL.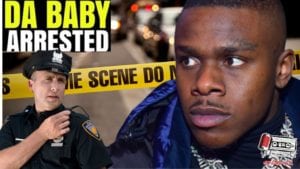 Check out the video above for more details
For more Hip Hop Entertainment News check us out at Hip Hop News Uncensored. It's the best YouTube channel for Hip Hop.