76ers Joel Emiid Christmas Game Trending!!!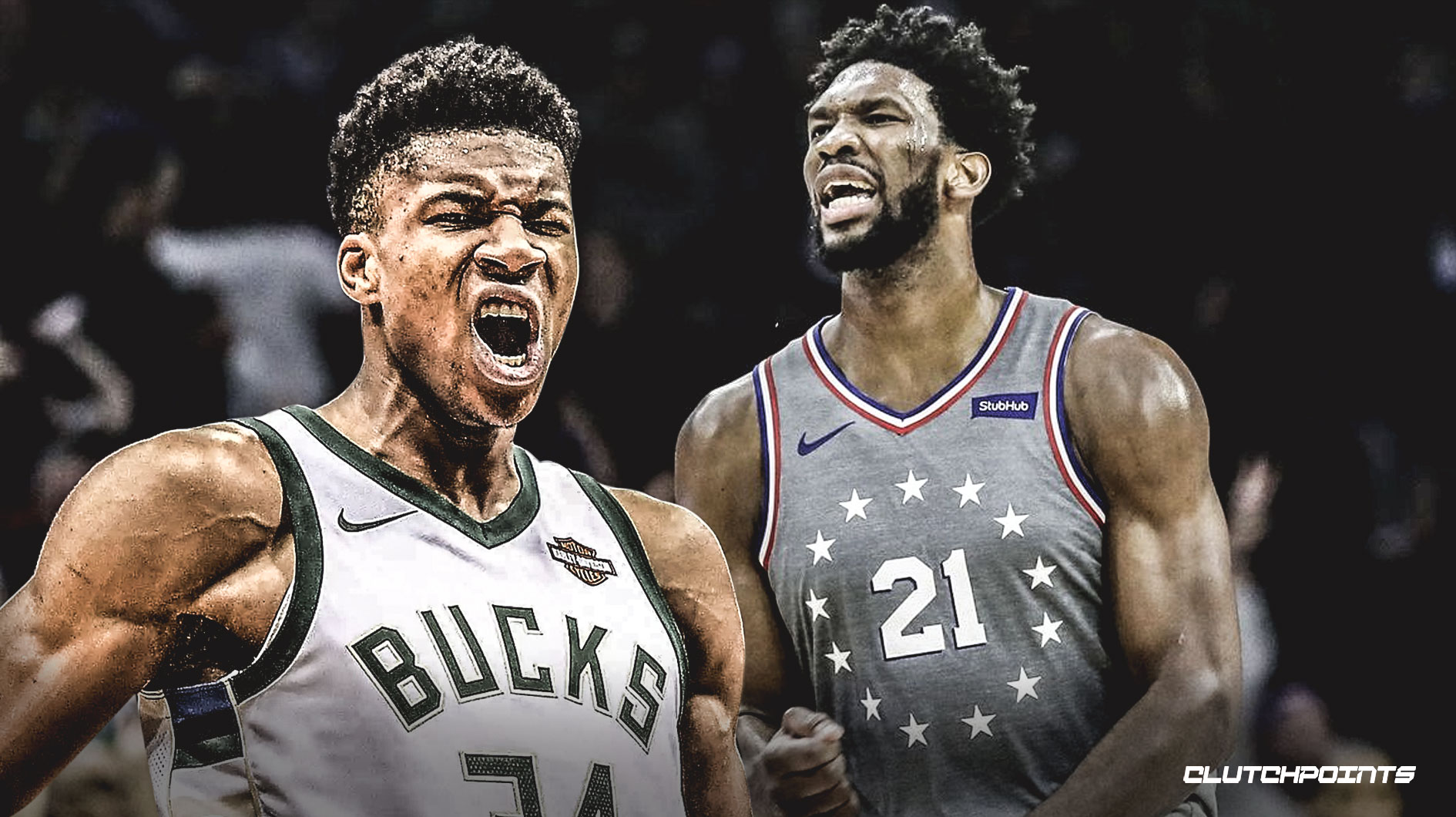 76ers Joel Emiid Christmas Game Trending. Joel is the premiere player in the Sixers franchise. However, I must mention that the 76ers have a really great team line up this year. If the team keeps up the momentum they could make the play offs.
Joel Emiid dominates Giannis in Christmas game
76ers Joel Emiid Christmas game trending. I am a huge Sixers fan but I did not watch the game on Christmas. However, Joel Emiid proved that he is one of the best players in the NBA. Joel scored  31 points, 11 rebounds and 3 assists. I would say that is pretty impressive for Joel who has some injuries that have affected his performance this season. Also, the fact Joel went up against the reigning NBA MVP, Giannis Antetokounmpo, as reported by CBS Sports.
Not to mention, Joel had some serious back up from his team mates, Tobias, Harris, Ben, Josh, Al and Furkan all scored heavily during the game. The 76ers won the game by out scoring the Bucks 109- Sixers 121 final score. I realize that it is still early in the season but if the Sixers keep playing like this they could clinch the East title for sure. Keeping my fingers crossed.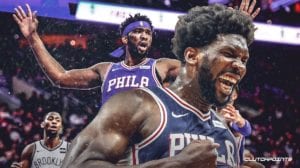 For more Hip Hop Sports News check us out at Hip Hop News Uncensored. It's the best YouTube channel for Hip Hop.