Nicki Minaj Blast The BET Awards For Slighting Her!!!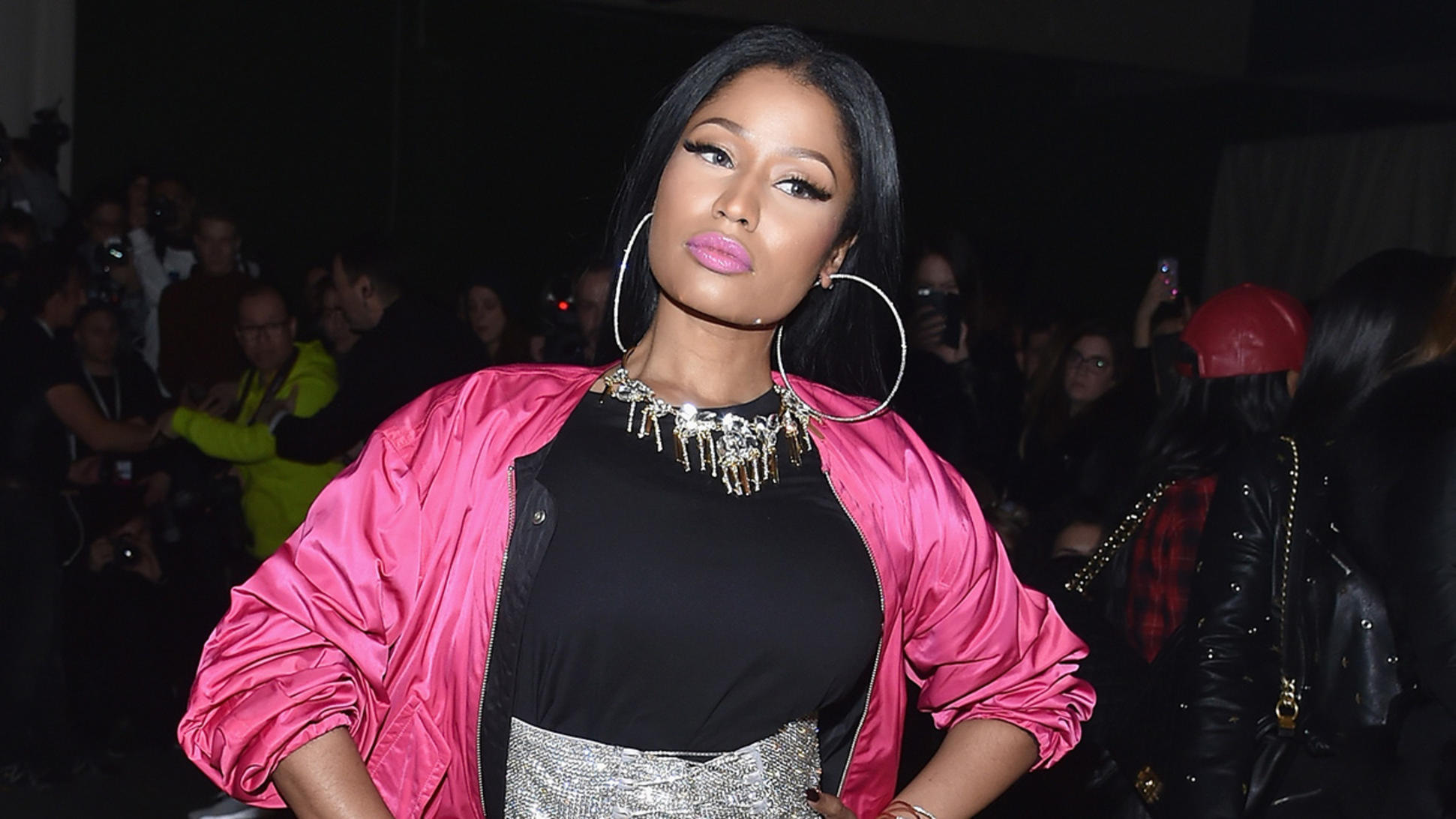 Nicki Minaj blast the BET Awards for slighting her. What really happened to the relationship with Nicki and BET? Especially, since Nicki was up for winning best female Hip Hop artist this year? Even though Nicki was not present at the award show.
Nicki compared the BET awards to reality TV
The BET Award show had the lowest ratings in their history. Although, there were great performances this year there were only 2 million viewers watching. Could it be that BET has lost it's appeal? Or are people just not into award shows anymore. Whatever the case, Nicki was quick to point the finger at BET for slighting/snubbing her at the awards this year, according to Complex. Here is some of what Nicki said about BET and it was not pretty:
"When u go out of ur way to b spiteful & hurt artists who have always supported ur show… when you fire great ppl who have put their heart & soul into the show… when you'd rather be a messy reality show than a prestigious award show… when ur still being dragged by that lace twitter.com/musicnewsfacts…"
Some would argue that Nicki is still bitter about the comment BET made about her earlier this year. Cardi B was mentioned as the first female rapper to win Best Rap Album at the Grammy's in an article written by BET. However, in the same article they took a dig at Nicki by saying "Meanwhile, Nicki Minaj is being dragged by her lacefront." Even though, Nicki was issued an apology and the article removed Lil Wayne and Nicki pulled out of the BET Experience concert. Can the relationship with Nicki and BET be salvaged after her statements or not?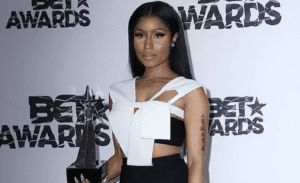 Check out the video above for more details
For more Hip Hop Entertainment News check us out at Hip Hop News Uncensored. It's the best YouTube channel for Hip Hop.