Black Panther 2 Trailer Is Out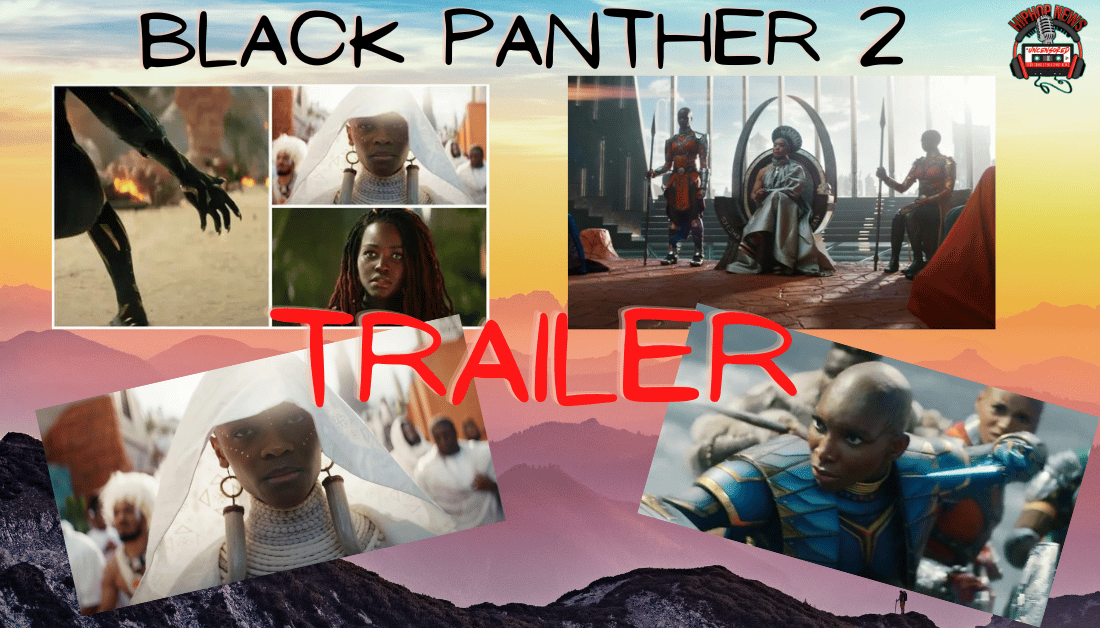 Black Panther 2 Trailer Is Out. We have all been waiting for the sequel. And, Marvel has released a video featuring Angela Bassett.
Will Black Panther 2 Supercede The First One?
Black Panther 2 Trailer Is Out. Wakanda Forever is the official title of the movie. Of course, actor Chadwick Boseman will not return as T'Challa. Unfortunately,  Boseman died after an illness with cancer.
Therefore, Wakanda Forever, has its work cut out. How is Ryan Coogler going to top Black Panther 1? Well, from the trailer scenes he may be able to pull it off.
If the movie is anything like the trailer, we are in for a treat. Also, it will help that some of the main characters are reprising their roles. Angela Bassett will be portraying T'Challa's mother (Ramonda).
It looks like she will have a greater role this time around. In addition, Lupita Nyong'o (Nakia) is the first person seen in the trailer. Which is an indication her role has increased.
In fact, there are rumors, that T"Challa fathered a son. But we will have to wait for the movie to see if Lupita is the mother. Also, T'Challa's sister(Shuri) has inherited the kingdom since his passing.
There are other characters that have been added. For instance, The Atlanteans will emerge. They will play a major part in a plot, as reported by Entertainment Weekly.
At any rate, this movie should be very interesting. Having said this, some of the scenes in the trailer are breathtaking.
Other casts from Black Panther 1 will not be returning, (Everett, Okoye, M'Baka, W'Kabi). Nevertheless, Black Panther 2 is scheduled to be released in November 2022.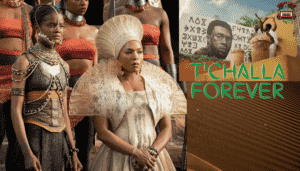 Hip Hop News Uncensored. It's the Leader in Hip Hop content on YouTube!