Pop Smoke Alleged Killer Hires Chris Darden!!!!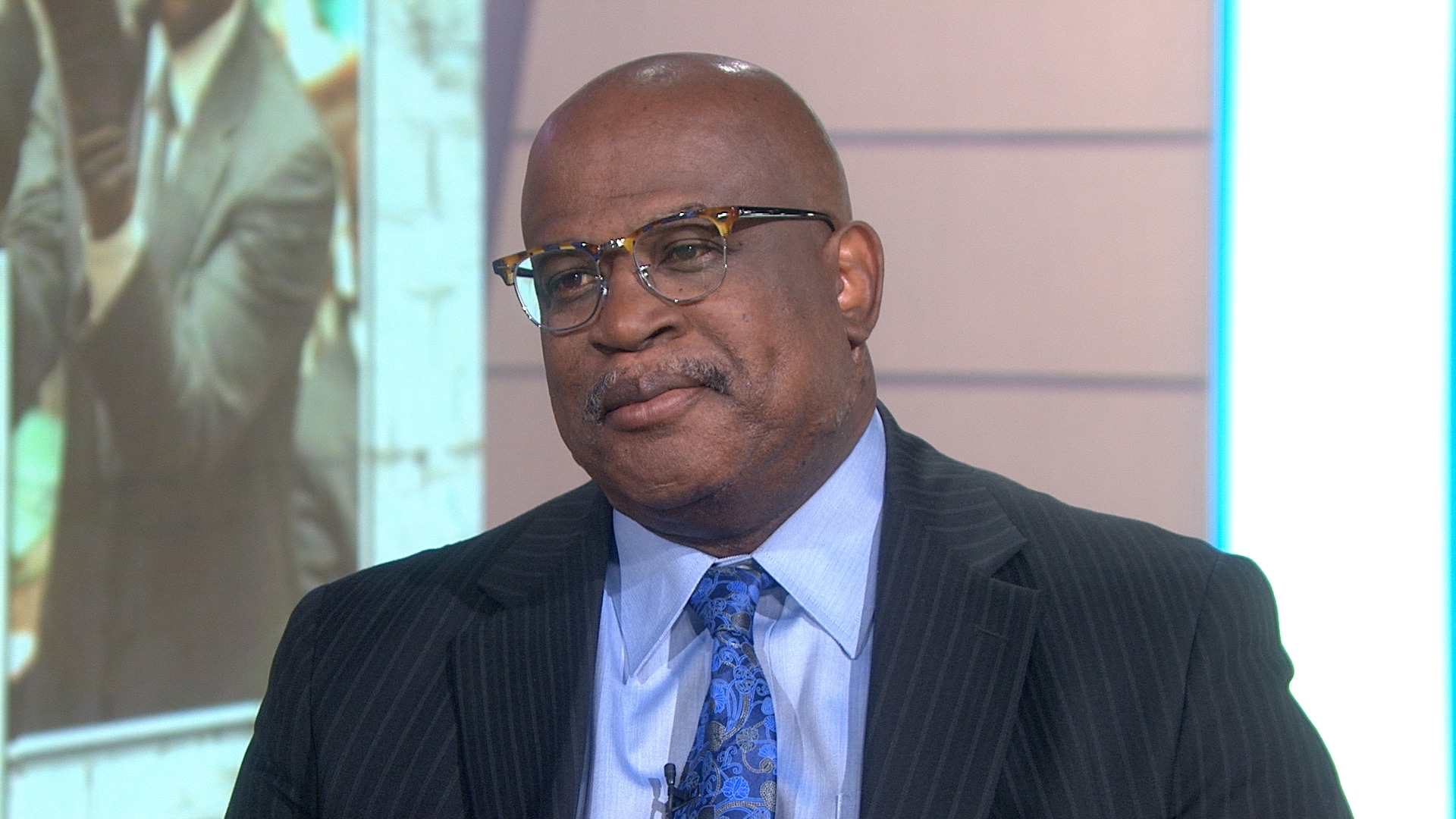 Pop Smoke Alleged Killer Hires Chris Darden. The news of this popular rapper murder hit hard for some.
Chris Darden strikes again
Pop Smoke alleged killer hires Chris Darden. Apparently, Corey Walker one of the alleged killers has hired Chris. And, alleged killers, Corey Walker and Keandre Rodgers appeared for a pre- trial hearing on Monday.
In the infamous trial of O.J. Simpson a young Christopher Darden was seen on the opposing team. Of course, Chris and Marsha team lost the case. Unfortunately, Chris's reputation was tarnished. Especially, since Chris was a black man fighting against his own.
So, I was amazed that Chris decided to represent alleged killer Eric Holder.  Eric is the man accused of killing our beloved Nipsey Hussle, as reported by Complex.
Be that as it may, Chris came to his senses and removed himself from Eric's case. I can't help but wonder why Chris would defend Pop Smoke's alleged killer?Doesn't Chris realize this will ruin his reputation once again? Didn't he get enough death threats. Also, Chris's daughter and his family was threatened.
With that said, Chris will risk losing his reputation if he loses this case. With this in mind, is the negative publicity worth it? There were four others involved in the fatal house evasion. Of the five men two were minors  ages 17 and 15.
More importantly, one of the defendants might be charged as a minor. At the time of the fatal home evasion Keandre Rodgers was under 18.We will keep you all posted on latest developments.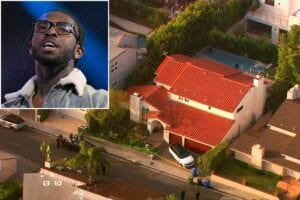 For more Hip Hop Entertainment News check us out at Hip Hop News Uncensored. It's the best YouTube channel for Hip Hop.