Aaliyah's Music Streaming Soon!!!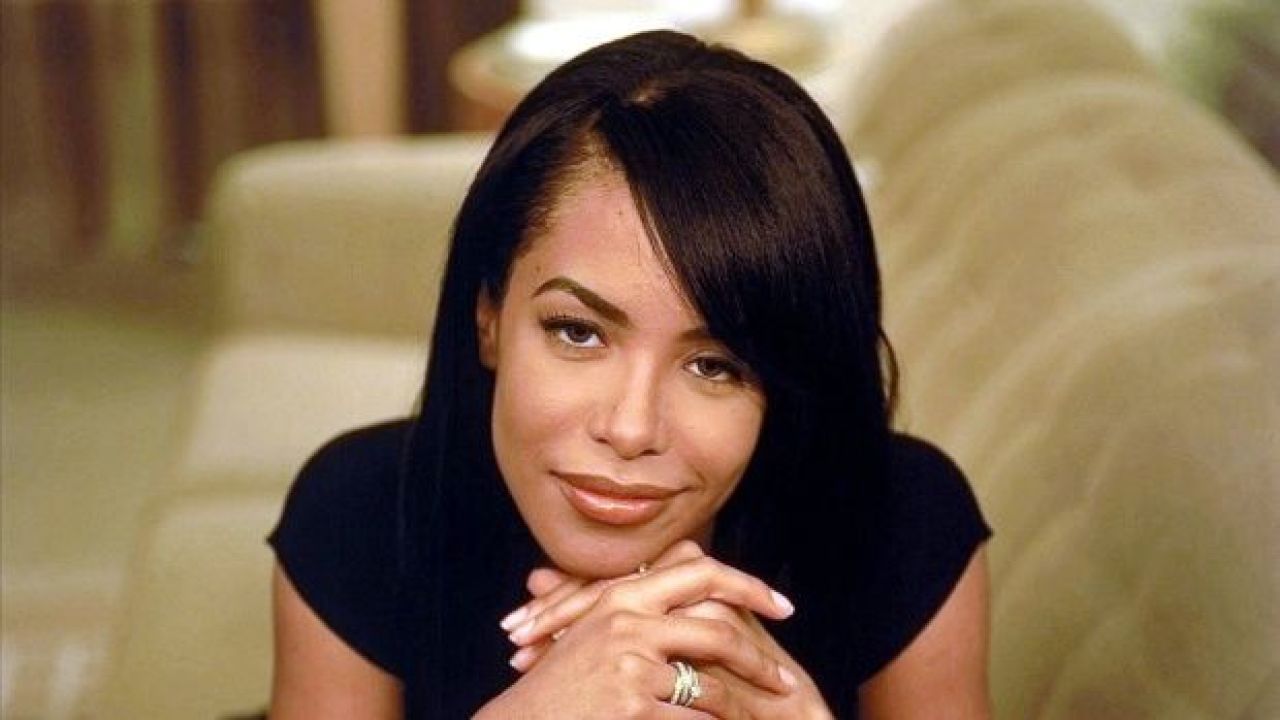 Aaliyah's Music Streaming Soon. The singers estate has started discussions with streaming services. This is great news for her fans.
Aaliyah had a great future in music.
Aaliyah music streaming soon. I remember the tragic death of the singer which happened on August 25, 2001. Aaliyah and her crew were on their way back from a video shoot. The hip hop singer was only 22 – years – old.
The small plane she and eight others were on crashed. All nine people were killed. Sources reported that the plane's engine failed. The plane went down right shortly after take off in Marsh Harbour, Bahamas. This was one of the most tragic deaths in the hip hop community. Aaliyah had such a promising career ahead of her.
The hip hop singer was in the process of finishing "Rock The Boat" music video. Not to mention, Aaliyah was moving into acting. Her first appearance in "Romeo Must Die" was very promising. With that said, there was some kind of controversy with releasing her music catalog, as reported by CNN Entertainment.
However, it appears that Aaliyah's music will be released. Here is what a representative of her estate had to say:
"To our loyal fans: We are excited to announce that communication has commenced between the estate and various record labels about the status of Aaliyah's music catalog, as well as its availability on streaming platforms in the near future," the statement posted to social media read.

"Thank you for your continued love and support. More updates to come!"
So, it sounds like we will finally get to her Aaliyah's music. I am not sure what record label will get to stream her music. But certainly, those who loved her music will download it. It's about time.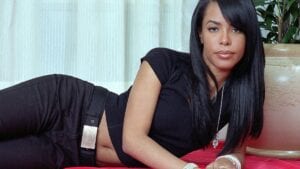 For more Hip Hop Entertainment Music News check us out at Hip Hop News Uncensored. It's the best YouTube channel for Hip Hop.