Police Informant Scary Info On Pop Smoke!!!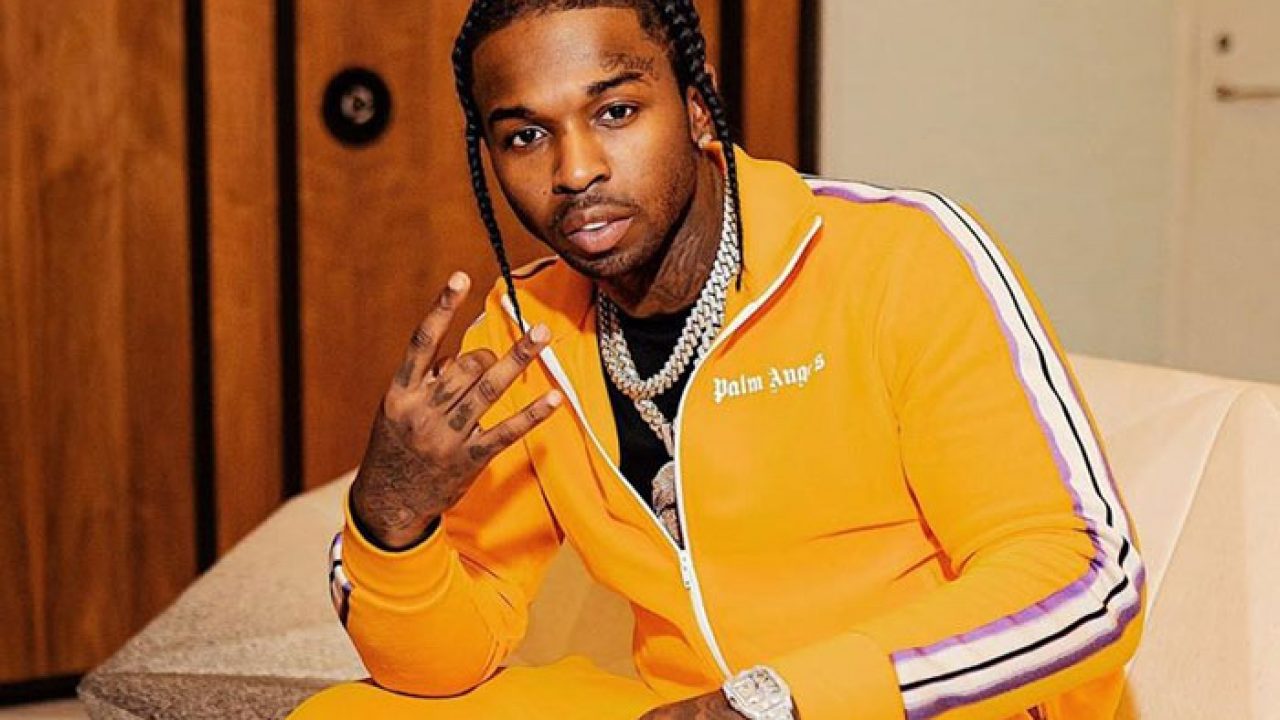 Police Informant Scary Info On Pop Smoke. There are new details about the rapper death. Allegedly, suspects did not get what they came for.
15 – Year – Old suspect in death of Pop Smoke
Police informant scary info on Pop Smoke. Here are some of details of Pop Smoke's case. During a preliminary hearing on Friday details of the case came out.
The testimony of a LAPD police revealed that the alleged suspect is only 15. However, there were 3 other men involved with the brutal murder of the rapper.
In fact, Pop Smoke was taking a shower when Los Angeles Airbnb rental was broken into. The intruders were looking for Pop Smoke's Cuban link chain, as reported by Revolt.
Instead of of taking the chain the gunmen took his Rolex.  Also, the young teen admitted he shot Pop Smoke in the back while he was naked in the shower.
In addition, the other suspect, 20 – year- 0od Corey Walker confessed to his involvement in the murder.
The details of what happened were told to an informant. What was so sad about this murder, Pop Smoke fought back but to no avail.
Here is the kicker, the defense lawyer is non other than Christopher Darden. Walker's attorney Christopher wants the case to be dismissed.
Christopher had this to say about his client" He's clearly not a wider and abettor of premeditated murder" Darden said, "At most, he's a principal in a robbery."
You have got to be kidding me. Has attorney Christopher Daren lost his mind? It does not matter whether his client was the driver or not.
A innocent man loss his life, as a result of Corey's actions that day.
Check out the video above for more details.
For more Hip Hop Entertainment News check us out at Hip Hop News Uncensored. It's the best YouTube channel for Hip Hop.