Nas Viacom Deal Makes $340 Million In Seconds!!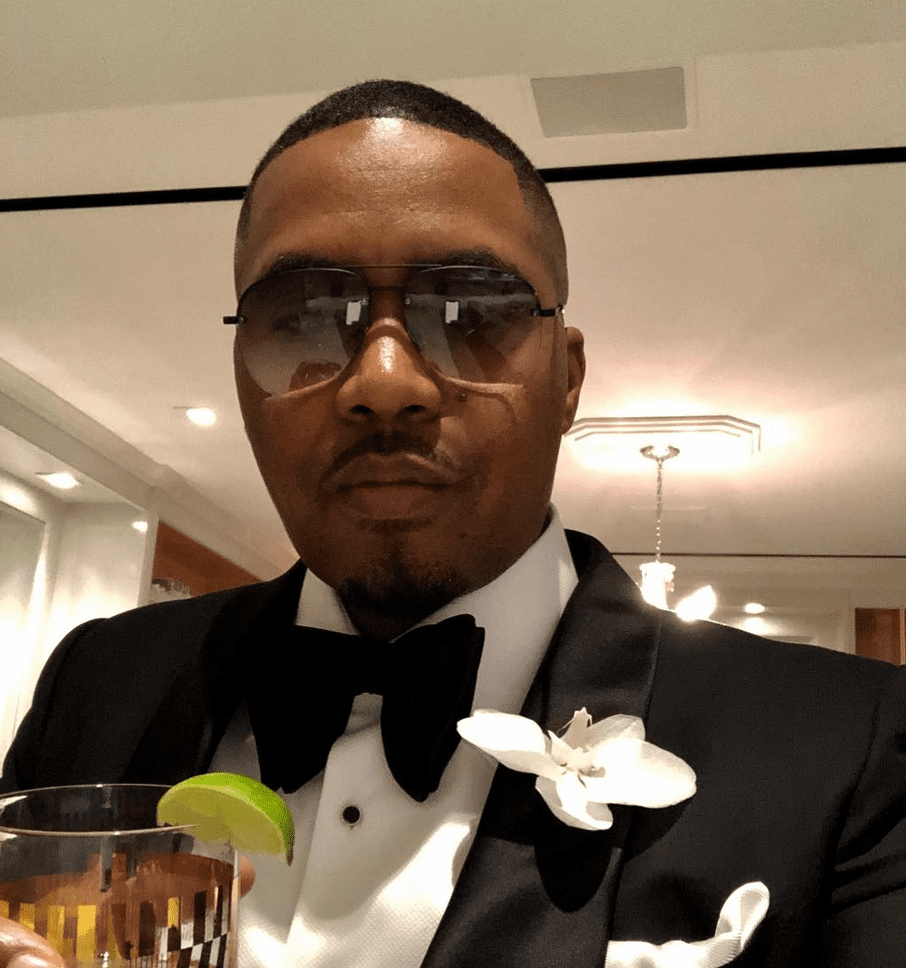 Nas Viacom Deal Makes $340 million with Viacom after selling his company. Famous New York rapper Nasir Jones aka Nas has made some very serious power moves. Is he trying to become a billionaire like Jay and Diddy? If so, he certainly is on his way with selling the company.
Nas sells Pluto TV to Viacom
Nas' Queenbridge Venture Partners firm invested in home security start – up, online pharmacy and PillPack which were scooped up by Amazon for $1 billion each.  Nas' QVP then invested in Pluto TV which is a streaming service that  allows users to access over 100 channels, as well as on-demand movies. The company has already partnered with movie studios, major TV networks, digital media companies and publishers. The service is also compatible with all streaming devices and will be available at various price points, even free, according to Atlanta Black Star.
Nas had this to say at the news conference:
""What better than two billionaires?" he asked, quoting Jay's line from the song "Family Feud." "Three, 'specially if the third one gonna be me."
Nas Viacom Deal Could Open Up New Opportunities for rappers.
What does the Nas Viacom deal mean for the future of hiphop entrepreneurship? Only time will tell.
Nasty Nas' Net Worth
Watch out Jay, Nas is coming for the title of Billionaire! Watch Nasty Nas net worth climb faster than "oochie wally, wally"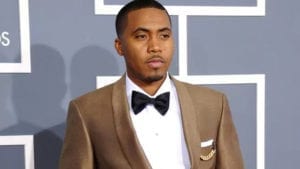 Check out the video above for more details
For more Hip Hop Entertainment News check us out at Hip Hop News Uncensored. It's the best YouTube channel for Hip Hop.