"Raj" Thomas Says Bill Cosby Is Guilty!!!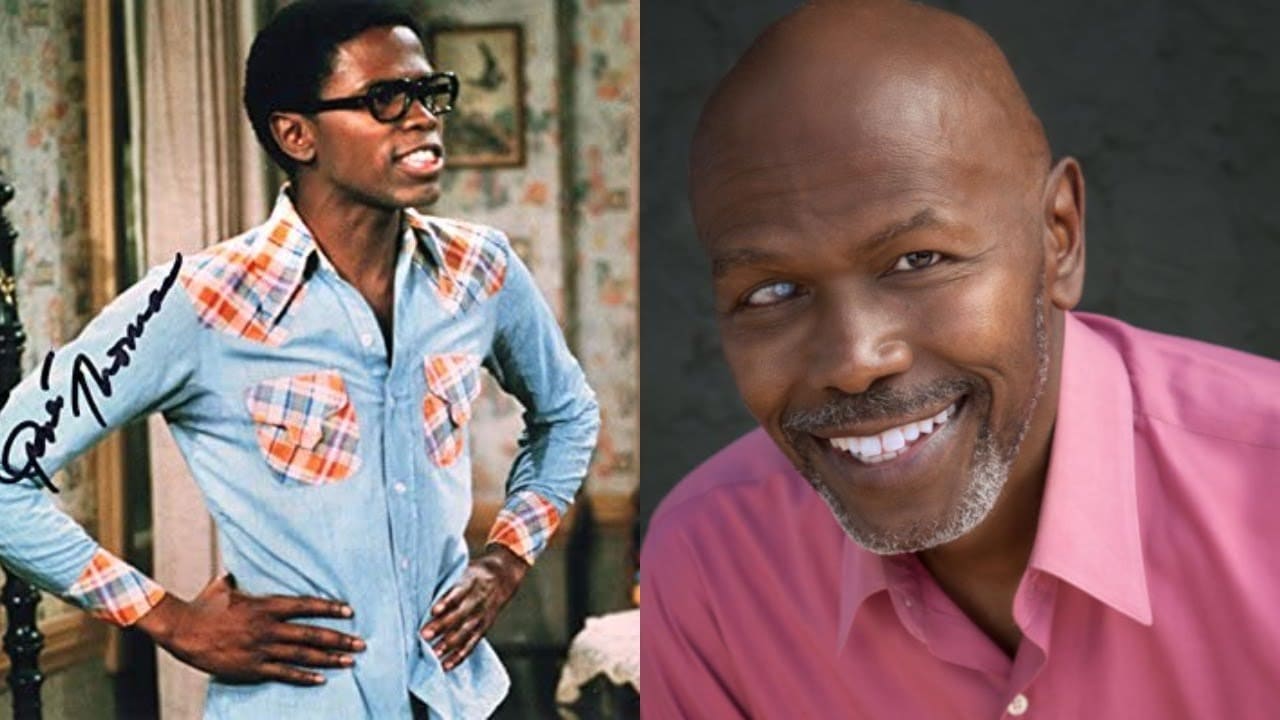 "Raj" Thomas Says Bill Cosby Is Guilty. Actor Ernest Thomas of the icon sitcom "What's Happening" goes all the way in on Bill.
Ernest "Raj" Thomas blasts Bill Cosby
"Raj" Thomas says Bill Cosby is guilty. During his interview hosts O'God and SamAnt he let loose. Listen, Ernest did not hold back his feelings about Bill.
In fact, Ernest talked about how Bill dissed him. Ernest, Fred Berry and Haywood Nelson were invited to work with Bill, as reported by Vlad TV. The show Bill was working on "The Cos" ratings were low.
So, the three men were asked to come be a part of it. In hopes the rating would go up. However, when Ernest was on set Bill never acknowledge him or the others.
Instead, Bill walked by them like they were invisible. This was very upsetting for Ernest. Up to that point he admired Bill. But Ernest changed his mind about Bill after this happened.
In spite of, Bill's arrogance, Ernest was very upset when Bill went to prison. And, he admitted he shed some tears.
Be that as it may, Ernest believes Bill is guilty.  As a matter of fact, Ernest knows someone who was personally sexually harassed by Bill.
Of course, Ernest is entitled to his opinion. Also, Ernest is not the only celebrity who thinks Bill is guilty.
Check out the video above for more details.
For more Hip Hop Entertainment News check us out at Hip Hop News Uncensored. It's the best YouTube channel for Hip Hop.