Tiffany Haddish Addresses Child Abuse Allegations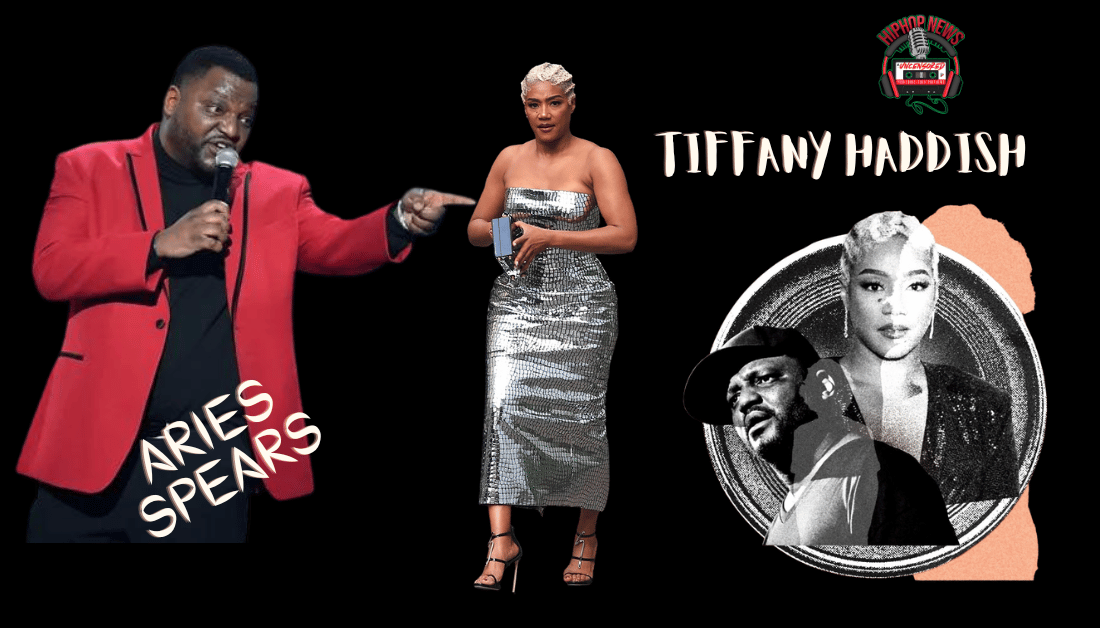 Tiffany Haddish Addresses Child Abuse Allegations.  These are some serious allegations Tiffany is facing. And, now she is speaking out.
Will Tiffany & Aries Lose Their Careers?
Tiffany Haddish Addresses Child Abuse Allegations. According to US Weekly, Tiffany and Aries's skit with minors being sexually exploited surfaced. A lot of people are talking about the skit.
Clearly, there is something to investigate. Especially since minor children were used in this skit. What is going to become of Tiffany? Will she lose her career? Are there going to be any repercussions?
Also, will Aries lose his career, as well? What about the children involved? Will they get justice? If these allegations are true? What would make Tiffany and Aries think this skit was appropriate?
Surely, I am not the only one with questions. This sort of thing keeps happening with Hollywood stars. It makes you wonder what goes on behind closed doors. Are children being exploited in Hollywood?
Another thing, are there "Gatekeepers." Not only that, but who is held accountable? It sickens me. Our society has become insensitive to the sexual exploitation of our children.
Having said this, Tiffany has decided to address these horrific allegations,
"I know people have a bunch of questions. I get it, I'm right there with you. Unfortunately, because there is an ongoing legal case, there's very little that I can say right now,"
Now, that Tiffany has spoken, do we believe her? Or is this just a way to save face? In addition, while the media focuses on Tiffany, what about Aries? We have not heard anything from him at all.
Both these comedians have enjoyed much success. But after these allegations, it could be over. Whether they are guilty of this or not. When these kinds of allegations surface severe damage happens.
Their reputations are on the line. Rightfully so. In fact, what were Tiffany and Aries thinking? Didn't they know this could come back to haunt them?
Not to mention, people who saw the skit mentioned it was not funny. Nevertheless, the fallout from this is not over. Stay Tuned!!!
Check out the video above for more details.
Hip Hop News Uncensored. It's the Leader in Hip Hop content on YouTube