The Game Drops Final Album, Born 2 Rap!!!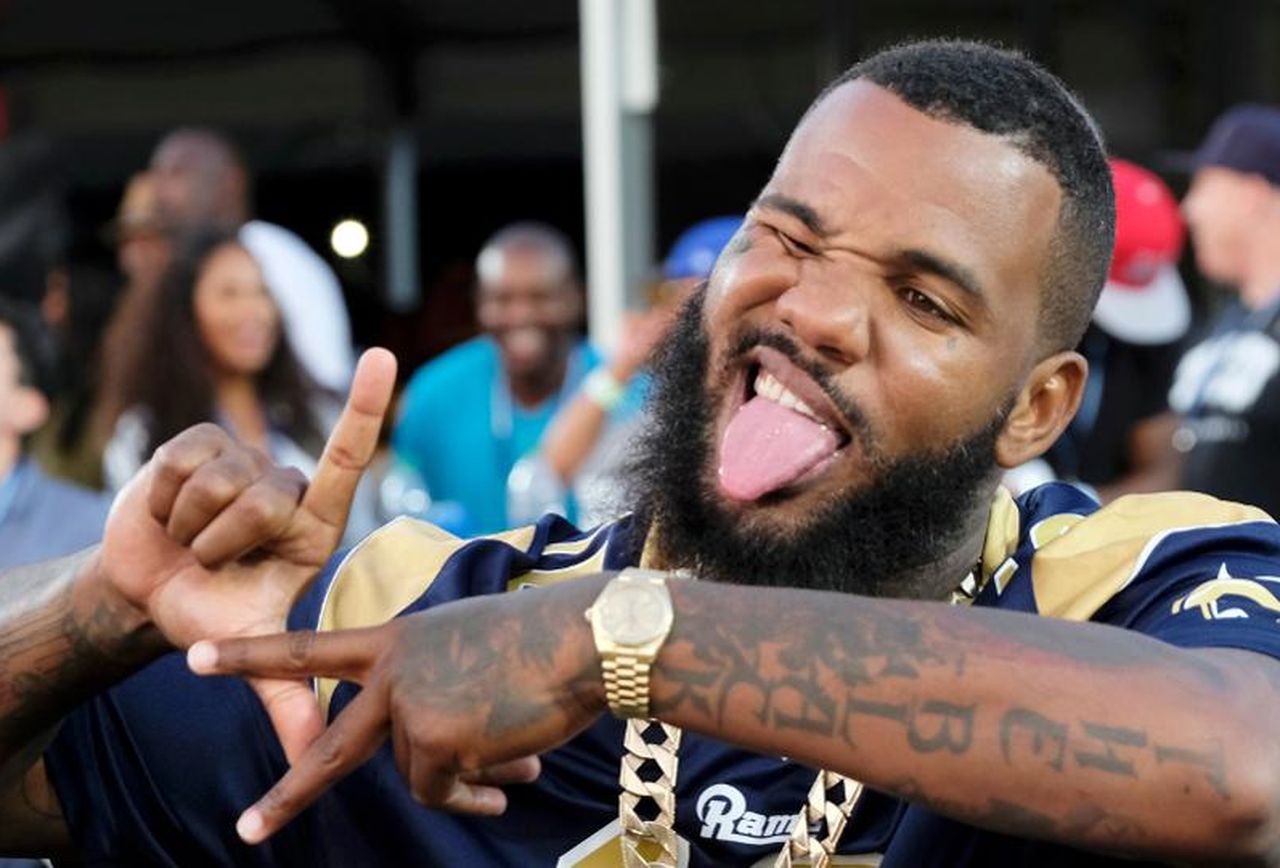 The Game drops his final album, Born 2 Rap. After 15 years since his debut album, the rapper releases his last project, which he also executive produced. Along with Dom Kennedy.
The Game Gives Fans 24 Tracks On Latest Album
Posting to his Instagram, The Game pays homage to Kobe Bryant, which he called The GOAT, by offering 24 tracks on his album –
"I promised another classic and my day 1 fans know what it is. I will not disappoint!!!! I've had a great run and surpassed my rap goals a long time ago. It's by God's grace that I'm able to still be here to deliver full projects at this caliber in an industry where I've seen artists come and go."

"It will always be 'QUALITY' over 'QUANTITY' from where I stand, The REAL music will always prevail and this album will cap off an amazing run. 24 tracks because Kobe Bryant is my all-time favorite player and has been a friend and inspiration to my career, so I saw it just to pay homage to the GOAT."

"I'm grateful for all the producers and artists who've helped this album become what it is and I am more excited for my fans than I am for myself. This album will go #1….because it's CLASSIC!!!"
Featuring multiple artists, fans will hear collaborations with 21 Savage, Chris Brown, Marsha Ambrosius, Anderson.Paak, Ed Sheeran, and many more. Even Nipsey Hussle is featured, as reported by drenchedinblack.com.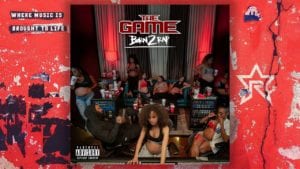 For more Entertainment News check out Hip Hop News Uncensored. It's the best YouTube channel for Hip Hop.