Nipsey Hussle Had No Affiliation With Suspect Eric Holder!!!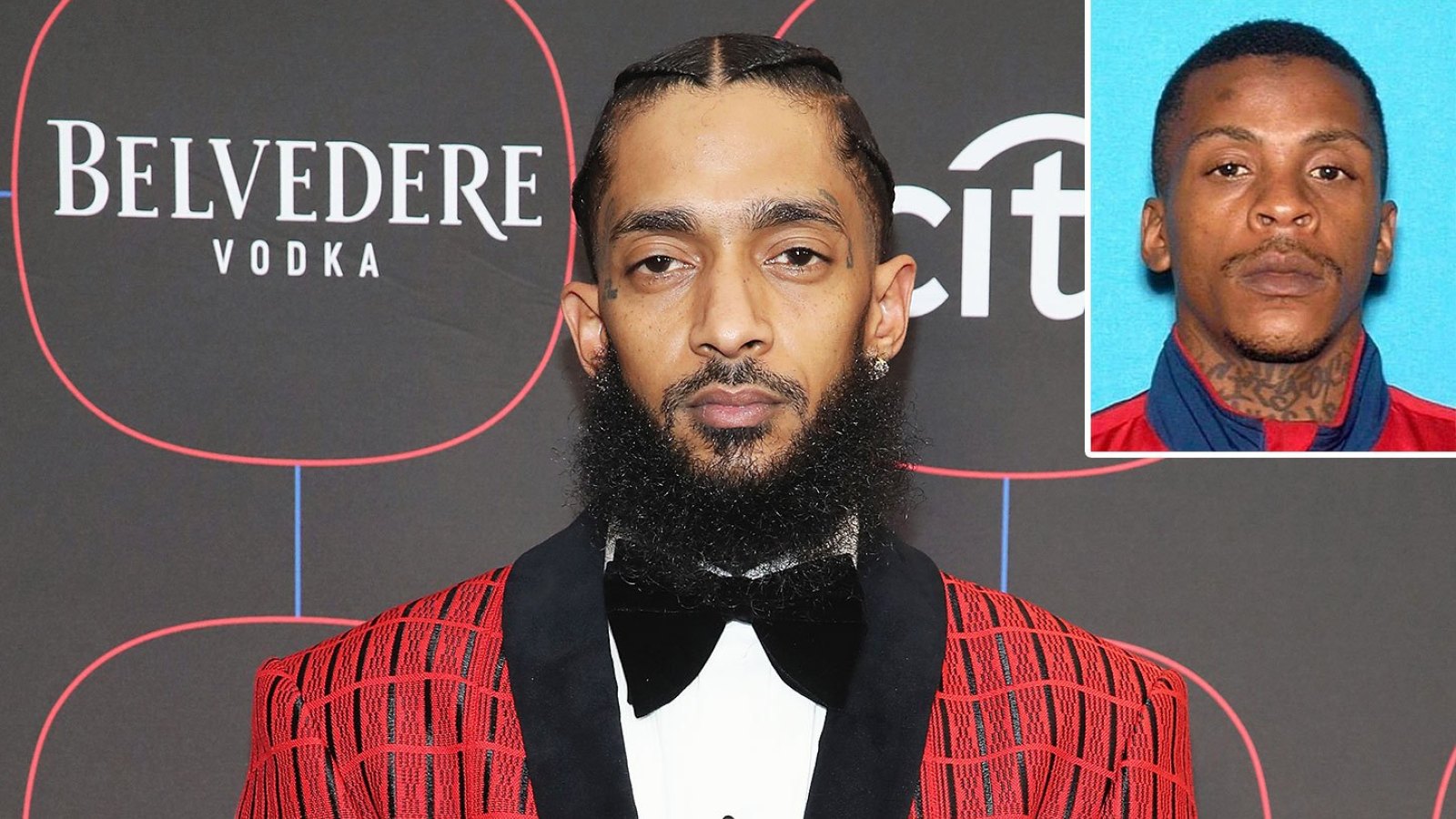 Nipsey Hussle had no affiliation with suspect Eric Holder. There has been all kinds of speculation that Nipsey knew Holder. Some reports suggested that Holder was a rapper on Nipsey's label. Nipsey's team addressed the rumors recently.
There is proof that Nipsey did not know the suspect
Recently a video was unearthed that appeared to show Nipsey embracing Holder. However, Nipsey's team has said the person in the video who he was hugging and shaking hands with is rapper Flacco. But in a recent interview with Vlad TV  BG Knocc Out claims that Holder was an artist on the "All Money label" along with Nipsey, Cuzzy, Jstone, Cobby, BH, PacMan and Killa Twan, according to Vlad TV. Eric Holder is not on the label. Hopefully, the new information will put rumors to rest concerning suspect Eric Holder's affiliation with Nipsey.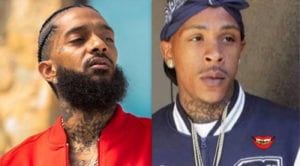 Check out the video above for more details
For more Hip Hop Entertainment News check us out at Hip Hop News Uncensored. It's the best YouTube channel for Hip Hop.