DaBaby Punches His Artist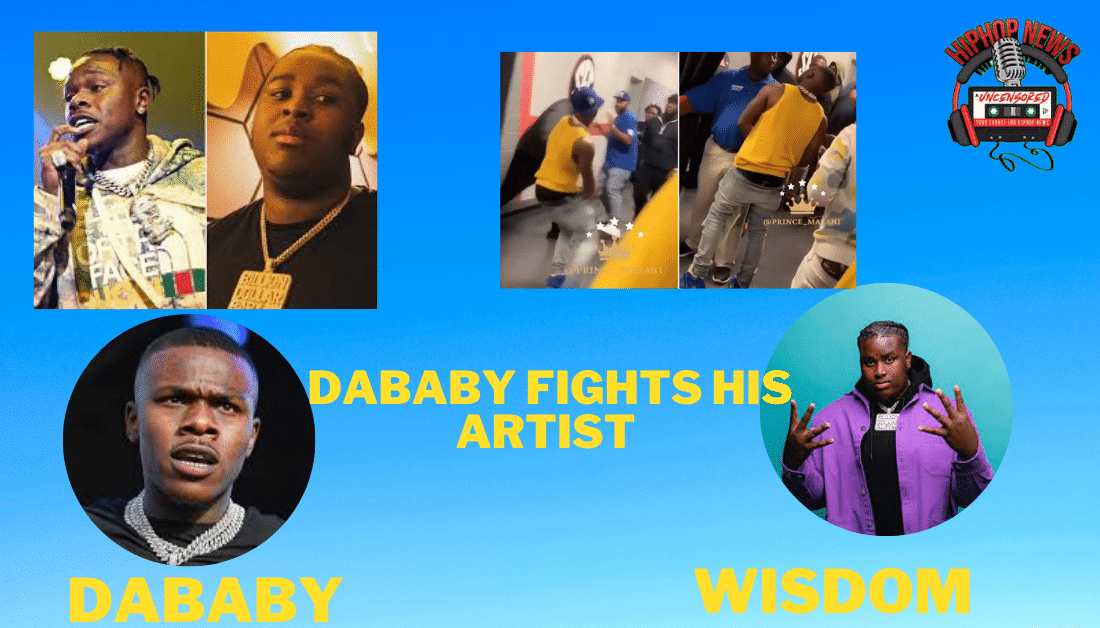 DaBaby Punches His Artist. Da Baby certainly makes his rounds in the media. Today he's going viral for another physical altercation.
This Just In
DaBaby Punches His Artist. You might recall Da Baby circulating the internet last week.
An unknown person trespassed onto his property. As a result, the North Carolina rapper shot them.
Following the incident, he posted about it on social media. Baby wrote:
"Chose not to take a nigga life the other day & it felt great. Buddy ain't deserve to go, I step righteously. Heal up & live my boy! Just don't bring ya ass back."
Moreover, DaBaby has a known history of ups and downs with singer Dani Leigh.
The mother of his youngest daughter.
Recently, he got into a physical altercation with the singer's brother Brandon in a bowling alley.
The fight took place after a string of posts on social media.
Seemingly, the blended family had deep-rooted issues and things escalated that day.
Well, the Rockstar rapper is making headlines for yet another physical altercation.
DaBaby Bop
Recently, a video of him backstage at Summer Jam began circulating on social media.
Without a doubt, he appears to be upset.
In the video, Kirk swiftly stops mid-stride and beings to throw blows at a man backstage.
Importantly, the guy happens to be his artist, Wisdom.
In the video, you'll see DaBaby throw the first punch. Subsequently, the two tussles before being broken up.
The nature of the incident is unknown at the time.
However, what's known is that this isn't the first time Baby and Wisdom have made headlines together.
Wisdom was arrested last year in Miami for attempted murder.
The shooting left two people injured, and one paralyzed.
Allegedly, no charges have been filed regarding the fight. No further details or statements have been released yet.