Master P Spoke At Revolt's Summit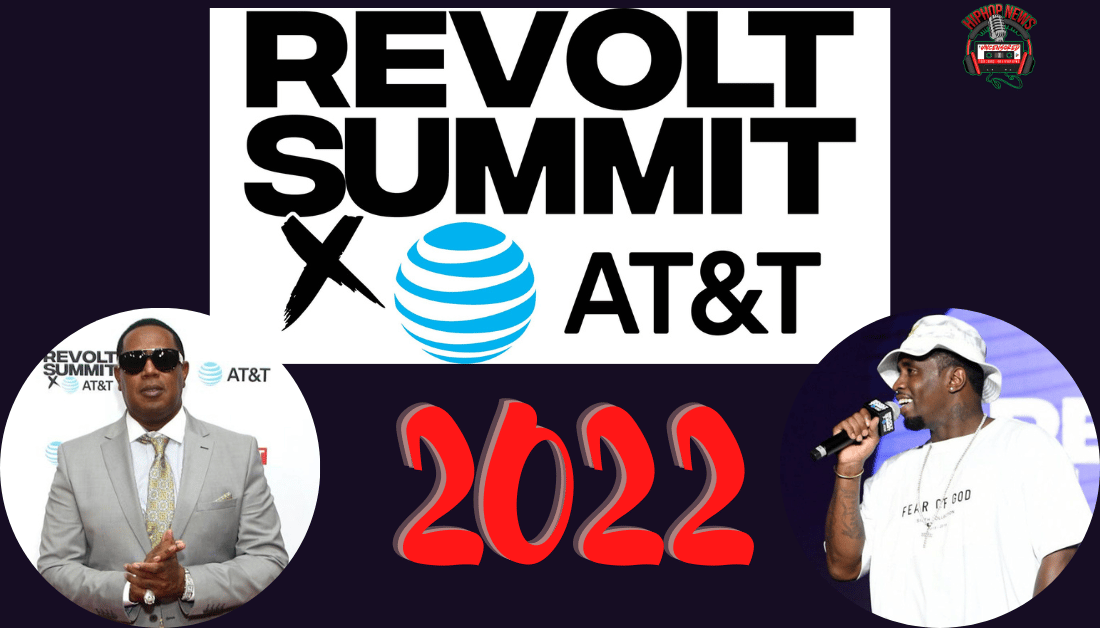 Master P Spoke At Revolt's Summit. It was held in Atlanta last weekend. There were panels and discussions about issues in our community.
AT&T Sponsored Revolt's Summit
Master P Spoke At Revolt's Summit. Revolt's Summit entails information about hip-hop culture. Also, discussions about empowering the Black community were held.
Some of the biggest names in entertainment, music, business, and hip-hop spoke. Additionally, the summit helps future leaders to have access to inside information.
"Revolt is unapologetic hip-hop, leading and living hip-hop culture. It is the voice of the culture across platforms, engaging Millennials and Gen Z audiences, as reported by Revolt. tv".
Over 50 million young people have access to Revolt's content. Sean"Diddy" Combs launched Revolt in October 2013.  It has propelled hip-hop's culture. Having said this, Percy"Master P" Miller was a guest speaker.
Hosts Pretty Vee and Fly Guy DC hosted the event in Atlanta. Master P was featured in the financial literacy panel discussion. His focus was on "Assets over Liabilities."
Basketball legend Dennis Rodman hosted a panel discussion on mental health. There were discussions about the future of Cannabis.
Not only that, Detavio Samuels, CEO of Revolt discussed the future of black-owned multimedia. More importantly, there were discussions on "Cancel Culture."
To top it off, there were live performances by Lakeyah Baby Tate, Rich Homie Quan, DreamDoll, Big BossVette, and Nardo Wick. As a matter of fact, young people from across the country attended.
Above all, the weekend events include some very powerful information. According to The Source, the fourth Revolt summit was a great success.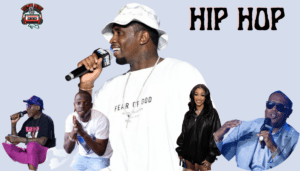 Hip Hop News Uncensored. It's the Leader in Hip Hop content on YouTube