An Informant in 6ix9ine's Crew?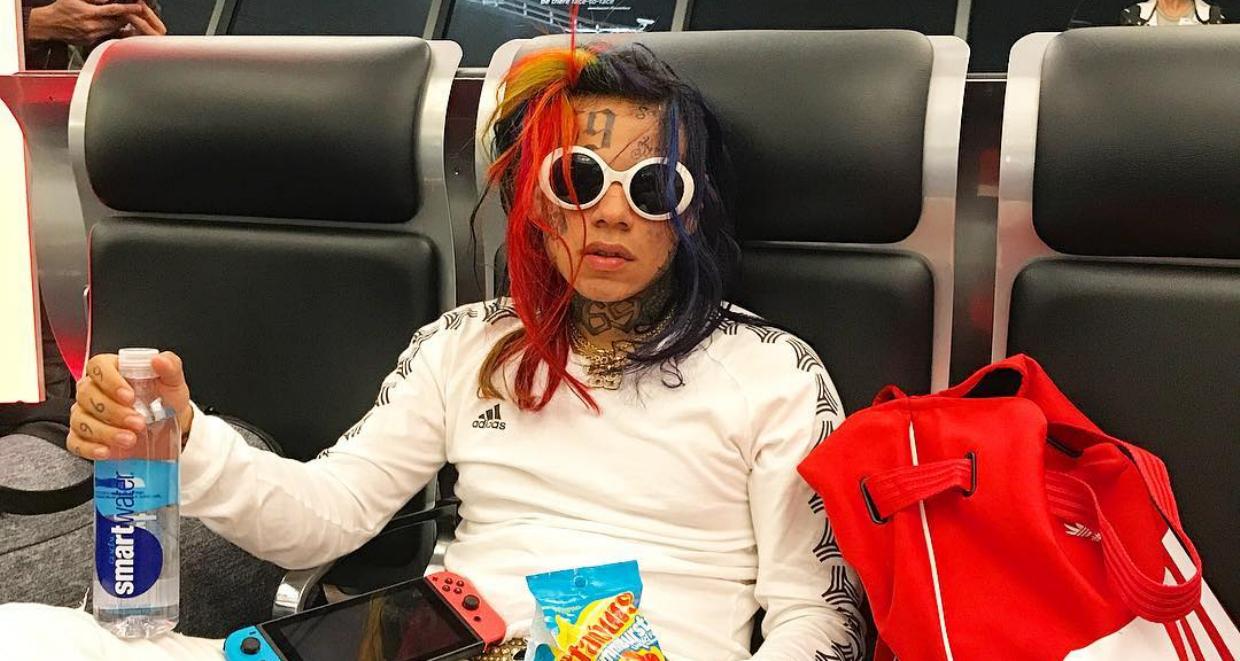 Is there an informant in 6ix9ine's crew? Rapper Daniel Hernandez's lawyer, Lance Lazarro found out that the FBI placed an informant in his crew. Hernandez better known as Tekashi 6ix9ine plead not guilty to all charges on Monday. However, the new developments in this case are mind blowing.
Who is the possible informant in Tekashi's crew?
The assistant U.S. Attorney Michael Longyear provided details about Tekashi's involvement in illegal activities. The informant recorded conversations and activities involving Tekashi and his crew. Tekashi pled not guilty to charges of racketeering. He's going to trial in September 2019, according to TMZ.
Tekashi's lawyer, Lazarro admits these new developments change the dynamics of his case. Tekashi trial date has been set for September 2019. This is bad news for Tekashi. Here is some of what Lazarro said:
"Anytime there is a confidential informant, there is cause for concern."
Will an Informant in 6ix9ine's Crew be the End for the Rapper?
These new developments will not stop Lazarro from plans to apply for bail for the New York rapper. Who was the informant? Obviously, the person was very close to Tekashi, how else would they be able to record conversations?
On another note, Tekashi's Dummy Boy album was released and is streaming on all platforms.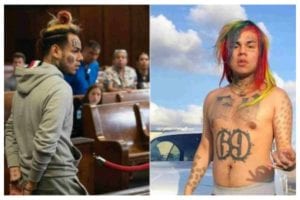 Check out the video above for more details
For more Hip Hop Entertainment News check us out at Hip Hop News Uncensored. It's the best YouTube channel for Hip Hop.