Tekashi 69 RICO Charges Can Be Beaten Attorney Ikiesha Al Shabazz!!!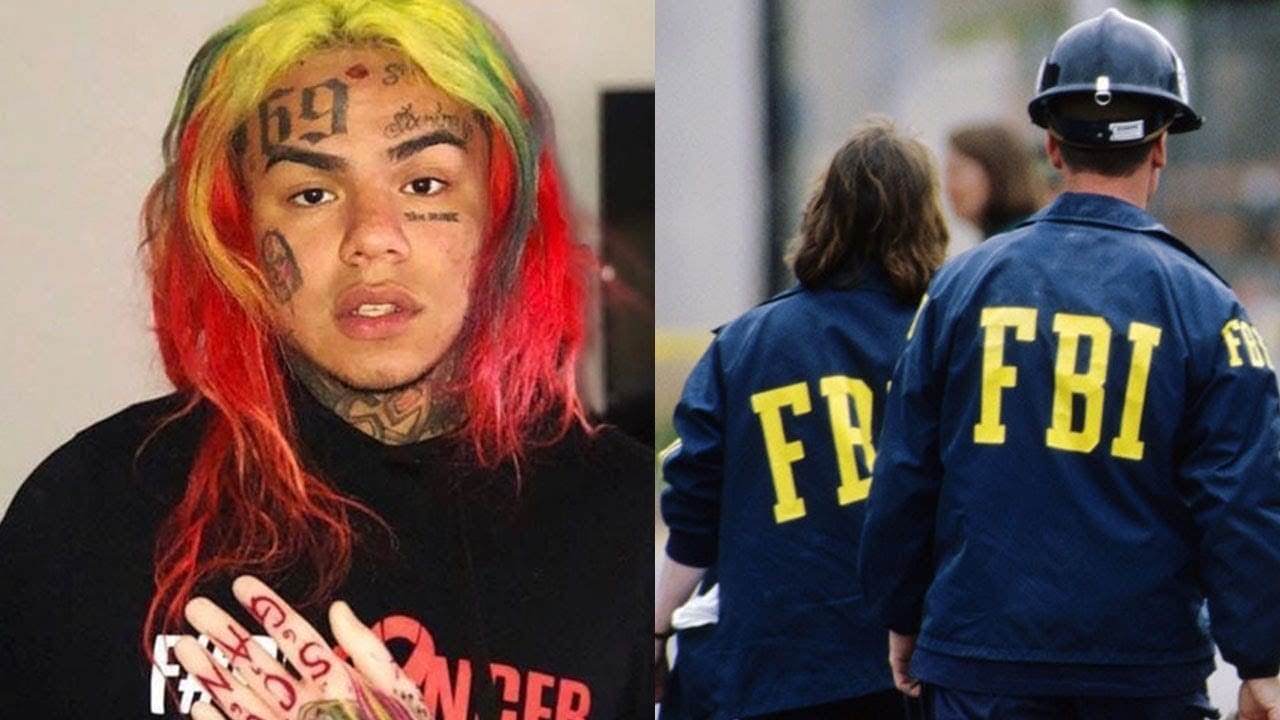 Its possible Tekashi 69 RICO Charges could be beaten. Criminal Attorney Ikiesha Al – Shabazz thinks Tekashi 69 can beat RICO case. Shabazz spoke with the host of The Uncensored Truth Podcast, O'God and Sam Ant about the federal charges against the rapper. Shabazz talks about what RICO really means as it relates to criminal cases.
Can Tekashi 69 attorneys prove he was a victim of RICO?
Attorney Shabazz points out some very interesting information about Hernandez aka Tekashi's case. If Tekashi admits that he was a victim of the Gang, Nine Trey Gangsta Bloods he may have a fighting chance. It's all about how Tekashi's law team present strategies that will prove he was a victim instead of a willing participant in the crimes. Shabazz believes that Tekashi attorney, Dawn Florio has what it takes to get his acquittal. Shabazz has worked with Florio on other cases. Florio really goes the extra mile for her clients.
Tekashi 69 RICO Charges may be dropped
Be sure to check out hiphopun for more news on the way Tekashi's attorneys chose to handle the case, and check out the uncensored truth podcast.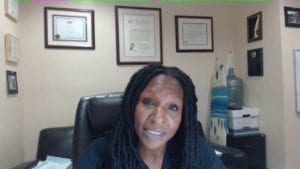 Check out the video above for more details
For more Hip Hop Entertainment News check us out at Hip Hop News Uncensored. It's the best YouTube channel for Hip Hop.