KOBE BRYANT DIES IN HELICOPTER CRASH!!!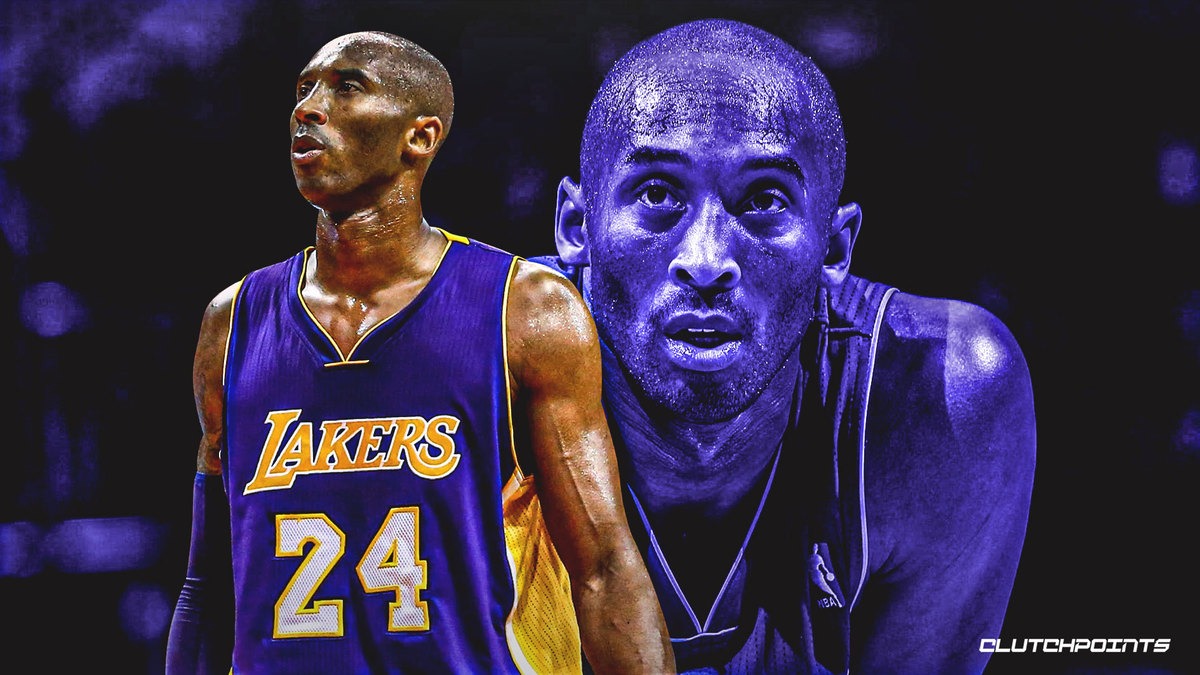 Kobe Bryant is dead at 41. One of the greatest basketball players of all time dies in a helicopter crash in Calabassas, California Sunday. 5 confirmed dead.
Kobe Bryant Among 5 To Have Perished
41-year-old basketball great, Kobe Bryant died after his private helicopter crashes in Calabassas California. TMZ Sports confirmed the news. His wife was not on the plane. He is survived by his wife, Vanessa. One of his daughters, 13 year old Gianna was with him on the plane, and has also died. It is not known whether any of his other children were on board.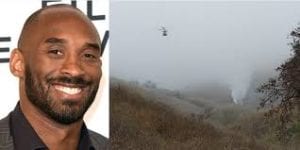 Bryant is a legend in the world of basketball, 5 NBA titles, including winning 3 consecutive championships. He is the only player to have 2 jerseys retired. Just retiring last year, he played for 20 years with just one team, The Los Angeles Lakers.
RIP Kobe, you will be missed! Our hearts go out to your lovely family.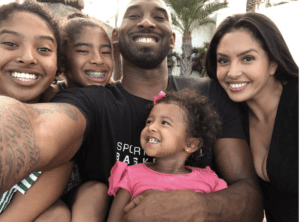 Click on the photo above for more details.
For more news check out Hip Hop News Uncensored. It's the best YouTube channel for Hip Hop.