Jayson William's Daughters Denounce His Induction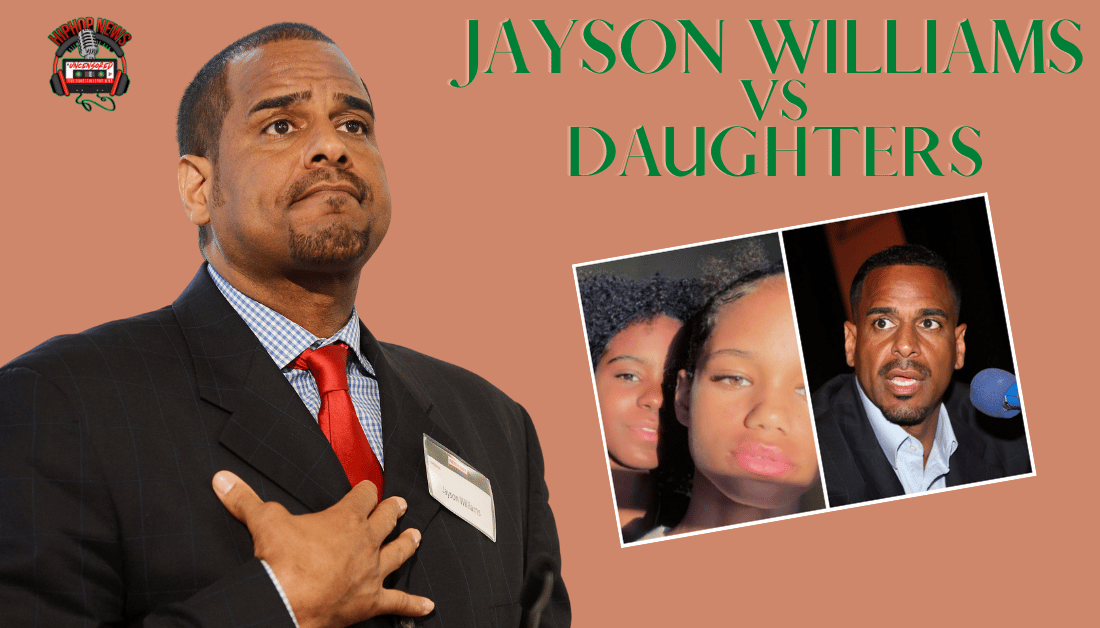 Jayson Williams's Daughters Denounce His Induction. St. John's University  has inducted him. He is now a part of their Athletic Hall of Fame.
St. John's Did Not Agree With William's Daughters
Jayson William's Daughters Denounce His Induction. Tryumph and Whisdom Williams are upset. They sent a letter to their father's university.
In the letter, they disagreed with his being inducted. The teens believe their father is not worthy of the honor.
According to BET, they wanted the University to make stop the action. However, St. John's University did not agree.
Therefore, they proceeded with it. St. John's claimed their decision was based on his athleticism.
Not only that, they did admit William's has character flaws. But it did not change their decision.
Furthermore, William's may not be a good father to his daughters. It appears that was a personal matter. I
n no way, should that be part of the decision making process. Having said this, William's daughter request was denied.
Sadly, Williams has a colored past. Unfortunately, according to his daughters, he is an alleged deadbeat Dad.
Also, the William's teenage girls say he is an alleged alcoholic.  In addition, they claim their Dad has not supported them financially.
To top it off, they alleged he was emotionally and verbally abusive. They then went on to say, he has allegedly never apologize to them.
Tryumph wrote,
"Why are you being honored and inducted into the hall of fame when I've always had to earn my survival, let alone my success, in spite of you? St. John's University–you should be ashamed of yourself."
It appears that William's and his daughters may benefit from counseling. That is if they are all willing to receive it.
Surely we can understand his daughter's perspective. Especially since, William's has been in prison a few times.
Not to mention, he served time in prison for manslaughter. A response was given by St. John's which reads,
St. John's University said in an email  to the AP, "Jayson Williams's life journey is one that includes childhood trauma, time spent in a homeless shelter, addiction, incarceration, and recovery; issues that impact countless American families. The family dynamic between Jayson and his children is not a matter that St. John's University will discuss."
Obviously, the University has considered William's past. Somehow, they were more understanding.
Although, I can understand why he daughter's are upset. After all, William's did shot and kill his hired limo driver ( Costas Christofi).
He served 18-months for the crime of aggravated assault. Incidentally, the original charge was manslaughter.
Therefore, Williams served his time in prison and is a free man (2002). Since then, Williams has kept a low profile.
As I stated earlier, Williams and his daughters would really benefit from professional counseling.
If St. John's can get past his flaws, maybe his daughters can too.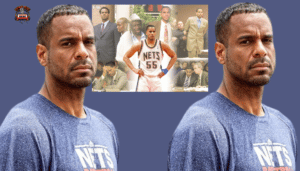 Hip Hop News Uncensored. It's the Leader in Hip Hop content on YouTube