Top Five Eminem Songs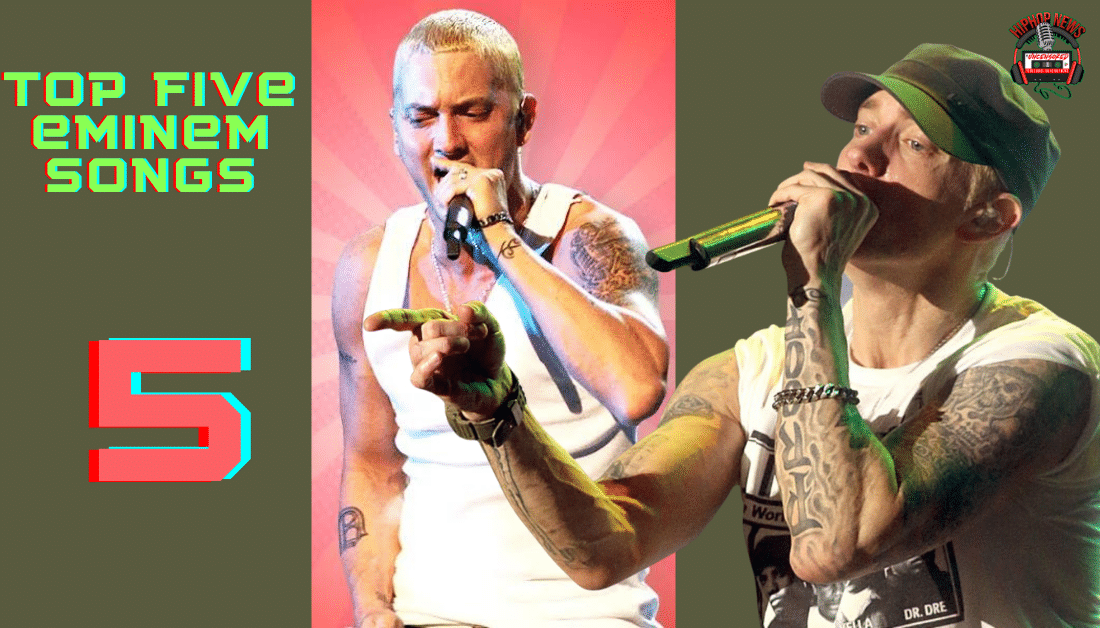 Top Five Eminem Songs. Some may argue that Marshal "Eminem" Mathers may be the G.O.A.T. But there are some who beg to differ. Either way, you can't deny his impact on hip-hop.
Did Eminem's Top Five Songs Give A Message?
Top Five Eminem Songs. Eminem is one of hip-hop's most celebrated rappers. Primarily, because his songs gave messages that provoked thought.
For instance, "Love The Way You Lie", spoke about a situation when Eminem was nine – years- old. In addition, the song received five Grammy nominations, including song of the year.
Also, it sold 12 million copies in the US. It has been streamed over 830 million times. And, it was probably one of the best collaborations for Eminem.
Could we say it is his number one song, probably not? Although, it is in the top five, as reported by Hot New Hip Hop.
It's difficult for me to provide you with Eminem's number one song. So, I will let you be the judge. However, out of the five I have chosen either could be number one.
Having said this, check out each video below. Then you can tell me what you all think.
1 – Till I Collapse
2 – Lose Yourself
3- Rap God
4 – Love The Way You Lie
5-  Not Afraid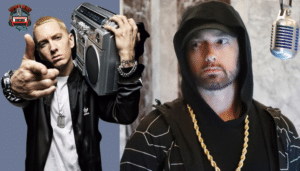 Hip Hop News Uncensored. It's the Leader in Hip Hop content on YouTube!