Mary J Blige and Method Man Together Again!!!!!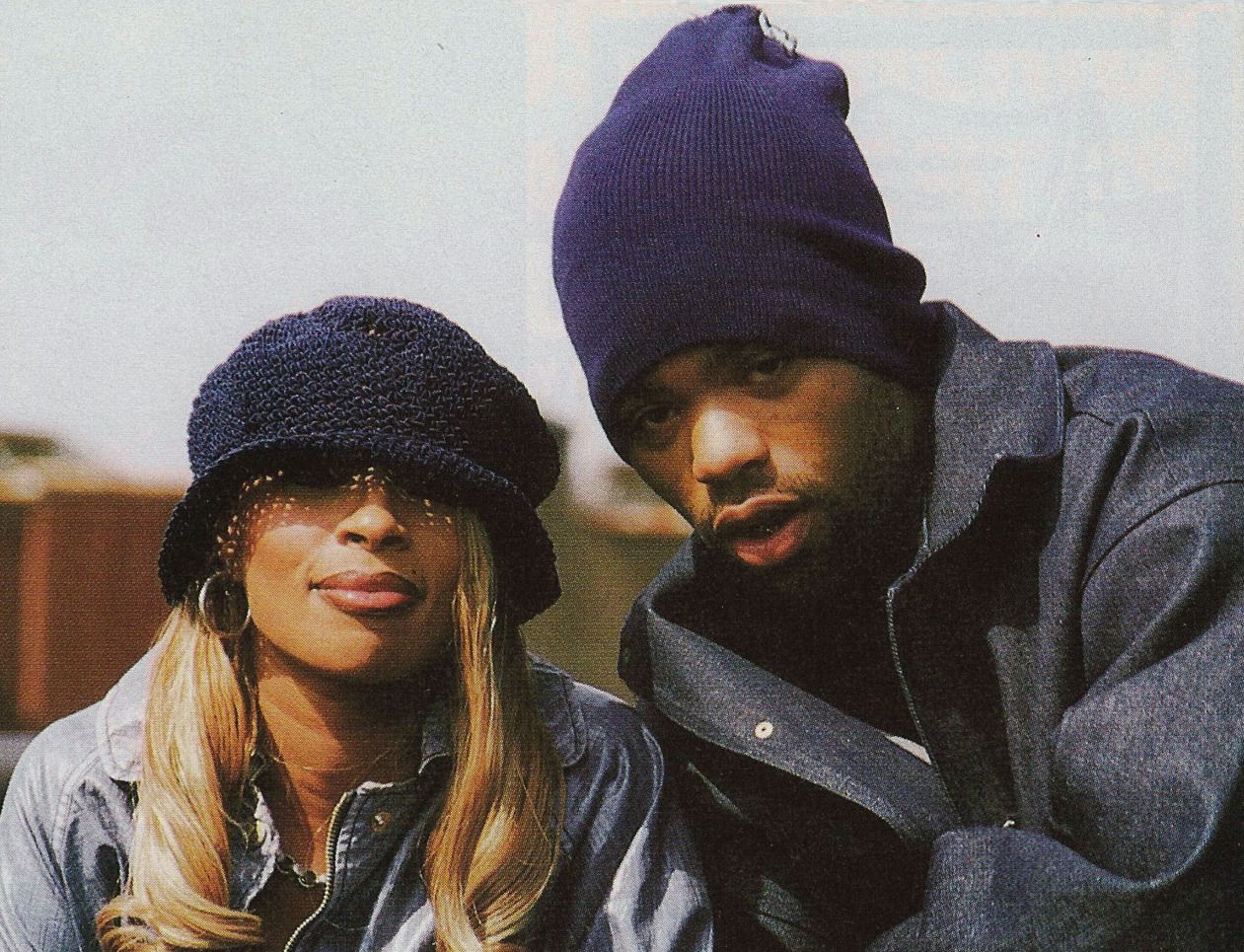 Mary J Blige and Method Man Together Again!!!!! Mary J Blige and Method Man will be collaborating yet again. Also,  they will be starring in the highly anticipated Power spinoff, Power Book II. We all know that won a Grammy in 1996 for the hit rap love song, "I'll Be There For You/You're All I Need To Get By". I am really excited to see my fave singer and one of my fave rappers star in this spinoff.
Mary J Blige & Method Man: Back Together Again
So what do ya'll thing=k about this collab. According to deadline.com, the Grammy winning duo are reuniting for Starz's Power spinoff. . Also, the Wu-Tang Clan founding member is now joining the Mudbound actress in the cast of Power Book II. First, Wire alum Method Man will be portraying ambitious and savvy attourney Davis Maclean in the series. Second, the character is attracted to the NYC underworld but may find himself entrapped by some secrets from his past. Last, series creator, Courtney Kemp was quoted as saying,
Today, we are pleased to announce that we are in pre-production on the first of what we know will be a collection of series inspired by the dynamic world  of Power. Power Book II: Ghost will continue the journey of some of Power's most controversial characters.
For More Music TV Entertainment News, Go To The YouTube Channel, Hip Hop News Uncensored. It's The Best Channel For Hip Hop!!!!!