Top 5 Hip Hop Christmas Songs Of All Time!!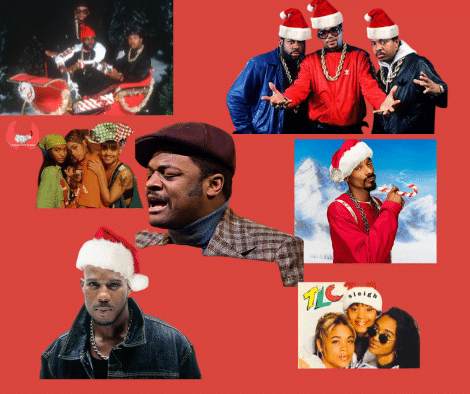 The Christmas Holiday is here again. During this time of year, Christmas songs are playing on all the radio stations. And, people tend to be more festive.
These Are My Top 5 Christmas Songs: What Say You?
Although Donny Hathaway is not a hip-hop song, you must agree it is not Christmas without it.
Donny Hathaway – This Christmas (Official Music Video)
N0.1 – Kurtis Blow – Christmas Rapping
No.2 – RUN DMC – Christmas In Hollis (Official HD Video)
No.3 – TLC – Sleigh Ride (Official HD Video)
No.4 – DMX – "Rudolph The Red-Nosed Reindeer" Remix
No. 5 – Snoop Doggy Dogg – Santa Claus Goes Straight To The Ghetto (Official Music Video)
For more Hip Hop Music News Check us out at Hip Hop News Uncensored. it's the best YouTube channel for commentary.