Kanye And Chick Fil A Serve 300K Meals!!!!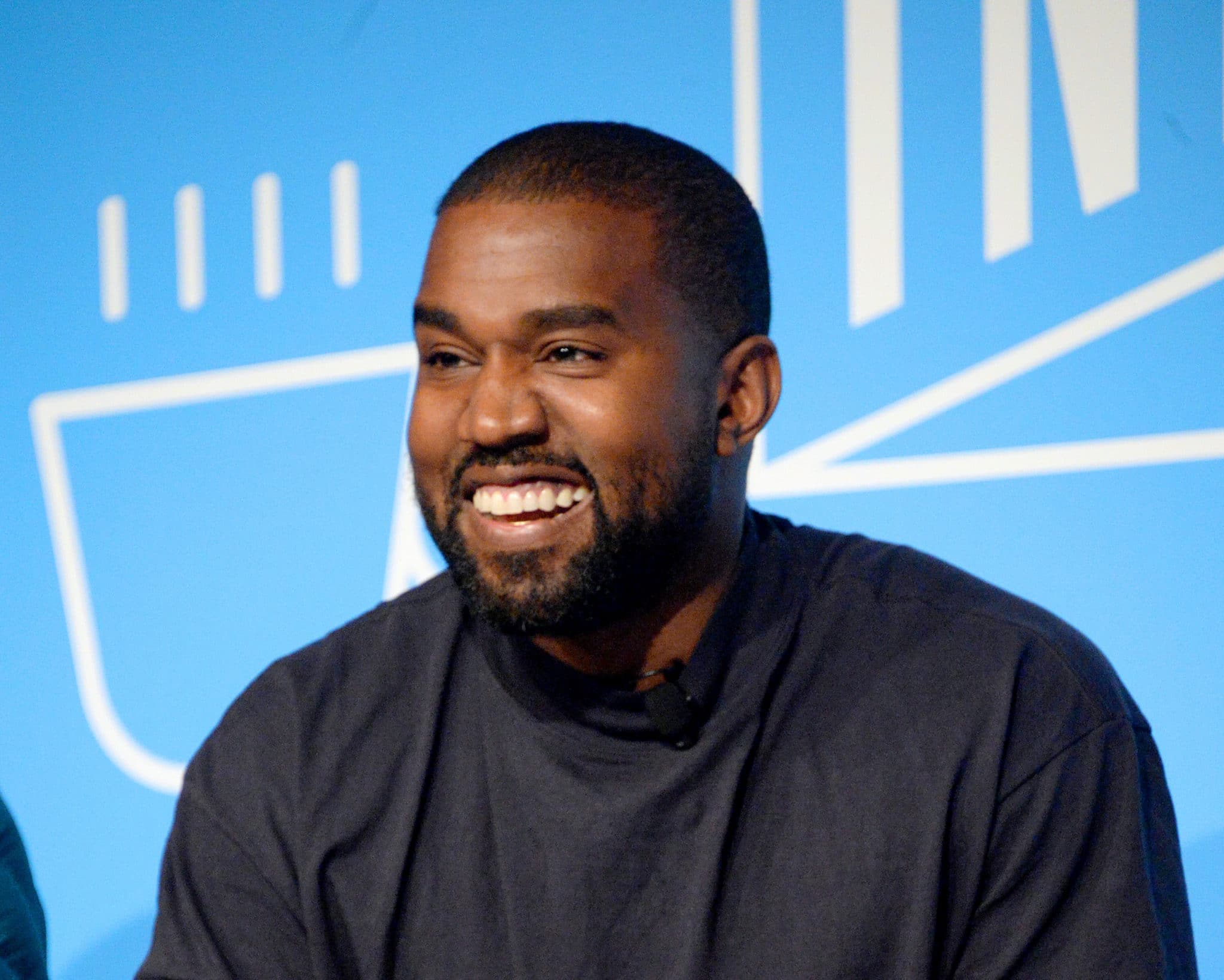 Kanye And Chick Fil A Serve 300K Meals. The pandemic of Coronavirus has a lot of people in need of food. There are so many people not working. And, this is a great way for celebrities like Kanye to give back.
Dream Center benefits from Kanye's partnership
Kanye and Chick Fil A serve 330k meals. The Dream Center in Los Angeles has provided 11,000 meals a day in the second largest school district in America, as reported by Complex. Matthew Barnett the founder of Dream Center told the news outlets that he is blown away by the generosity of those who have come to the rescue.
Unfortunately, there are so many people who have lost their jobs. Also, it has become very difficult for them to feed their families. With that being said,I believe it is imperative for  places like The Dream Center and Anthem Blue Cross remain open. These non- profit organizations provide meals and other essentials to those less fortunate in the  Los Angeles area.
With that being said, Kanye's contribution allows the Dream Center to deliver meals to the elderly. Especially those who are confine and quarantined in nursing homes. The Dream Center's mobile food banks are able to deliver to 20 other communities in Watts and Skid Row. I am not surprised that Kanye decided to partner with Chick Fil A restaurant. Didn't Kanye give the restaurant a shout out on his song "Jesus Is King?"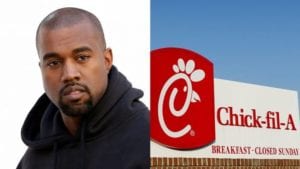 For more Hip Hop Entertainment News check us out at Hip Hop News Uncensored. It's the best YouTube channel for Hip Hop.