Mary J Blige New Song Is Fire!!!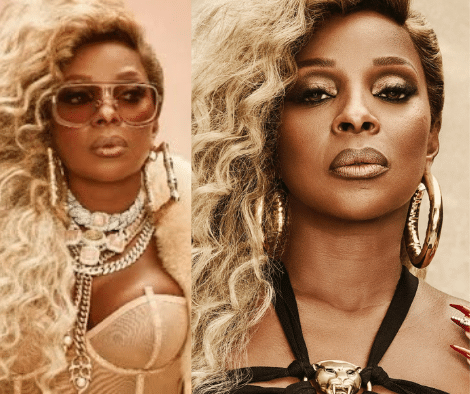 The Queen of hip-hop soul does it again. This new song titled "Good Morning Gorgeous has so much soul. Mary really put her heart into it.
Could This Be The New Women Anthem?
Mary has proven time and time again she is one of the best R&B singers of all time. And, she is a great actor, as well. The new song has already made the top 8 on Billboard's chart. It is not the first time one of her songs topped the chart. The last track to reach the Top 10 was 2018's "Only Love," which peaked at No. 5. In 2016 "Thick Of It" was the most successful song on the Adult R&B Airplay chart.
What would make this particular song an anthem for women? I would venture to say that a positive self-image is very important. So, any song that promotes self-love, awareness, and positive self-image gets my vote. Not to mention, that Mary is one of my favorite music artists. Not only that, Mary has been very transparent about her life. In my opinion, Mary puts everything into her music.
Mary's very successful music career is short of a miracle, considering what she has been through. Mary did not just stop at music. She is now making a name for herself in acting. This new song can very well become a women's anthem. Mary shared her thoughts about the song on the "Tamron Hall Show", recently,
"I earned the right to say 'I feel amazing.' When I wake up with no hair and makeup, I'm accepting that chick that goes to the bathroom and I like her."
Clearly, Mary understands the assignment. Well, I will let you all be the judge of it. Check out this new joint.  Truthfully speaking, one of my favorite Mary songs is with Method Man, "You Are All I Need."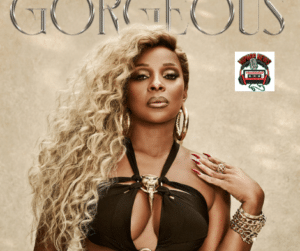 For more Hip Hop Entertainment Music News check us out at Hip Hop News Uncensored. It's the leader in Hip Hop YouTube Commentary.