Layzie Bone Migos Beef Escalating With Harsh Words!!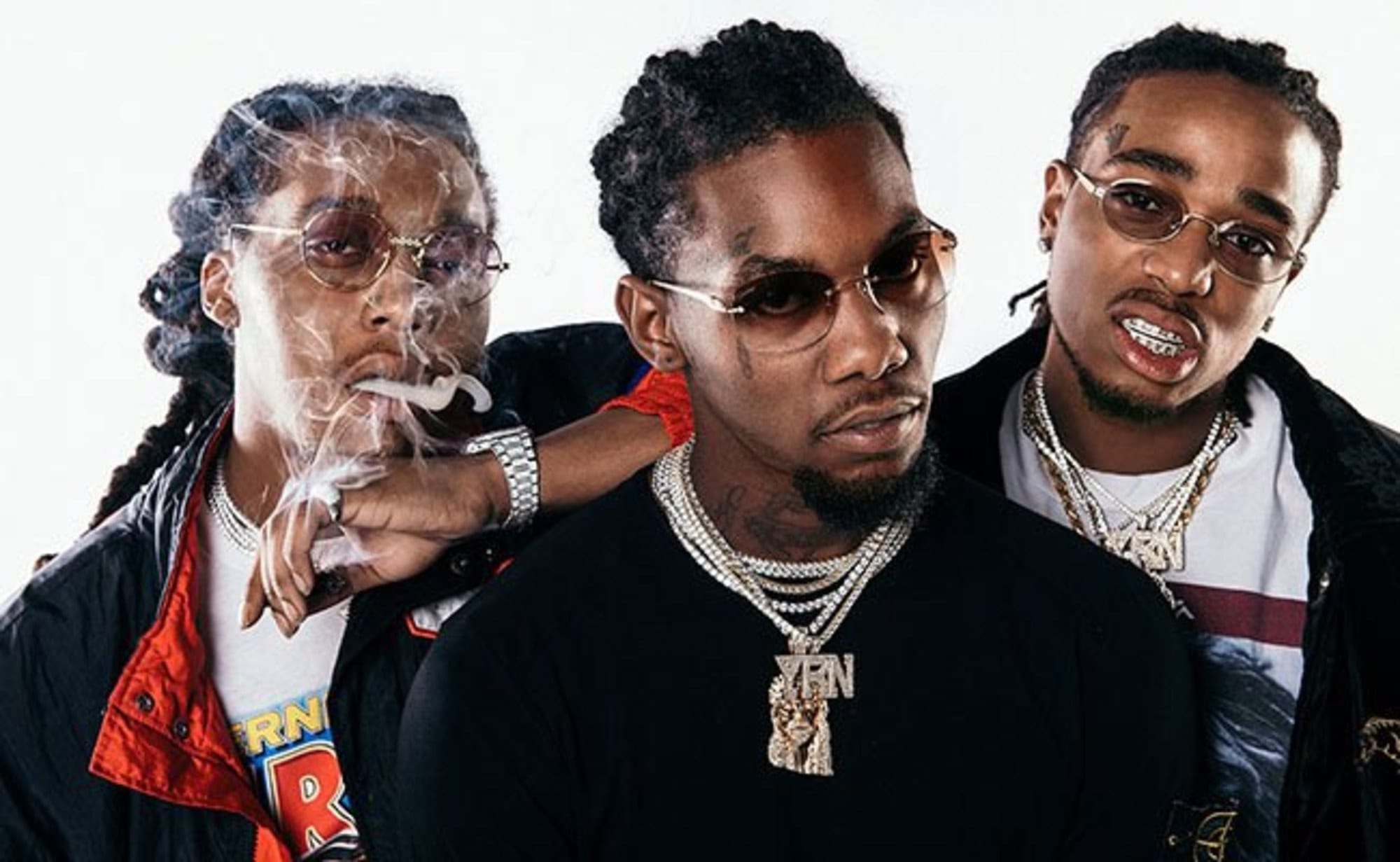 The Layzie Bone Migos Beef Escalates today when rapper from the legendary rap group, Bone Thugs -n- Harmony, Layzie Bone gives out harsh words for the rap group Migos. Steven Howse aka Layzie Bone went live and he completely trashed Migos. Is Layzie Bone jealous of the success the young rap group has had recently?
Why does Layzie Bone have such hostility against The Migos?
Apparently, Layzie got wind of Migos comments suggesting they are the biggest group to ever exist. The Migos rap group which consist of three guys, Offset, Quavo and Takeoff did an interview with XXL winter issue, according to Hot 97. And ,they bragged about their current status in the hip hop genre. Obviously, this must have ruffled Layzie feathers. Layzie addressed the group by saying this on social media:
"Bone Thugs N Harmony is the best group ever!!!! This game ain't the same without us…..@migos y'all gotta back that shit up for 2019#WE THE ONES F**k THE TWO's Three's and the rest. As a matter of fact name one rapper out here that ain't step there flow up because we should them how. I'll wait@tmz_tv@theshaderoom@xxl"
It is interesting that Layzie has been the only one from his group to make a comment. If we do the math, it is clear that back in the day Bone Thugs – n – Harmony were hot. However, does their success match what the Migos have done of late? What do you hip hop heads think?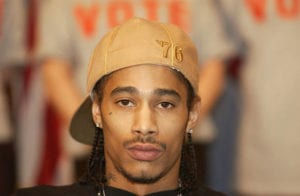 Check out the video above for more details
For more Hip Hop Entertainment News check us out at Hip Hop News Uncensored. It's the best YouTube channel for Hip Hop.