Tank's 'Slow' R&B Track Taking Us Back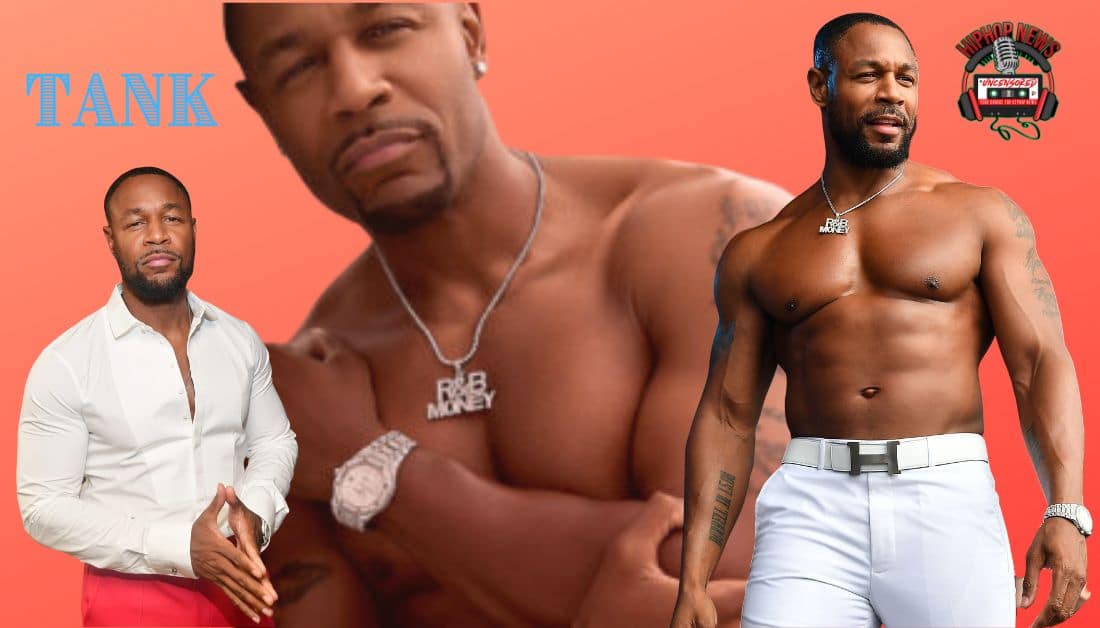 Tank released the music video for Slow. And together with J. Valentine, fans are loving that R&B is alive and well.
Tank's New Single, "Slow" Will Have Us Grinding On The Dance Floor
Tank (real name Durrell Artaze Babbs) is back with a true R&B tune in his song titled Slow.
And no doubt the 46-year-old singer/songwriter/producer/actor will have you grinding on the dance floor.
Or at least humming to his seductive love-making music.
The track, which features J. Valentine, is from his upcoming tenth and final album, "R&B Money".
Only one other song has been released off the album so far, I Deserve.
And that effort reached the top 10 of the R&B radio chart.
Explicit Lyrics To "Slow"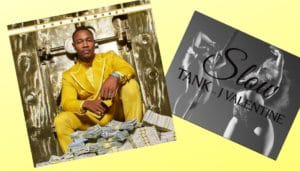 Check out the explicit lyrics to Tank's Slow –
[Intro: Tank]
Yeah
Mm, I do
Mm-mm, mm-hm, mm
Mm-hm
Yeah

[Verse 1: Tank]
Ooh
You know what you came to do
Foreplay with Rosé
Put you in the mood
When you
Sit it on my face, that's my type of view
Can I swim in your ocean?
Can I drown in it too?
Baby
[Chorus: Tank]
When I go deep (Deep)
Touchin' your soul (Soul)
I'll make you come over, over and over
And I'll f*ck you slow
And I'll f*ck you slow

[Verse 2: J. Valentine]
We ain't gotta take no time out
Get me up, lick it up
Show me what you do with that mouth
You're lookin' at me while you go down
How you in control, so sexual
How we end up on the floor now?
Damn, I think we on the fourth round
Arch your back, throw it back
These freaky things you do
Makes me proud of you
Got stamina, it's over for you
I'ma grab your neck, pull your hair
Smack that ass, can't get enough
When I…
Tank Soon To Release His Tenth And Final Album
After spending over two decades in the music business, the singer reveals his issues with losing the hearing in his right ear in 2021.
However, he's not letting that define him.
In addition to this final album, he is involved in a YouTube reality show, and podcast.
"I love and will still fight for R&B. I want to be responsible for putting it back where it belongs: in the mainstream." – Tank
I'd say he is doing his part beautifully.
Here is the official music video for Slow –
Tank's last album, R&B Money is due out later this year.
Want more stories on Tank, hit us up.
Hip Hop News Uncensored. It's the Leader in Hip Hop content on YouTube!