Juice World Sued By Yellowcard For $15M!!!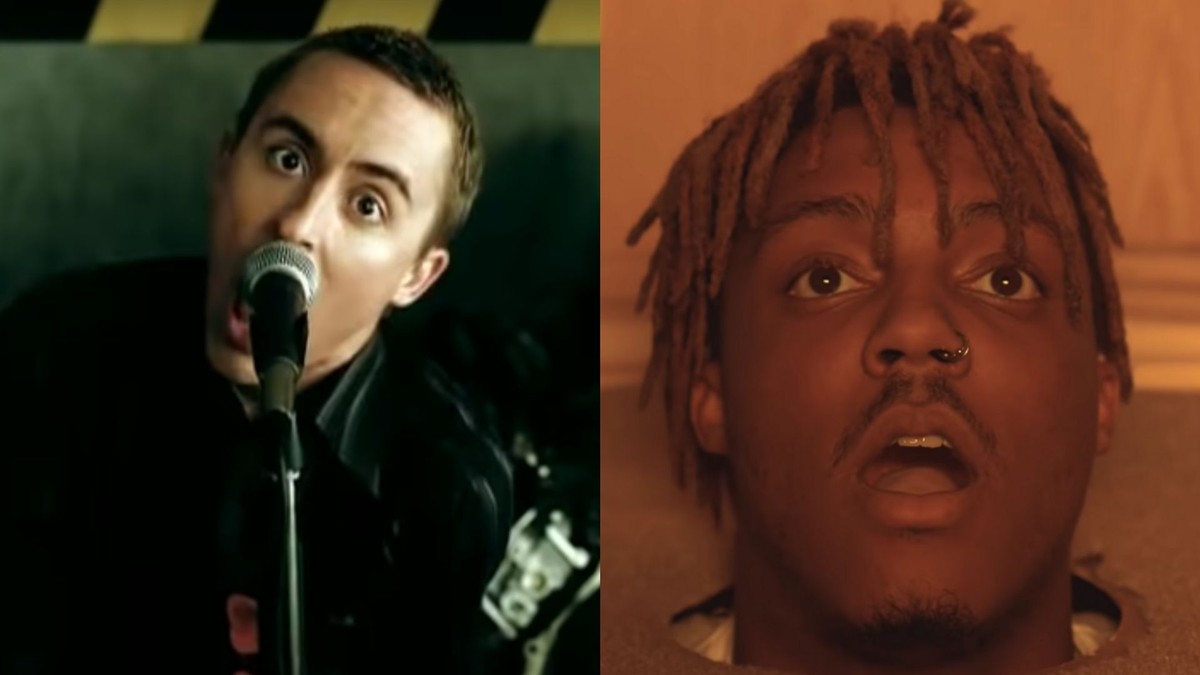 Juice World Sued By Yellowcard For $15M. Apparently, Yellowcard is claiming copyright infringement on the 2017 "Lucid Dreams." Also, Taz Taylor who co-wrote the tune is facing charges, as well. Yellowcard is attempting to prove that songs he wrote on his album have a similar sound.
Yellowcard wants royalties in addition to the $15M
Unfortunately, Juice World is being accused of using "melodic elements." Yellowcard whose real name is William Ryan Key claims Juice World is responsible for taking his idea. In the 2006 song "Lights & Sounds" share common elements, including vocal melody, hook, and melisma, as reported by Complex. And for this reason, Yellowcard wants music royalties along with $15M. In addition, Yellowcard wants Juice World to share ownership of the song "Lucid Dreams" with him.
Consequently, The famous group Sting has accused Juice World of a similar act with music. So, it appears that Juice World has allegedly made a habit of copyright infringement in the past. There has been date set for the court hearing for Yellowcard vs Juice World. However, Yellowcard will probably get some of what he is asking if he wins the case.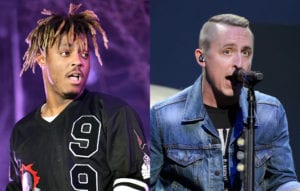 For more Hip Hop Entertainment News check us out at Hip Hop News Uncensored. It's the best YouTube channel for Hip Hop.