Kanye Blasts Adidas For Selling Fake Yeezy's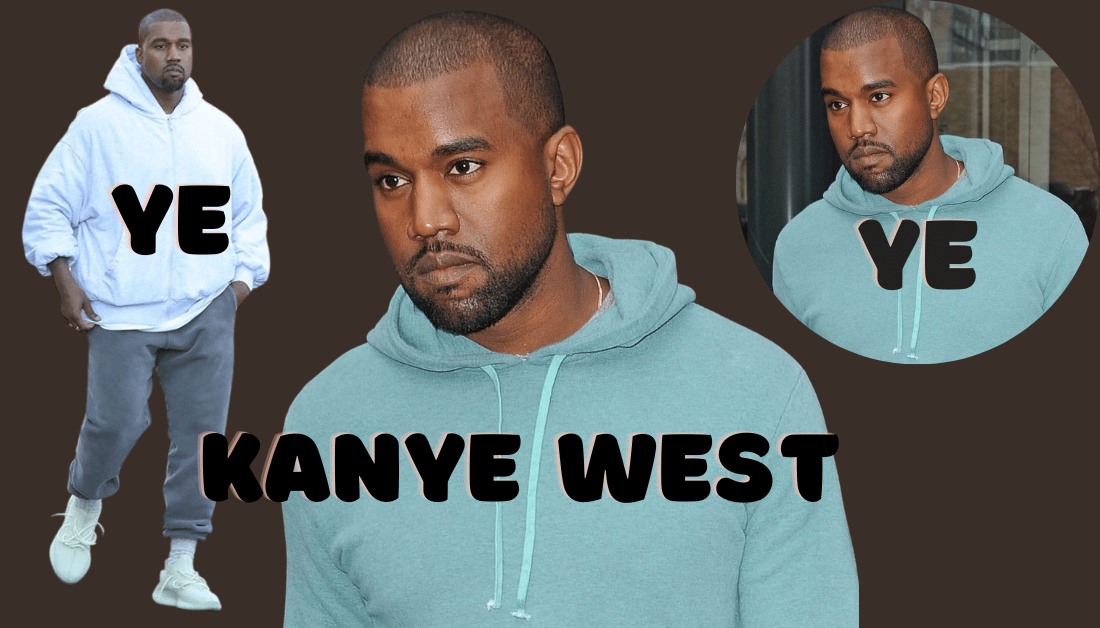 Kanye Blasts Adidas For Selling Fake Yeezy's. Really Adidas? Why would you copy Ye's designs? Aren't you in partnership with him?
Will Kanye Sue Adidas Or Not?
Kanye Blasts Adidas For Selling Fake Yeezy's. West is accusing Adidas of copying his design, as reported by Black Enterprise. Rightfully so.
The Chicago-born billionaire had no issue calling the shoe giant out on social media.
In fact, West mentions that Adidas "Adilette Slide 22, is a knockoff of his Yeezy Slides. And, West shared this on Instagram,
"THIS IS YE driving down the same street Kobe passed on. Maybe I feel that Mamba spirit right now. To Kasper I'm not standing for this blatant copying no more. To all sneaker culture To every ball player rapper or even if you work at the store. This is for everyone who wants to express themselves but feel they can't cause they'll loose their contract or be called crazy."
He then went on to say,
"These shoes represent the disrespect that people in power have to the talent. This shoe is a fake Yeezy made by Adidas themselves I'm not talking to DC about his either Kasper come talk to me Happy Monday."
Having said this, can West prove his claims against Adidas? Also, will West sue them? Although West deleted the post, clearly he was upset. Who could blame him?
After all, West put his personal touch on his brand. Therefore, it is a direct insult, in my opinion.
Hip Hop News Uncensored. It's the Leader in Hip Hop content on YouTube