Migos Sued For Allegedly Stealing "Walk It, Talk It'?!?!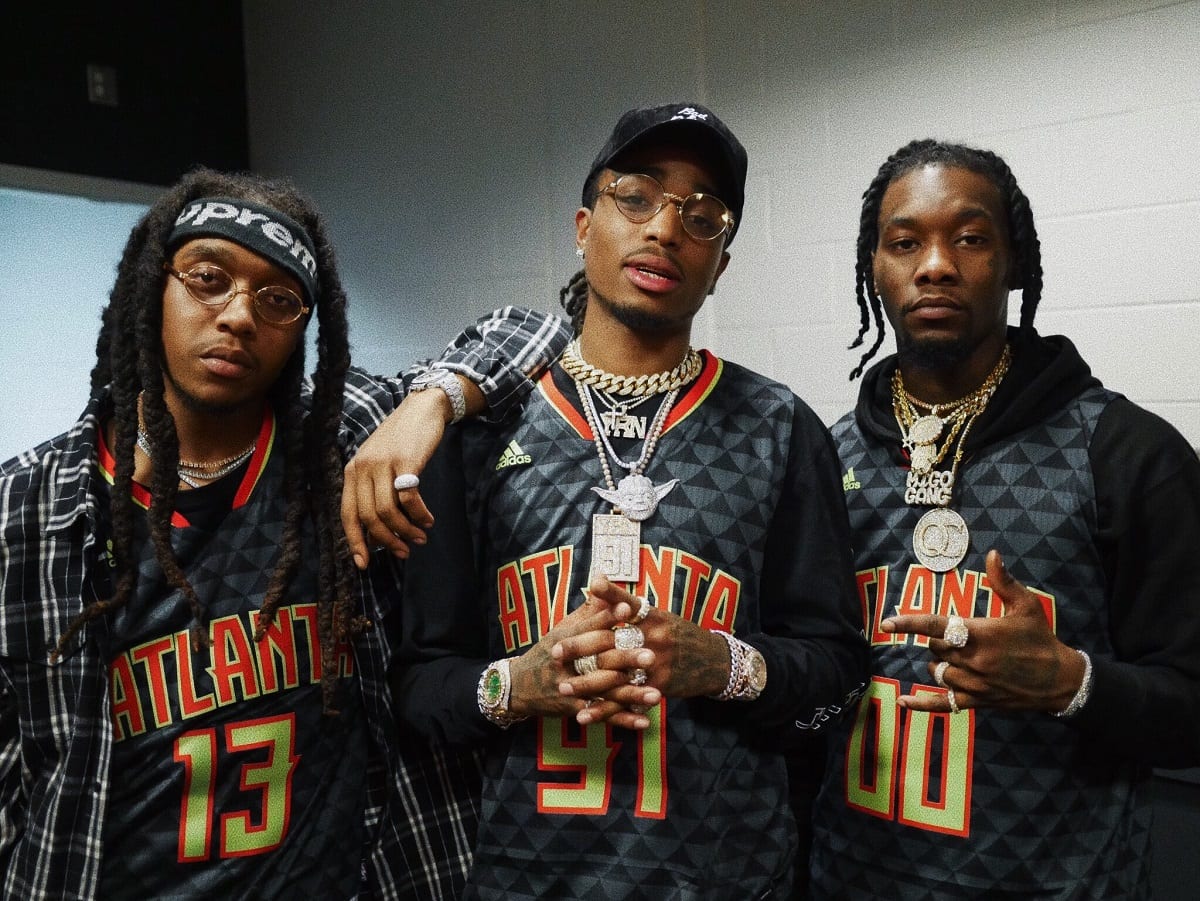 The rap group Migos is being sued for allegedly stealing a Atlanta rappers song. The hit song Walk It, Talk It, was originally recorded by Leander C. Pickett aka M.O.S. The rapper has filed a lawsuit against the trio.
Did Migos steal the song from M.O.S.?
Apparently, Pickett claims that he created the song, Walk It Talk It, back in 2007. The song appeared on his DJ folk – hosted mixtape, It's Like a Movie. If you listen to both versions of the sound it is hard not to see the similarities. Documents obtained by XXL Magazine show that Pickett claims he first heard the Culture II track and noticed they sounded too much alike for his liking.
The source of the lawsuit against Migos
Pickett filed a copyright on his song two months after he created the song. The lawsuit that Pickett filed is requesting that the group stop performing the song. This may be a little difficult to do, especially since the song is number 10 on the Billboard Hot 100. Check out both songs and let us know what you all think.

 Trouble seems to follow the rap trio
This hip hop rap group from Lawrenceville, Georgia who consist of two cousins, Quavious Marshall,(Quavo), Kiari Cephus (Offset), and  nephew, Kirshnik Ball (Takeoff) have all had quite successful rap careers, thus far. Their trap rap sound have fans going to concerts and buying their music.
Despite their success trouble seems to follow them. Cephus was arrested in Georgia on felony gun charges. Cephus was pulled over in Atlanta for making an improper lane change. The police allegedly detected the smell of marijuana.
Cephus vehicle was searched and police found three guns and less than a ounce of marijuana. Cephus was taken in and is facing four separate charges, possession of marijuana, improper lane change, possession of a firearm, felony possession of a weapon during a crime, according to The Huffington Post.
Quavo was involved in a altercation at Grammy after party in 2018
Apparently, Marshall got into an altercation with Eric The Jeweler at New York's 10ak nightclub. Sources from BET News say that around 4:30 that morning a heated conversation between Marshall and the Jeweler escalated. Allegedly, Marshall did not pay him.
A fight broke out between someone in Marshall's entourage where Eric suffered minor facial injuries and his $30,000 chain was snatched. And robbery was added to the assault charge. However, no arrests were made. Hopefully, Migos will get past their legal troubles. If not at least two of the members of the group may be facing some jail time.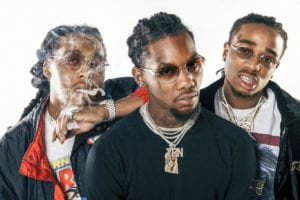 Check out the video above for more details.
For more Hip Hop Music News check us out at Hip Hop News Uncensored. It's the best YouTube channel for Hip Hop.