Fabolous Accepts Plea Deal In Emily B Assault Case !!!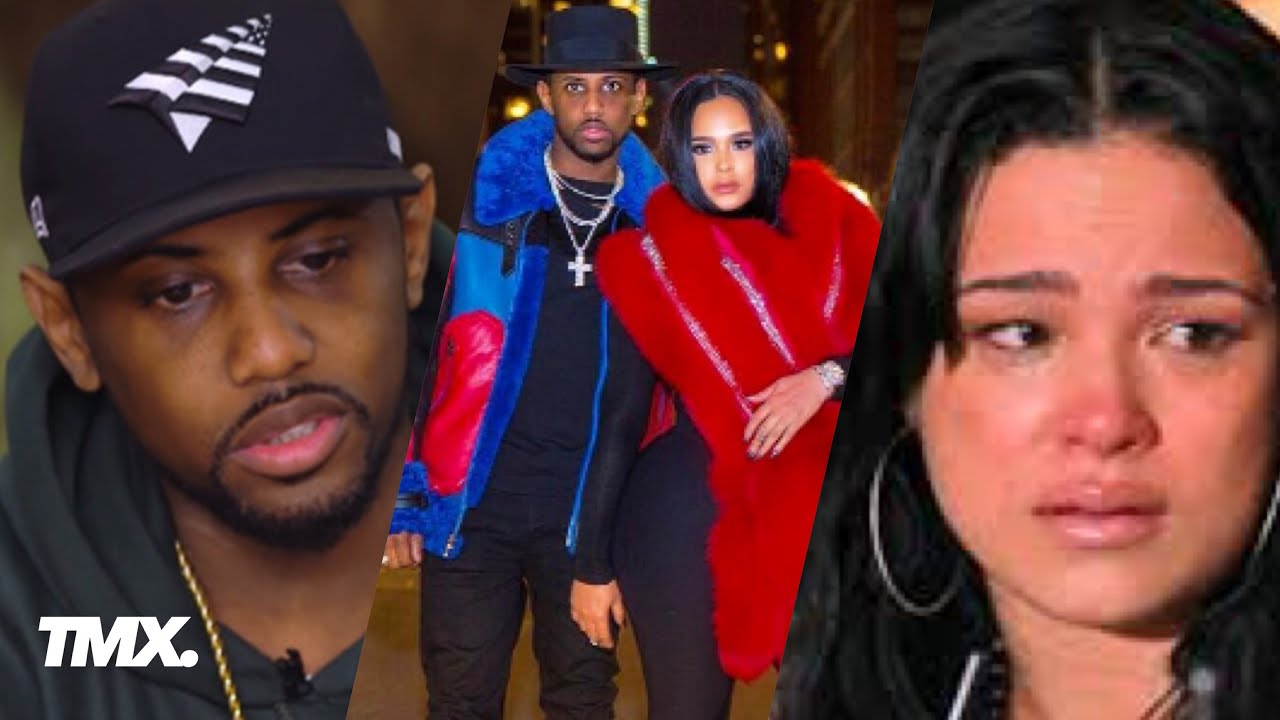 Fabolous accepts plea deal in Emily B assault case. Brooklyn rapper John Jackson aka Fabolous was in an altercation last year with his children's mother, Emily Bustamante.. Jackson was given the option to plead guilty.
Fabolous must attend DVC or face jail time
Jackson reached an agreement after he plead guilty to one of two charges, brandishing a weapon (holding scissors) during an incident last March or threatening domestic violence. However, it has not been revealed which charge Jackson to the plea deal for. Jackson will have to attend at least six months of domestic violence classes, according to Atlanta Black Star. If Jackson meets all of the courts conditions he will not have to serve any jail time.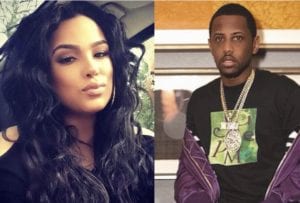 Check out the video above for more details
For more Hip Hop Entertainment News check us out at Hip Hop News Uncensored. It's the best YouTube channel for Hip Hop.