Lik Moss Speaks on AR-AB's Indictment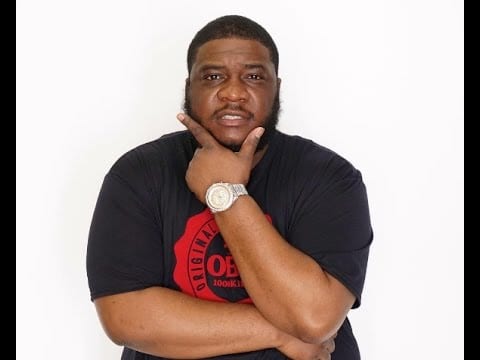 Earlier this week Philly rapper AR-AB was indicted on drug charges. There has not been any additional arrests made as of yet. It sounds like West may spend some significant amount of time in prison if convicted.
Lik Moss speaks out about AR-AB's Indictment
Moss was seen on a video discussing his brother's West drug indictment. It sounded as if he was saying that his brother is innocent. The Philly born rapper is facing multiple charges from a federal drug investigation. West was one of nine men that was indicted. The Department of Justice is saying that West was head of a drug trafficking organization that was ran out of Philadelphia.
Supposedly, West ran the operation from March 2017 until June 2018. Apparently, a house that was owned by West on North Sydeham Street held crack, heroin, methamphetamine, a gun and $8,000 in cash. Another house owned by West near Christopher Columbus Street has cocaine and cash amounting to $20,000, according to the Source. All of which resulted in AR-AB's indictment
Will this indictment end West's rap career?
West made quite a name for himself in Philly. He started rapping on mixtapes in 2007. West was a part of the Cassidy Larsiny Family as a battle rapper. He went on to form a label with Dark Lo OBH (Original Block Hustlaz) in 2010. His little brother Lik Moss joined his label and the group made some hit rap songs. It wasn't until his song Who Harder Than Me, which was released in February 2011 that many took notice of his skills on the Mic.
When West started working on Who Harder Than Me II, released in October 2012, which featured Philly's own rapper Freeway and New York Producer, Swizz Beatz his career really took off, according to Biography birthdays website.
This could very well be the end of a promising rap career for West. Hopefully, he can beat the charges that are pending against him. It is not easy to come up out the streets without any scars. Sometimes your past does come back to haunt you.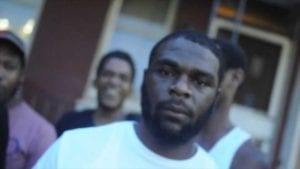 Check out the video above for more details.
For more Hip Hop Entertainment News check us out at Hip Hop News Uncensored. It's the best YouTube channel for Hip Hop.