Kid Cudi Was Hit With A Bottle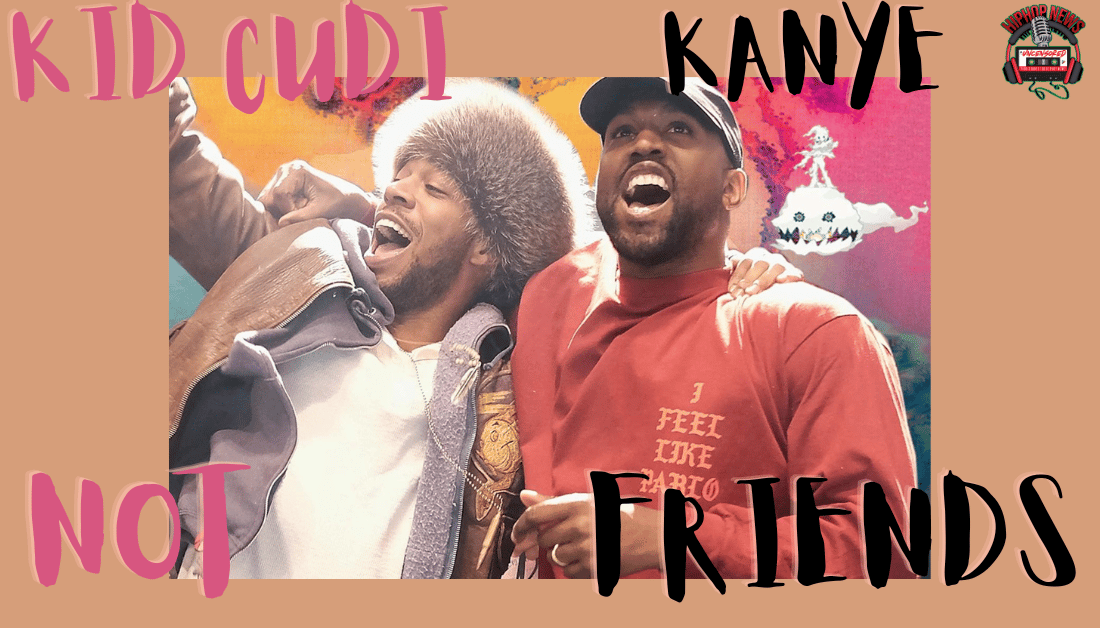 Kid Cudi Was Hit With A Bottle. During his performance at Rolling Loud, he walked off. Apparently, some fans were heckling him.
Kid Cudi Was Fed-up With Fans
Kid Cudi Was Hit With A Bottle. Cudi had taken Kanye West's place on the stage. West dropped out of the Rolling Loud Festival. Therefore, Cudi took his place, as reported by Washington Post.
But he was met with the audience throwing water bottles. This took place in the middle of his set. As result, Cudi stormed off the stage. And who could blame him?
Why would you come to a concert, then insult the performer?  It is blatant disrespect for the rapper. I can see them being upset about West not performing.
Incidentally, West did show up during another performance. There should be some consequences for fans. Maybe they should not be allowed to attend any concerts. Especially since Cudi was hit in his face.
He could have really been injured. Nevertheless, I am glad he was not. Perhaps, his ego was bruised. Because fans booed him when he exited. Having said this West was supposed to perform with Cudi.
For some reason, West penalized Cudi for his friendship with Pete Davidson. Of course, you all know that name. He is Kim Kardashian's new boyfriend. Be that is it may, Cudi and West fell out.
And, Cudi allegedly does not want to work with West. We can only speculate on why West did or did not perform with Cudi. At any rate, Cudi will think twice before performing on stage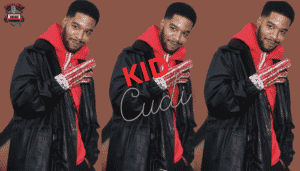 Hip Hop News Uncensored. It's the Leader in Hip Hop content on YouTube!