Isaiah Washington's Insight On DMX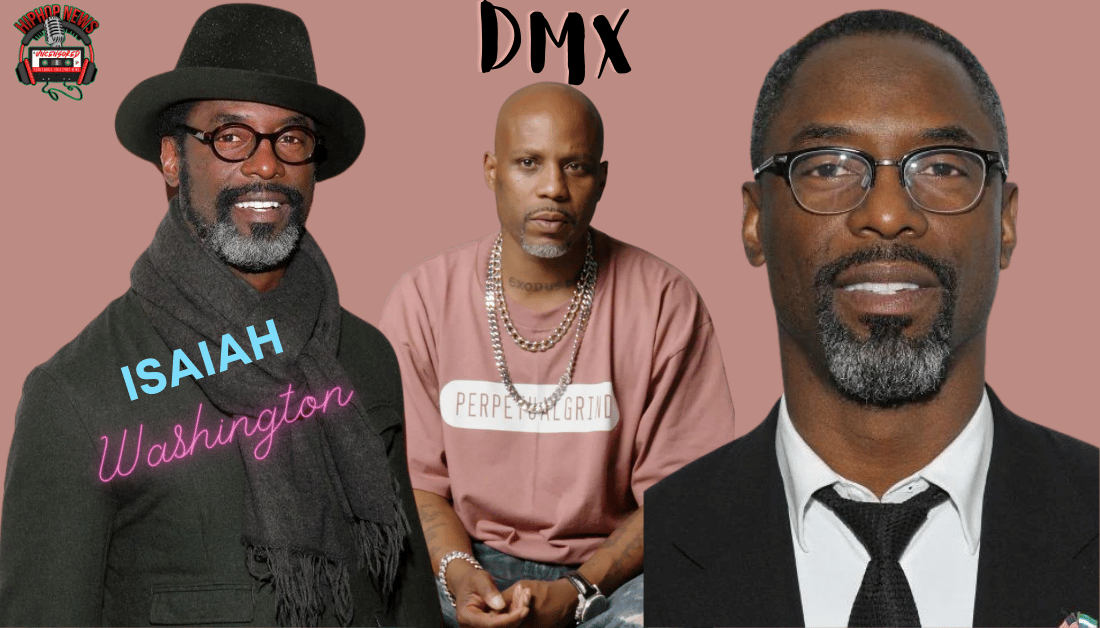 Isaiah Washington's Insight On DMX. Washington is one of our greatest actors. His roles in acting have been very intriguing.
Does Isaiah Really Know What Happened To DMX?
Isaiah Washington's Insight On DMX. It is clear that Washington has impacted our culture. Some of the roles he was cast in were powerful. For one thing, Washington also bought his character to life.
Also, Washington's acting skills are exemplary. Not to mention, his roles were very memorable. While some may remember him in "Grey's Anatomy." I remember other acting roles which defined him.
In other words, his range and depth in acting are unparalleled. At least, in my opinion. Often we don't get to celebrate his work. But Washington has acted in some very good roles.
For instance, Washington has acted in movies, (Crooklyn, Love Jones, Girl 6, True Crime, Exit Wounds). But most people remember him as Dr. Preston Burke.
He earned multiple awards and nominations, are reported by The Famous People. In fact, Washington won two NAACP Awards for Outstanding Actor in a Drama Series.
In addition, he won a Screen Actors Guild Award, as reported by Wiki. More importantly, Washington has been married to his Jenis since 1996. They have three children (two boys, and one girl).
This phenomenal actor spoke with hosts O'God and SamAnt. During his interview, he revealed a lot about his friendship with DMX. It was obvious he had a close relationship with the rapper.
Clearly, Washington knew more about Earl"DMX" Simmons's death. However, he did not go into details. Having said this, you have to see for yourselves. Another great interview in the books.
Check out the video above for more details.
Hip Hop News Uncensored. It's the Leader in Hip Hop content on YouTube!