Loon Talks Reuniting With Diddy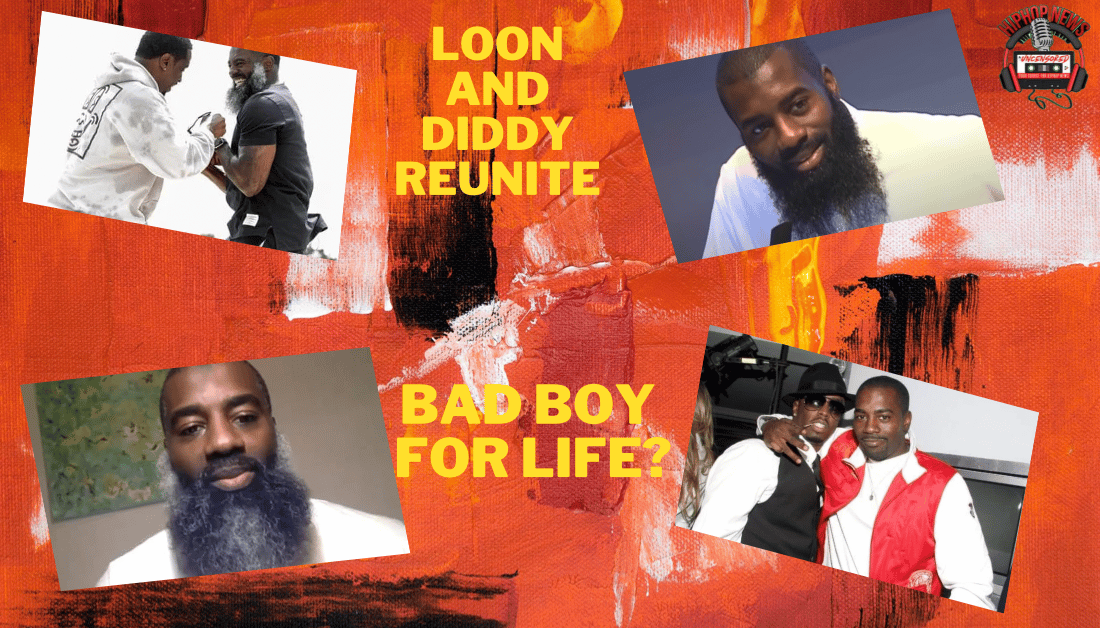 Loon Talks Reuniting With Diddy. Former Bad Boy artist Loon sat down with Say Less podcast. Naturally, he spoke about working and reuniting with Diddy.
Loon On Reconciling With Diddy
Loon Talks Reuniting With Diddy. In the nineties and early two thousand, Bad Boy topped the music charts.
One artist who contributed to the labels' success was Harlem native Loon. As you might know, he was featured on Diddy's I Need A Girl parts one and two circa 2002.
Importantly, he released one solo album with Bad Boy before parting ways with the label. Apparently, he and Sean 'Diddy' Combs had a falling out for business reasons.
Unfortunately, Loon found himself in legal trouble in 2012. Thus, he pled guilty to one count of conspiracy to distribute—and possession with the intent to distribute at least one kilogram of heroin.
Luckily, in 2020 due to the nature of his offense and the growing Covid pandemic, Loon was granted early release. Well, with his newfound freedom the Harlem rapper found it necessary to reunite with Combs.
View this post on Instagram
More On His Time In Prison
Loon talks about the effect prison had on him.
"When I say everything is preparation, the nine years in prison also acted as a means of preserving me. I hadn't been around non-Muslims for a long time. I took a certain initiative to grow in my faith, which didn't include non-Muslim presence. Reaching back in that space, and the fear of vulnerable, I had to reach out to someone I knew for 20 years."
Additionally, the father of three explains how important it was to reconcile with Bad Boy founder Diddy.
"I was always yearning for that reunion, through the course of my incarceration it became more of a necessity. Sean versus P. Diddy? One is a lot more grounded and a lot more genuine. That's the person I was inclined to have the reunion with. So that reunion for me was an opportunity to see a big brother who reared me in a direction in this business who did amazing things for my life."
Honestly, it would've been nice to see him on the Bad Boy Reunion Tour in 2016. It's not clear exactly what drove the two apart. But we love to see these brothers get through their differences.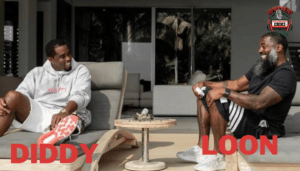 Hip Hop News Uncensored. It's the Leader in Hip Hop content on YouTube!