Is Tekashi69 The Biggest Gangster In Hip Hop?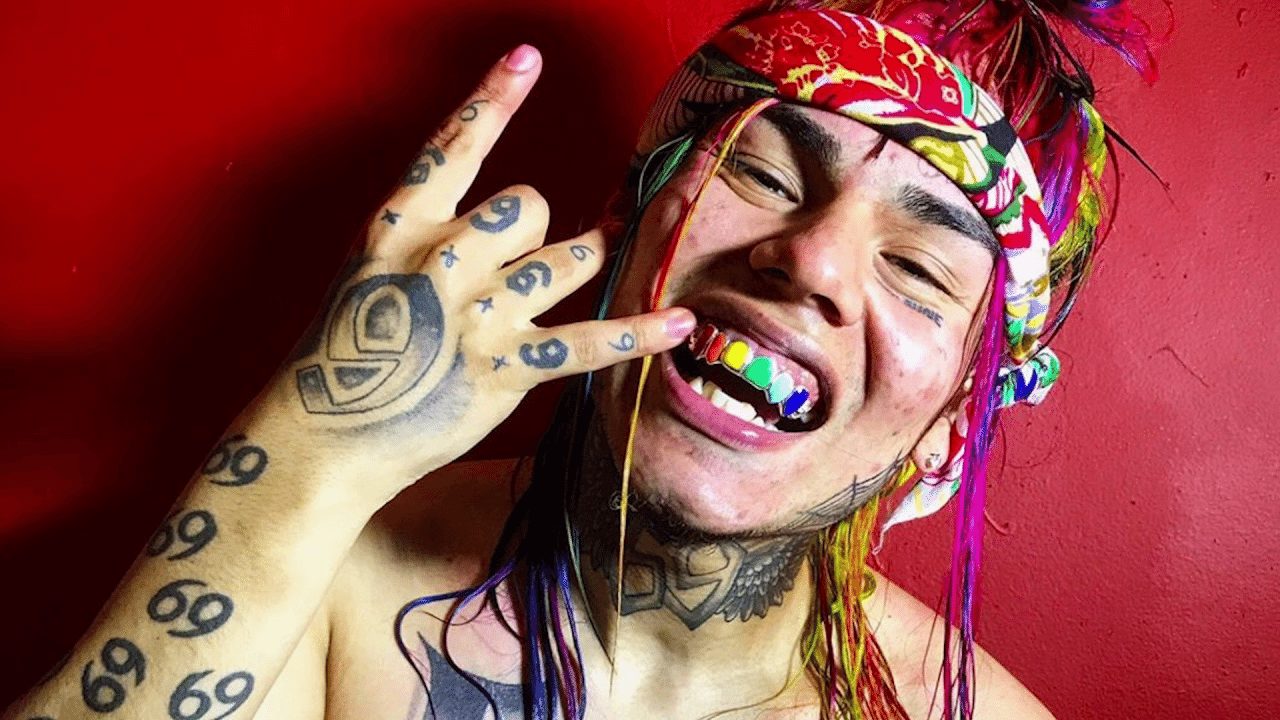 Is Tekashi69 a Gangster?
In this video, Uncle Nick from Word the Street gives his commentary about a recent wild ass claim made by Tekashi69 as of recent. Tekashi69 said "I got the keys, nobody can take them away from me, I run NYC right now.".Peep this:
Uncle Nick tackles love, life, politics, trending topics, etc…on his Word The Street vlog weekly. He makes sure the public gets a raw yet in depth understanding on his outlook and perception of the world and people in it. Word The Street covers everything to do with the urban, hip hop, entertainment community. Uncle Nick delivers his own brand of hard hitting objective commentary weekly.
For more commentary like this go to the Word the Street w/Uncle Nick channel on YouTube and get that fly shit.
For more Hip Hop News, check out our the website: https://hiphopun.com