City Girls Make Comback With 'Top Notch'!!!!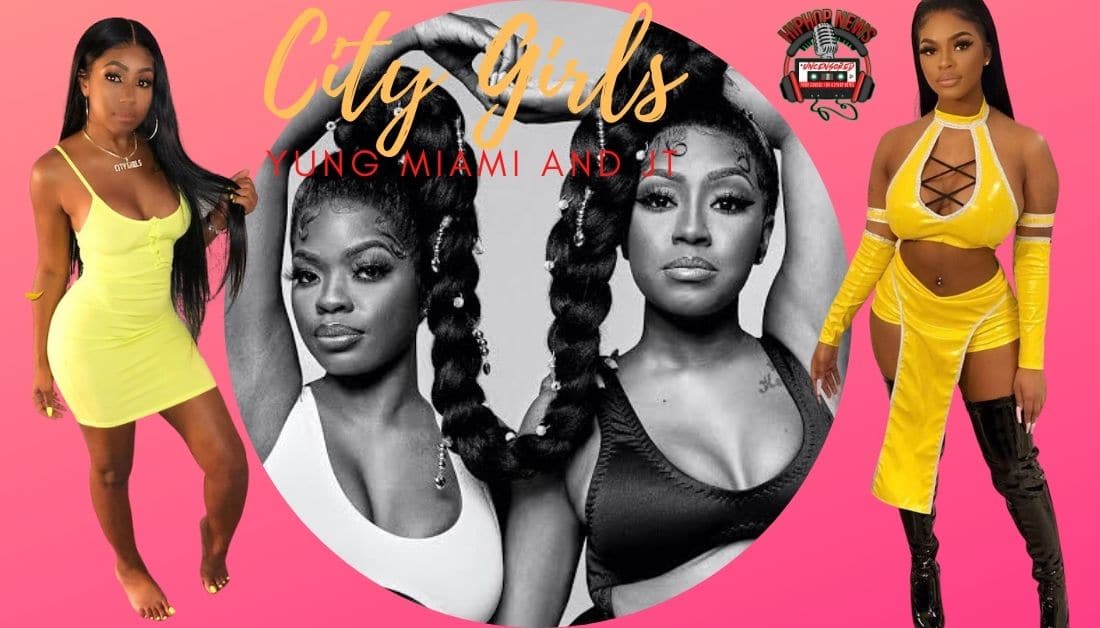 City Girls make a comeback with their official music video for Top Notch. And they nab Fivio Foreign to the mix.
City Girls Top Notch Official Music Video Features Fivio Foreign
City Girls is delivering a punch with their much-anticipated comeback, releasing Top Notch music video.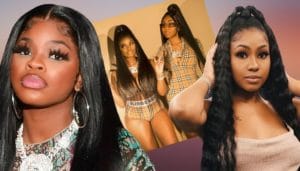 And guess who is featured on the track…Fivio Foreign.
Right after the release of their debut single Fuck Dat Nigga back in 2017, JT (Jatavia Shakara Johnson) got into some legal trouble.
And that caused her to find herself behind bars.
While on the hot track with their debut album Girl Code dropping in 2018, trouble was brewing ahead.
Though that first album sold over 200,000 units, the City Girls career's were put on pause for a bit.
All because JT was charged with identity theft on fraudulent credit card charges.
JT Comes Back Strong After Incarceration
After being convicted, she spent 24 months in federal prison.
Upon JT's release from prison in 2020, she dropped a track titled JT First Day Out, and gave a shoutout to her girl, Yung Miami (Caresha Romeka Brownlee) –
"I been a real bitch way before the fed case"

"Yung Miami held me down, that's a bitch ace"

"And if a bitch try her, it's a cold case…"
Of course, JT's incarceration put a damper on things at first, but the girls' did manage to release a sophomore album.
Girls On Lock leaked in its entirety on June 19, 2020.
However, it was officially dropped the next day by Quality Control Music, Motown Records, and Captial Records.
Even though fans have waited patiently for their 3rd effort, Yung Miami and JT are not here to disappoint.
So, now they're back and raunchier than ever.
And you can watch their official music video for the song, Top Notch right now.
Additionally, speaking of Fivio Foreign, you can catch him on the song City Of Gods with Alicia Keys and Ye.
Plus, his debut album B.I.B.L.E. is set to be released on April 8th.
And he promises that it will go viral!
Hip Hop News Uncensored. It's the Leader in Hip Hop content on YouTube!