Soulja Boy Steals Nicki Minaj From Meek Mill | Throwback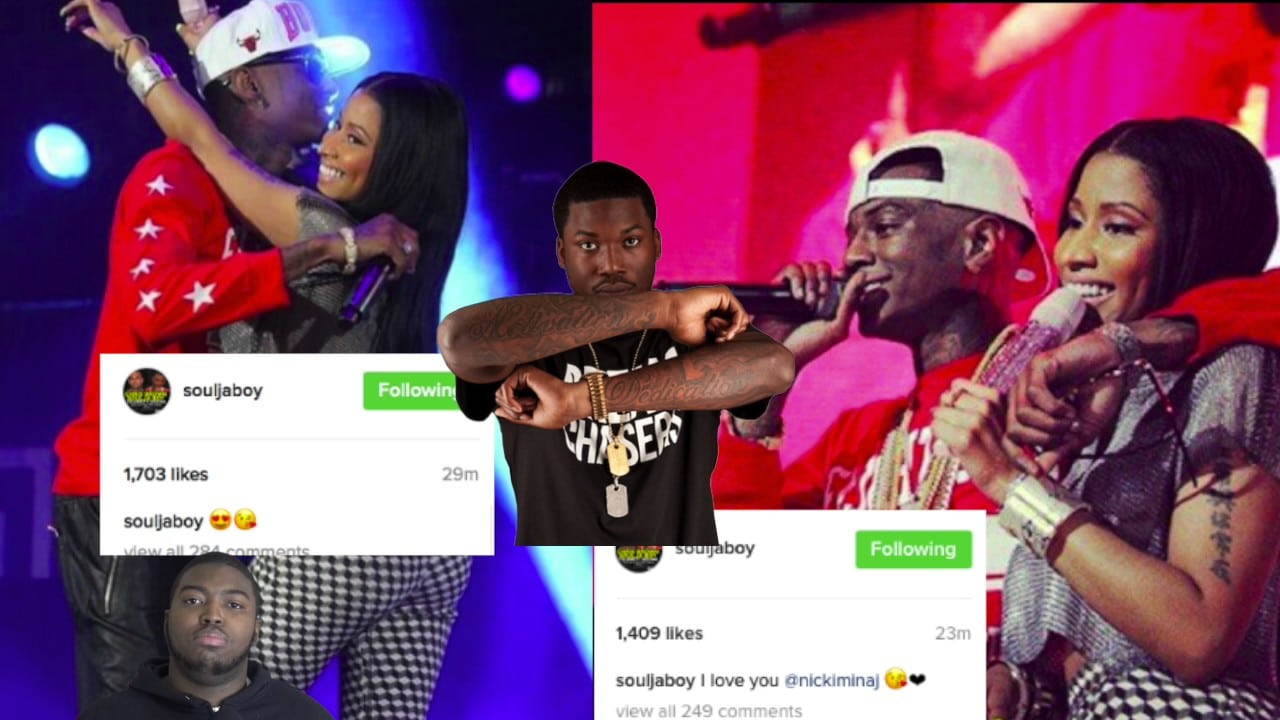 On Jan. 5,  Nicki Minaj, 34, shockingly revealed that she and her boyfriend Meek Mill, 29, were done. Soulja Boy, 26, didn't waste a second, and immediately began posting (and deleting) pics of he and Nicki together with flirty emojis and the caption "I love you." Turns out, he was definitely making a move, according to Hollywood Life.
Meek Mill has a great response to Soulja and Nicki
Obviously, Meek is upset about his break up with Nicki. He took to social media.  Meek put a negative post on his Instagram page of the Giuseppe Zanotti sneakers Nicki often wore. However, he dissed the designer without meaning to do so. Sounds like Nicki and Meek's relationship is really over. So sad!!!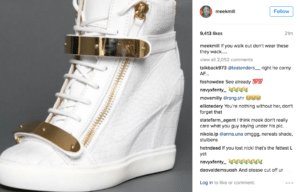 Nicki talks about being single no explanation on break up with Meek
Here is what she has to say on social media: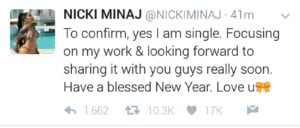 For more Hip Hop Throwback News go to our YouTube channel, Hip Hop News Uncensored