JT From City Girls Released From Prison!!!!!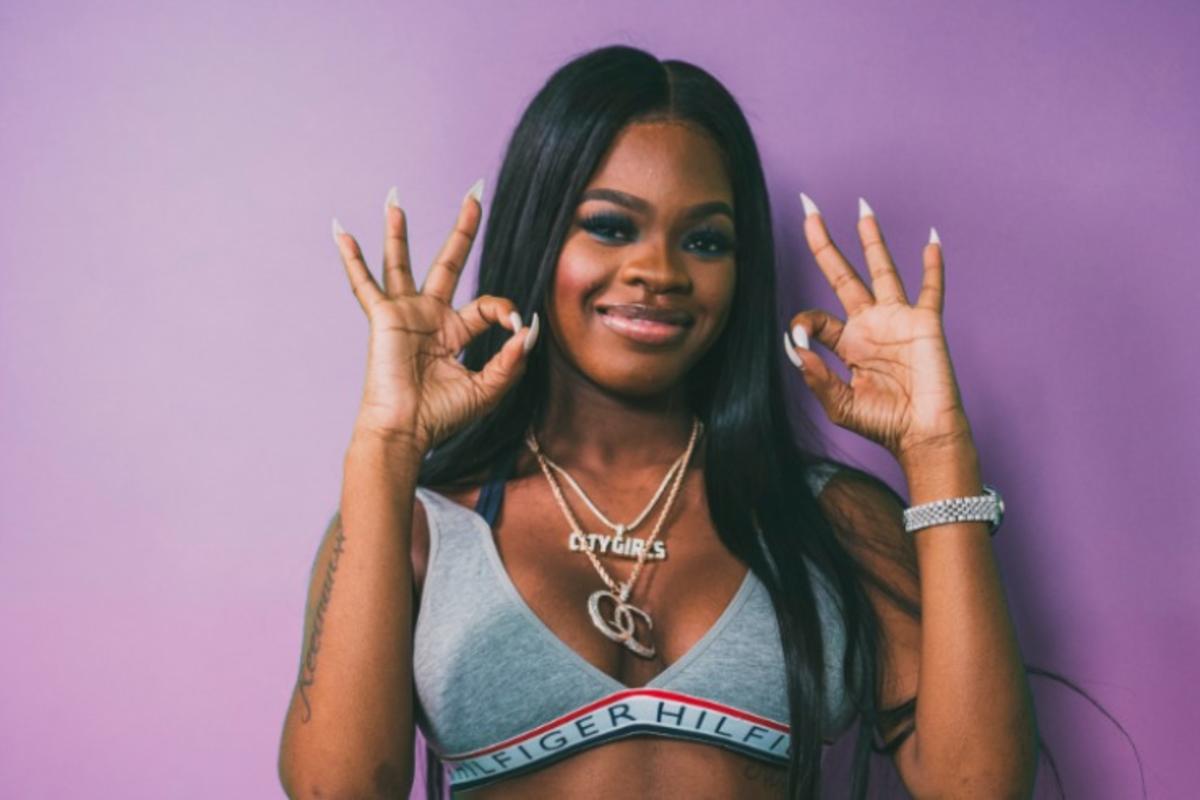 JT From City Girls Released From Prison. Jatavia Shakara aka JT had just put out a new single called, "First Day Out" when she was arrested. JT's group member, Yung Miami recently gifted her a new shiny chain to welcome her back. I am so excited to see what is next for The City Girls.
JT and Yung Miami: Back Together Again
The City Girls have come from humble beginnings as reported by Complex.com, The young ladies grew up in the streets of Miami. The Opa – Locka and Liberty City were two of the roughest neighborhoods in Miami. However,The City Girls managed to become successful in spite of their surroundings. I think this is reason why so many young women can relate to their music,
In addition, after signing to Quality Control Records, they were ranked as the most popular developing artists of the week by Billboard. They released their debut studio track, "Fuck That Nigga", in 2017. Yung Miami promoted the track through social media and by paying DJs to play it in the clubs.  Yung Miami was the victim of a drive by shooting in which her Mercedes G wagon was shot at. She was not injured. She is also pregnant by boyfriend rapper and producer Southside.
For More Music Entertainment News, Go To The YouTube Channel, Hip Hop News Uncensored. It's The Best Channel Around!!!!!