Lee Daniels Finally Apologizes To Monique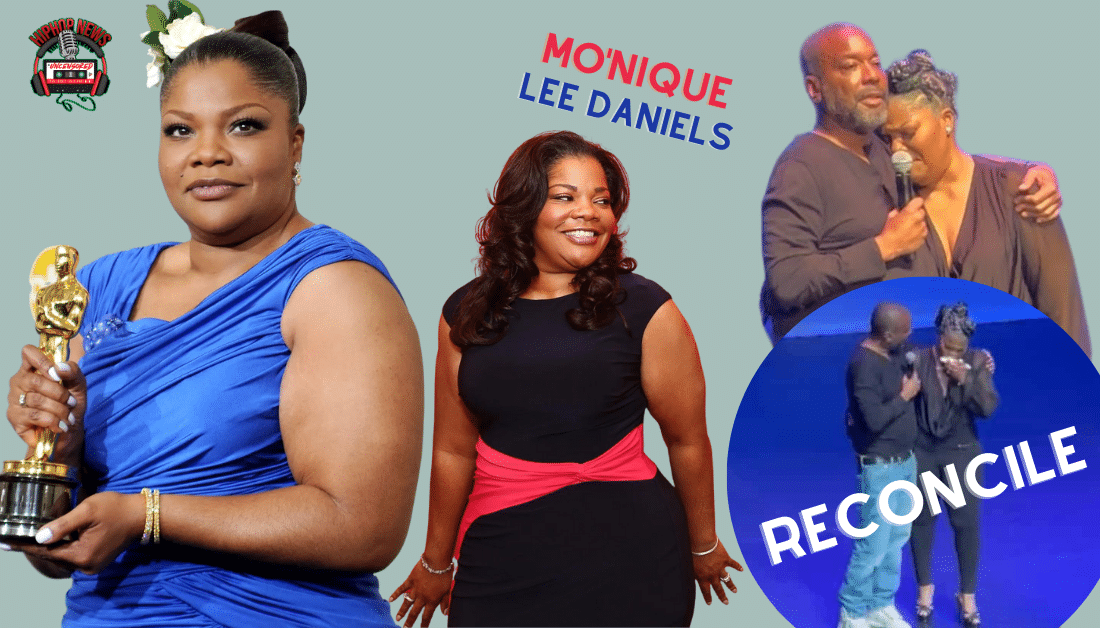 Lee Daniels Finally Apologizes To Monique. Yes, you heard me. Monique was telling the truth. Did 50 Cent have anything to do with it?
Monique Accepts Lee's Apology
Lee Daniels Finally Apologizes To Monique. The feud between director Lee Daniels and Monique started back in 2009. It started over a press tour Monique was asked to do.
However, Monique refused the promotional tour for "Precious", the movie. Primarily, because she allegedly felt she should be paid for showing up to promos.
But somehow, there was a misunderstanding between, Lee, Oprah Winfrey, Tyler Perry, and Monique. At the time, some people thought Monique was tripping.
Afterward, there were all kinds of talk in the media about the alleged situation. Not to mention, Monique and her husband began talking about it.
It got to the point, where Monique believed she was losing work because of Tyler, Oprah, and Lee. And, for a long time, neither Oprah, Tyler nor Lee would address Monique's allegations.
Therefore, it became her word against theirs. In a shocking admittance, Lee finally apologized to Monique on stage. Both Monique and Lee were bought to tears.
Especially, after Lee publicly acknowledge he did owe Monique an apology. Here is what Lee said,
"I am so sorry for hurting you in any way that I did," he then added this, "Y'all, and she was my best friend — my best friend. Y'all think that 'Precious' was just … That was God working, through both of us." And we're gonna f–king do it again!"
Monique was appearing on stage during The Queen of Comedy event at St. George Theatre, as reported by Page Six.
To top it off, Lee is replacing actor Octavia Spencer with Monique in his new project "Demon House." The movie is will be seen on Netflix. Keep in mind, that Monique is in a dispute with Netflix.
Does this new project with Lee Daniels mean all is well with Netflix? Or will Monique still pursue her lawsuit with the streaming platform?
So went to see #monique & she brought out #leedaniels 😧 #NoAprilFools pic.twitter.com/HOt7Hf90gD

— Sade Salami (@sadesalami) April 2, 2022
What About Monique's Lawsuit With Netflix?
To refresh your memories, Monique has allegedly accused Netflix of underpaying her. One of our writers (Dani) shared this in an earlier post,
According to tmz.com, Monique is now suing Netflix for defamation, and for an injunction, forcing the company to change its discriminatory policies. Also, according to the suit, she accuses Netflix of race-based discrimination for how it negotiated the comedy special with her. Secondly, she says that they offered fellow comedian Amy Schumer $11 million for a comedy special and offered her $500,000 for a comedy special. She didn't take the deal and went on a public campaign on "TMZ Live", calling for a boycott. Third, she claims that in a meeting that she didn't attend, the Chief Communications Officer used the n-word in a meeting with 60 people. Lastly, she is suing for unspecified damages.
On another note, did Curtis"50 Cent" Jackson have anything to do with the reconciliation with Monique and Lee. Also, will Tyler and Oprah issue a public apology to Monique?
Or will Monique let bygones be bygones? What do you all think? Be that as it may, it appeared Lee was very sincere. That is why Monique accepted his apology.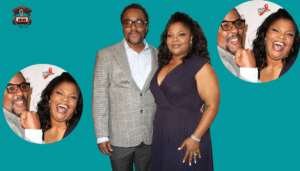 Hip Hop News Uncensored. It's the Leader in Hip Hop content on YouTube!