Friday the Movie – Trailer – 1995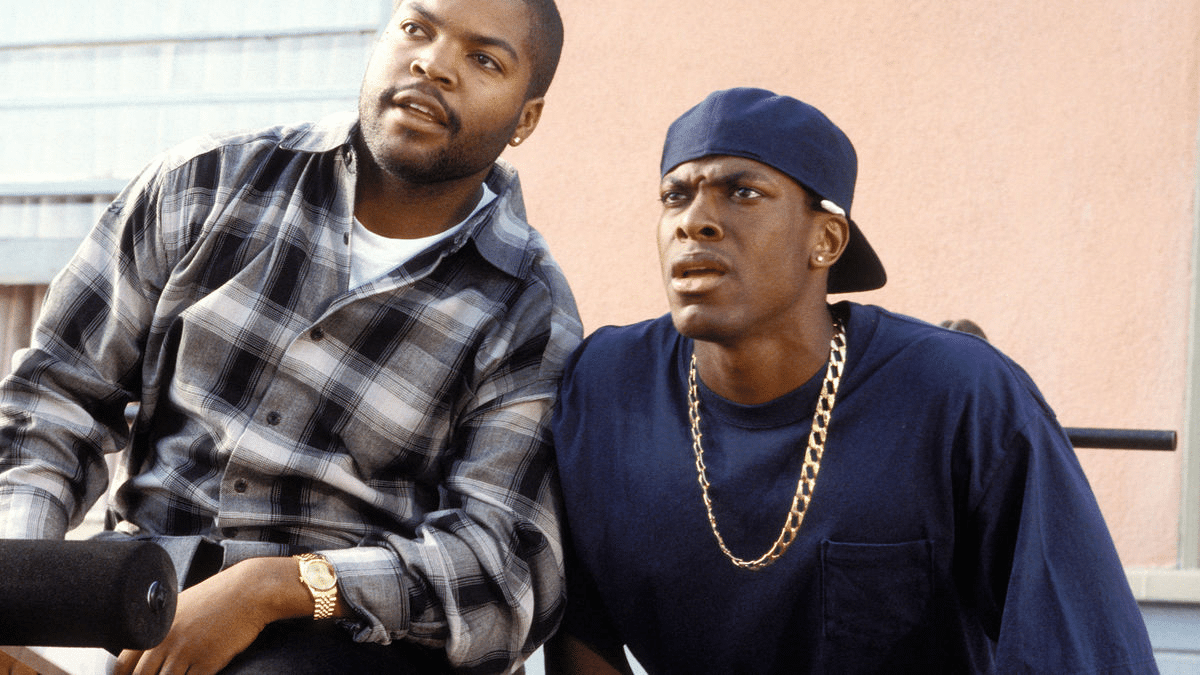 The movie "Friday" is a 1995 stoner buddy comedy film directed by F. Gary Gray in his directorial debut. It stars Ice Cube, who co-wrote the film with DJ Pooh and Chris Tucker in his first starring role. The film details roughly 16 hours in the lives of unemployed Craig Jones (Cube) and Smokey (Tucker) , who must pay a drug dealer $200 by 10:00 p.m. that night.


The film's success spawned two sequels: Next Friday (2000) and Friday After Next (2000). The fourth installment entitled Last Friday has been in the works for several years and has started production as of May 2018, according to sequel co-star Mike Epp's Instagram media.
The film starts with Craig losing his job after being framed for stealing on his day off. Not having any plans, he hangs out on the porch with his best friend Smokey, a carefree, mischievous drug dealer who sells weed for Big Worm, the psychopathic neighborhood supplier.
Long story short, Smokey and Craig smoke up the weed that Smokey is suppose to be selling. However, Smokey failed to tell Craig the weed was not paid for. Smokey now owes Big Worm $2oo and has to pay him asap. The events that took place throughout the day are mind boggling to say the least. Just another day in the hood, some would say. The comedy in this film will keep you laughing. Check out a clip from the film!
For more Hip Hop Entertainment News go to our YouTube channel, Hip Hop News Uncensored