Make Up Artist Pat McGrath Has A Billion Dollar Business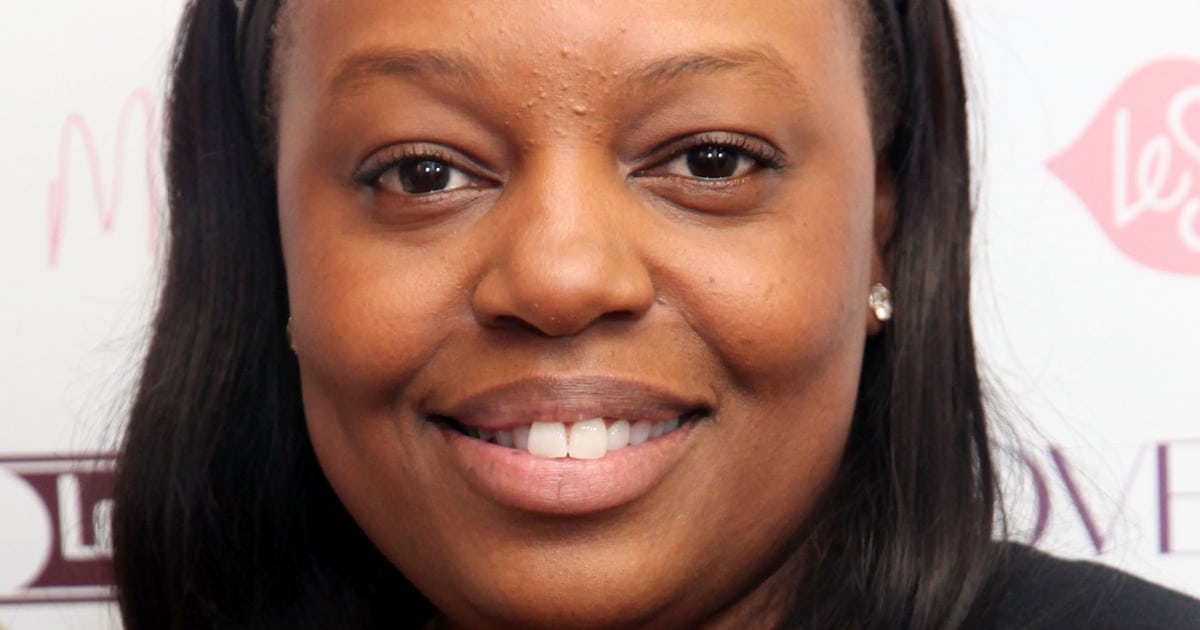 Pat McGrath was born on June 11, 1965 in Northampton, England. McGrath was raised by her single mother along with her sister, Faith. McGrath credits her mother for her love of fashion and make – up, saying that Jean would comment on clothes as they watched classic movies together. McGrath's mother, a devoted Jehovah's Witness, heavily influenced McGrath creativity, often quizzing her different shades of eyeshadow. In 2003, McGrath told Time Magazine, "She was always mixing up colors because there wasn't anything out there for black skin."
So how did Pat McGrath Build a Billion Dollar Business?
Before becoming a make-up artist, McGrath used to work as a receptionist to help support herself, while simultaneously working on her future as a make -up artist. She advises: "Build your career slowly; then people start to trust you and pay well." McGrath's big break came while she was working with Edward Enninful (then fashion editor of i-D magazine) in the early 1990's, when her innovative use of color "brilliantly solved the world's ennui with grunge" and helped launch i-D to a position of international importance. In the mid 1990's, she worked both with minimalist Jill Sander and with surrealist John Galliano, where she became known for her "latex petals stuck to faces, vinyl lips, bodies drenched in powder paint, and stylized physiognomies.
McGrath's Career In Make -Up
She has worked with photographers including Steven Meisel, Paolo Rovers, Helmut Newton, and Peter Lindbergh. In addition to appearing in i-D, photos of her work have been published in fashion magazines including American, English, and French Vogue, W, and Harper's Bazaar. She attends four fashion show seasons (counting couture) each year and has worked with designers including Prada, Miu Miu, Comme des Garsons and Dolce and Gabbana.  She designed Armani's  cosmetics line in 1999 and in 2004 was named global creative – design director for Procter and Gamble where she is in charge of Max Factor and Cover Girl cosmetics, among other brands.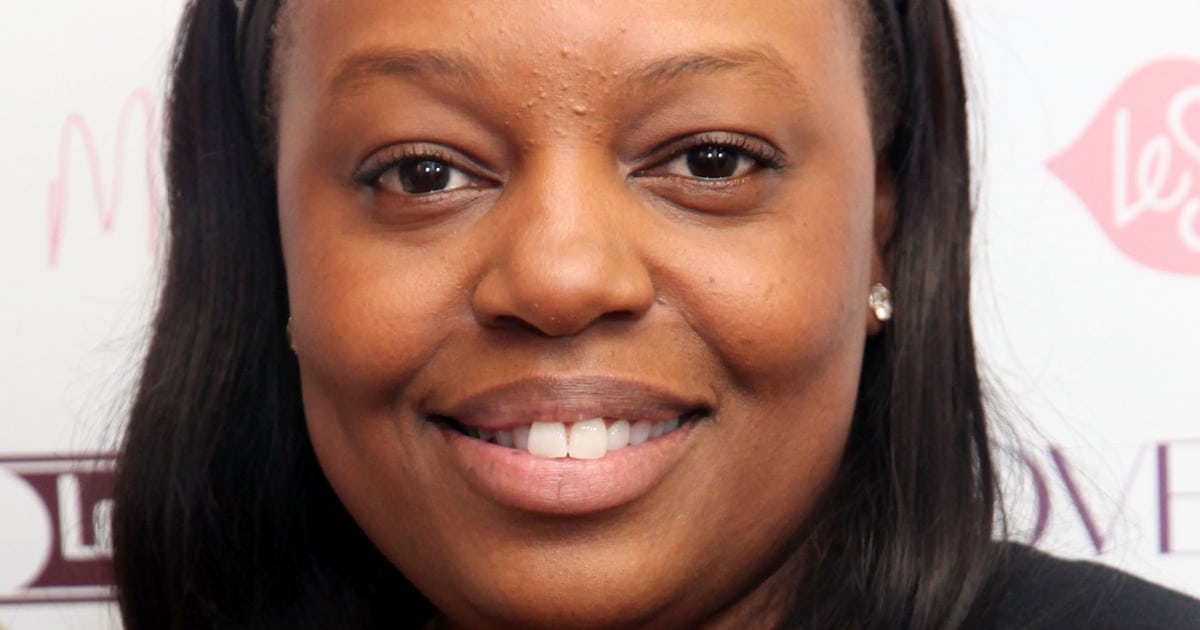 On her mothers, advice, McGrath designed her very own make – up line, Pat McGrath Labs. On October 29, 2015 she launched her first product Gold 001 which consisted of a gold eyeshadow pigment, spatula, mixing liquid, and an extra container which retailed for $40.  She has  a entire line of cosmetics, Phantom 002, skin fetish 003, lust 004 and Metalmorphosis 005. Sephora has begun carrying McGrath's products.
Pat McGrath Cosmetic Line worth $1 Billion Dollar Business
Fashionista reports New York City – based Eurazeo Brands announced on Monday that they had signed a $ 60 million deal to become a minority shareholder in Pat McGrath Lab. The influx of cash means the company's external funding has jumped to $88 million. According to Fashionista, industry sources estimate that the investment brings the company's valuation to more than $1 billion.
"It has always been my dream to create an iconic beauty brand that goes beyond the usual limitations, that lives outside the parameters of what is expected," McGrath said of the funding deal in a press release. "I am thrilled to be working with the unique and expert team at Eurazeo Brands."
Congratulations Sistah!!! Make that Shmoney, in Cardi B voice!!!!!
For more Hip Hop Entertainment News go to our YouTube channel, Hip Hop News Uncensored