Daniel Kaluuya Out Of "Black Panther"!!!!!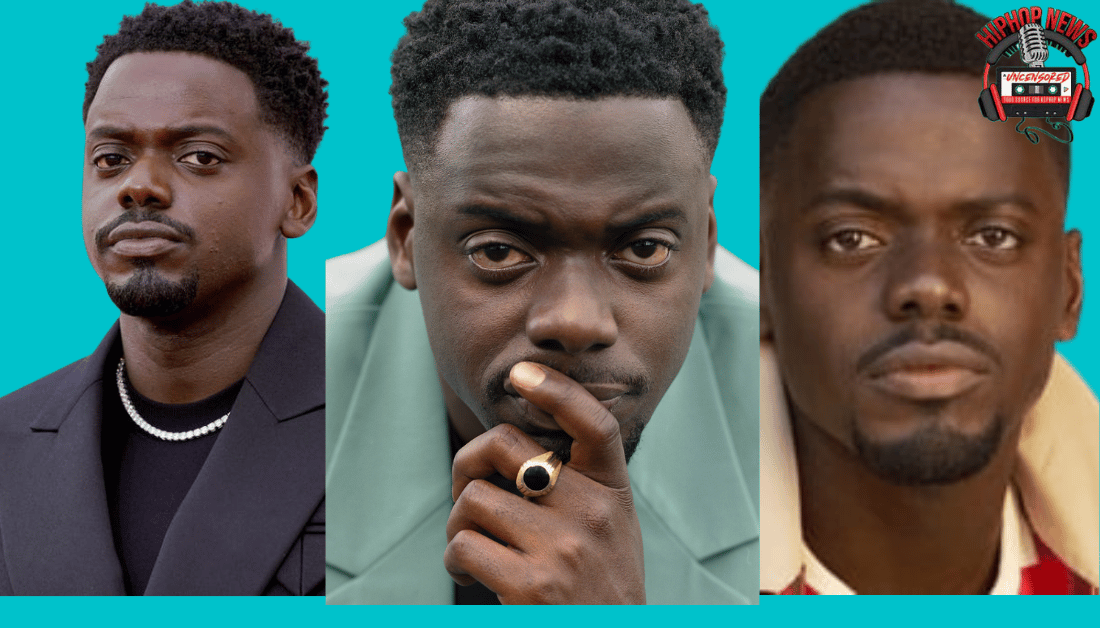 Daniel Kaluuya Out Of "Black Panther"!!!!! Daniel Kaluuya will not be reprising his role as W'Kabi in the Black Panther sequel.
A Scheduling Conflict Prohibited Daniel Kaluuya From Rejoining "Black Panther 2"
Firstly, according to bet.com, the history making box office breaking sequel to 2018's "Black Panther" won't feature Kaluuya as it has been reported that Kaluuya will be out of the movie, due to the timing conflict with filming for Nope, the upcoming sci-fi horror film from Jordan Peele.
Kaluuya played W'Kabi, the former best friend of T'Challa, which was performed by the late and great Chadwick Boseman.
In the movie, W'Kabi betrayed his best friend by siding with his enemy, Erik , played by Michael B. Jordan.
Marvel Studios' top executive, said that the film will not recast Boseman due to his tragic passing.
Secondly, despite various challenges, such as actress Letitia Wright's on set injury, that paused production until January 2022.
Lastly, a COVID outbreak halted production as well.  The film is set to be released on Nov 10, 2022, which a trailer to be released after San Diego's Comic-Con.
In conclusion, "Black Panther 1" was the most exciting and record breaking movie ever. It starred some of the best actors and actresses and showcased what is not always seen, an African-American super hero.
For More Entertainment and Music News, Go To The YouTube Channel, Hip Hop News Uncensored. It's The Best Channel For Hip Hop.